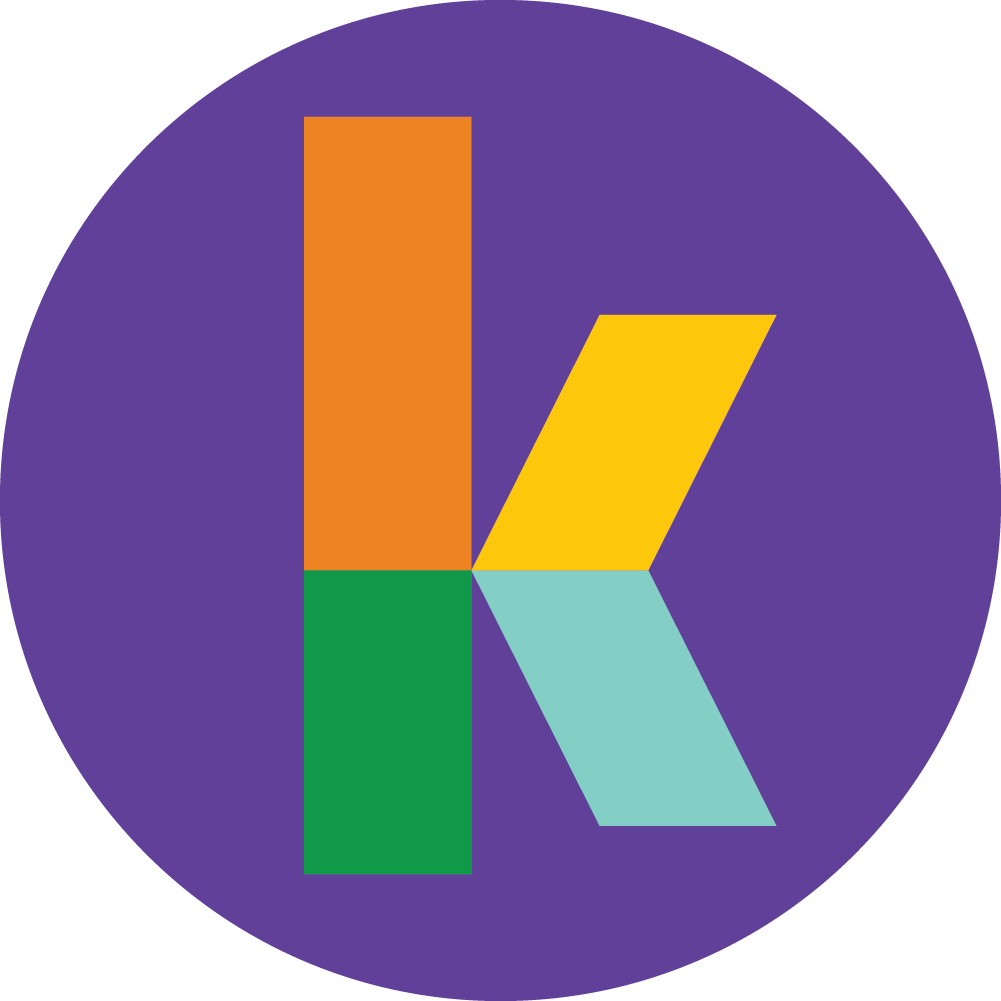 About Kaleidoscope
Where Kids Create
Kaleidoscope is a FREE art-making space for kids ages 14 and under and their accompanying adults! Located in Crown Center, it is Hallmark's gift to kids and families in Kansas City.
During each 50-minute studio session, kids choose their own creative adventures. Using Hallmark materials (all sorts of paper, stickers, ribbon, and more), Crayola supplies (crayons, markers, paint), and their own vivid imaginations, kids create a variety of art projects! We even give them a bag to take everything home.
A little history: Kaleidoscope was inspired by Don Hall, son of Hallmark's founder J.C. Hall. In the 1960s, Don saw the joy his own children had when making art with leftover materials from Hallmark's manufacturing processes and wanted to share that joy with others. His vision was to offer a place where children and families of Kansas City could explore and create. Kaleidoscope started as a traveling exhibit in 1969 before settling into its permanent location at Hallmark's Crown Center in 1975. We serve thousands of families, as well as school and camp groups, annually.
As part of the Hallmark family of brands, Crayola provides the art supplies in the studio . . . and LOTS of them! We go through approximately 10,000 markers each year!
Kaleidoscope is for making memories while making art!