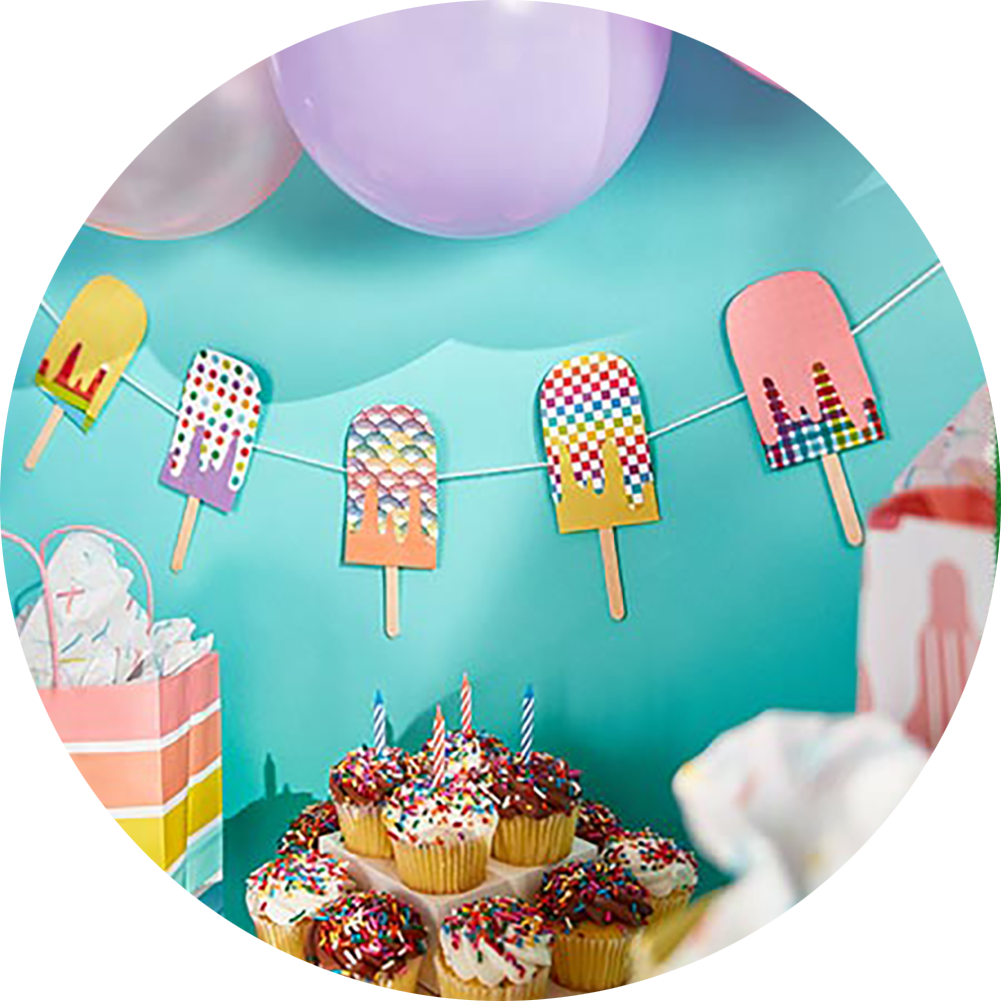 Popsicle Banner
Anything is popsicle! Party on with the coolest DIY paper banner decoration, perfect for your next celebration.
Ages 4+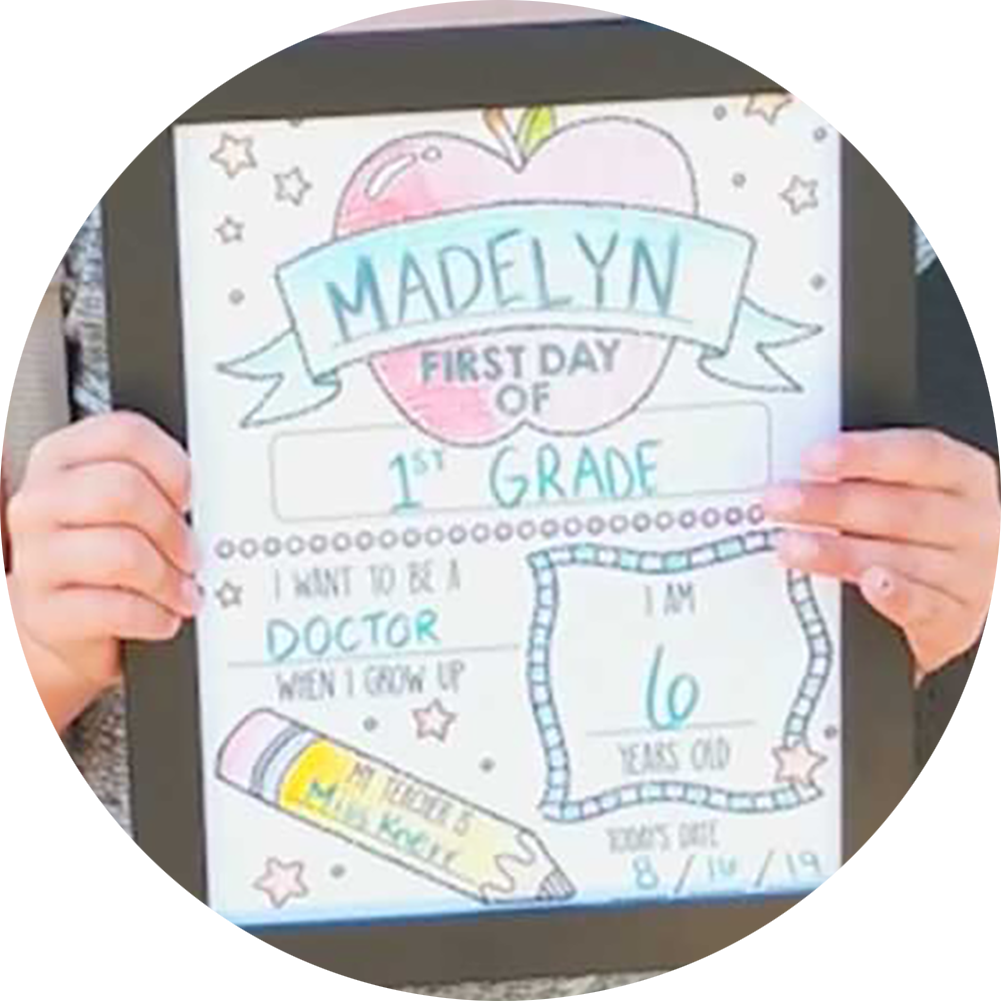 First Day of School Signs
Prep for first day of school photos with a DIY back to school sign. Create a reusable sign that can be used from year to year – plus for all the kids in your family!
All Ages!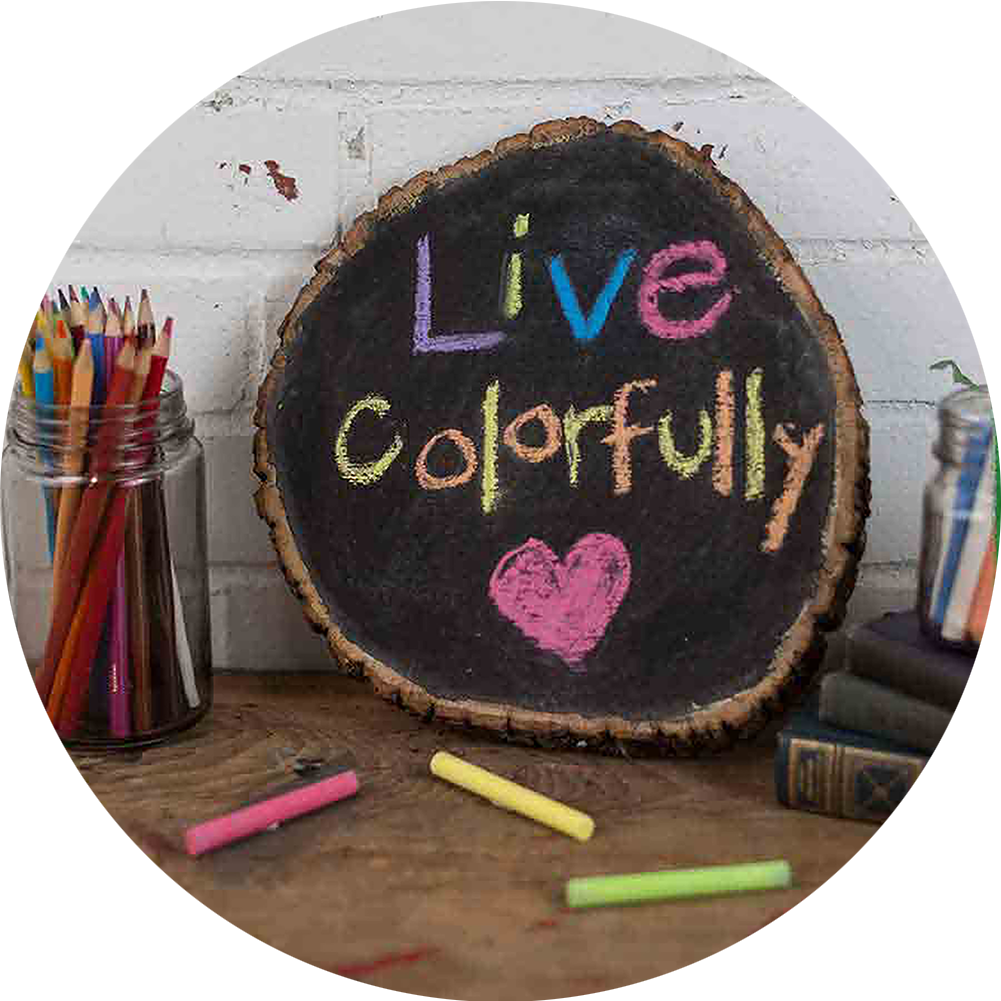 DIY Chalkboard Paint
Create your own chalkboard paint: Use our Acrylic paints to create your own colorful chalkboard canvas on wooden plaques, coasters and more!
Ages 6+.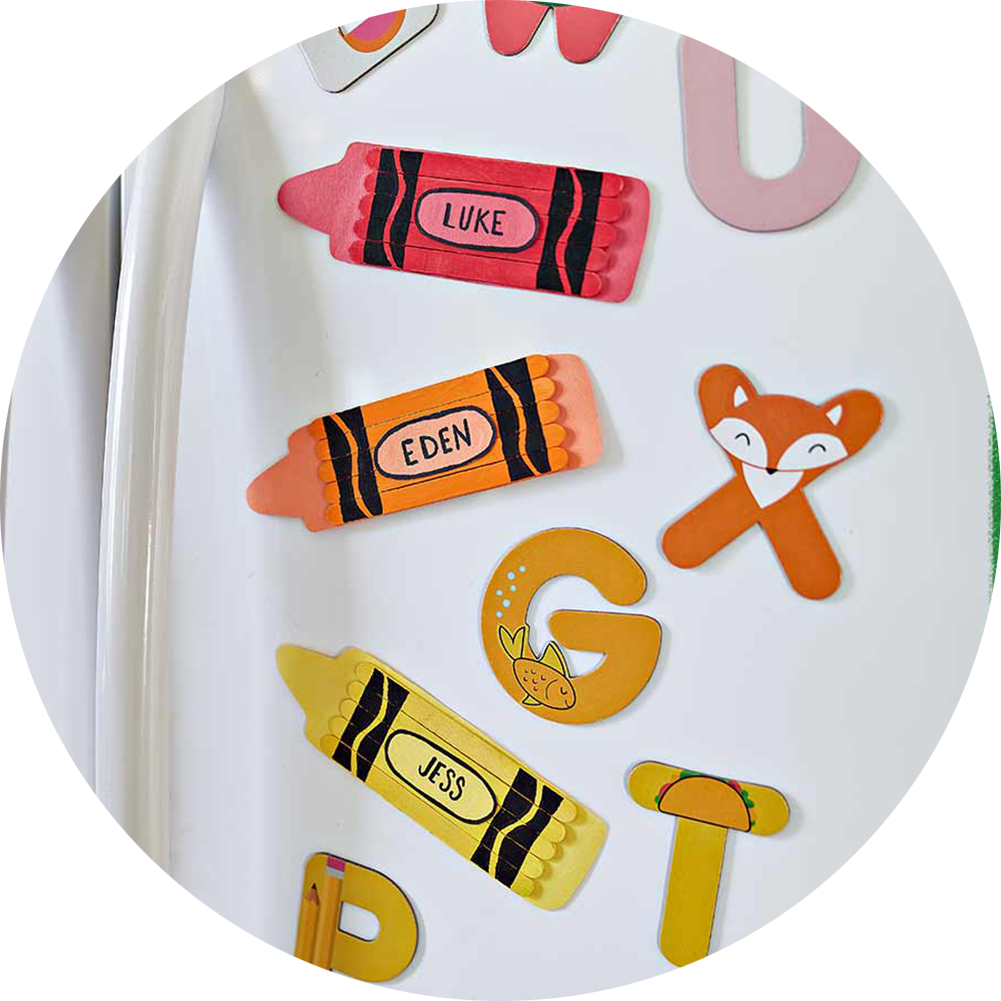 Crayon DIY Magnets
Mag-NEAT-0! Make DIY magnets for the refrigerator or for student desk name plates with this back-to-school craft idea.
Ages 4+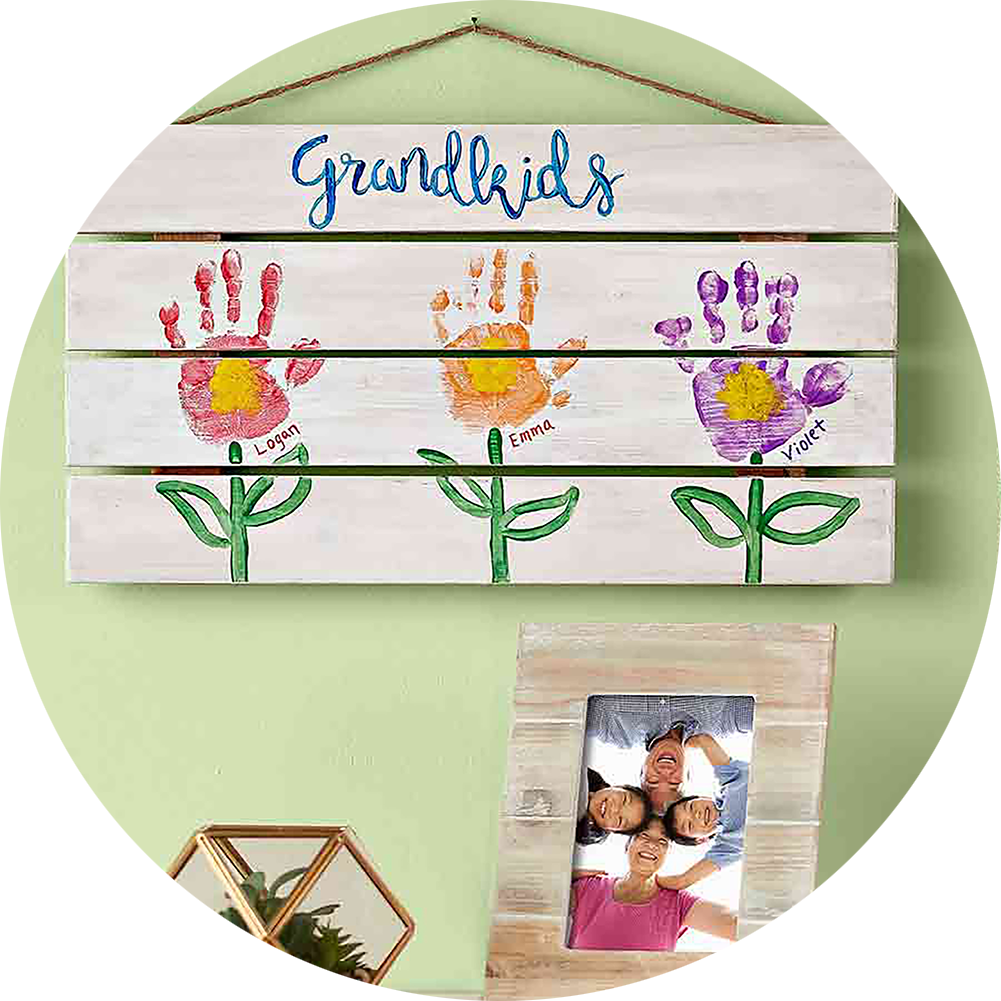 Flower Handprint Plaque
Flower power! Brighten up anyone's day with handprint art, perfect as a DIY gift for grandparents.
All Ages!