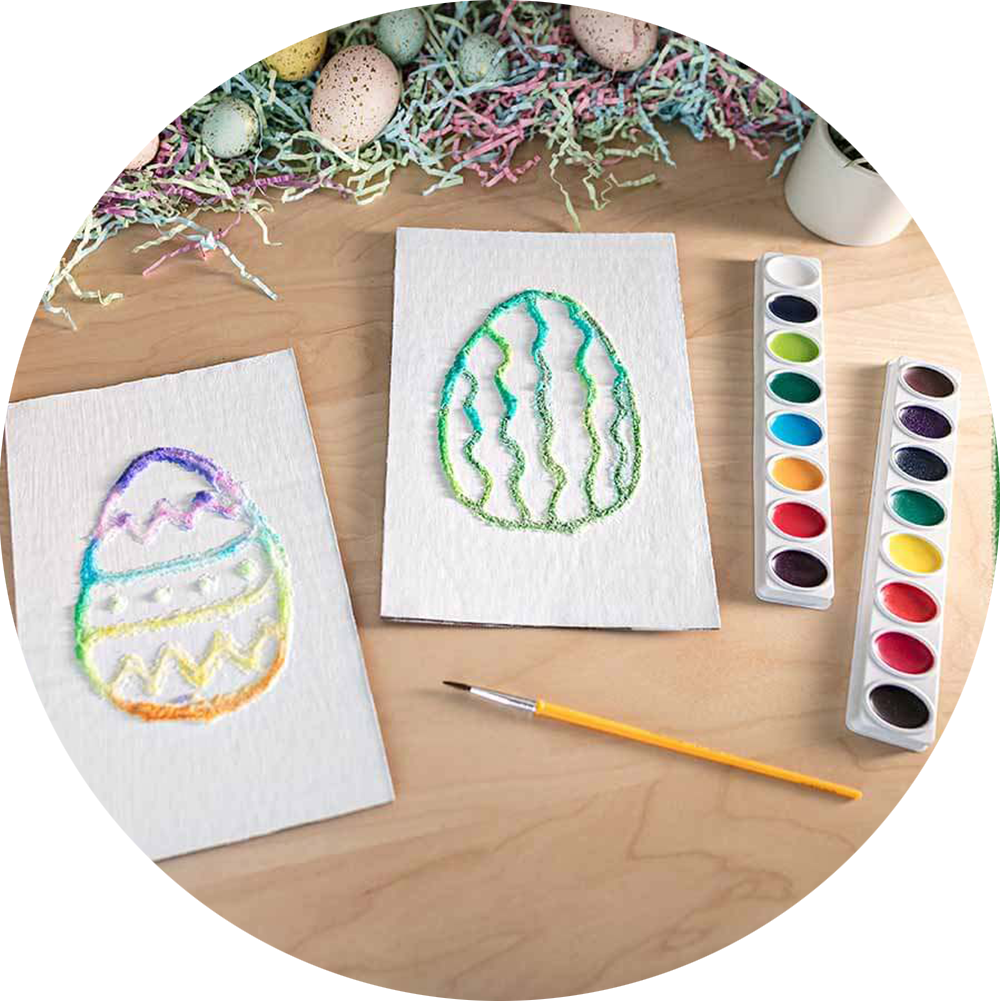 Easter Watercolor Salt Paintings
Make "eggs-traordinary paintings! learn how to do salt painting with a colorful Easter egg theme.
Ages 4+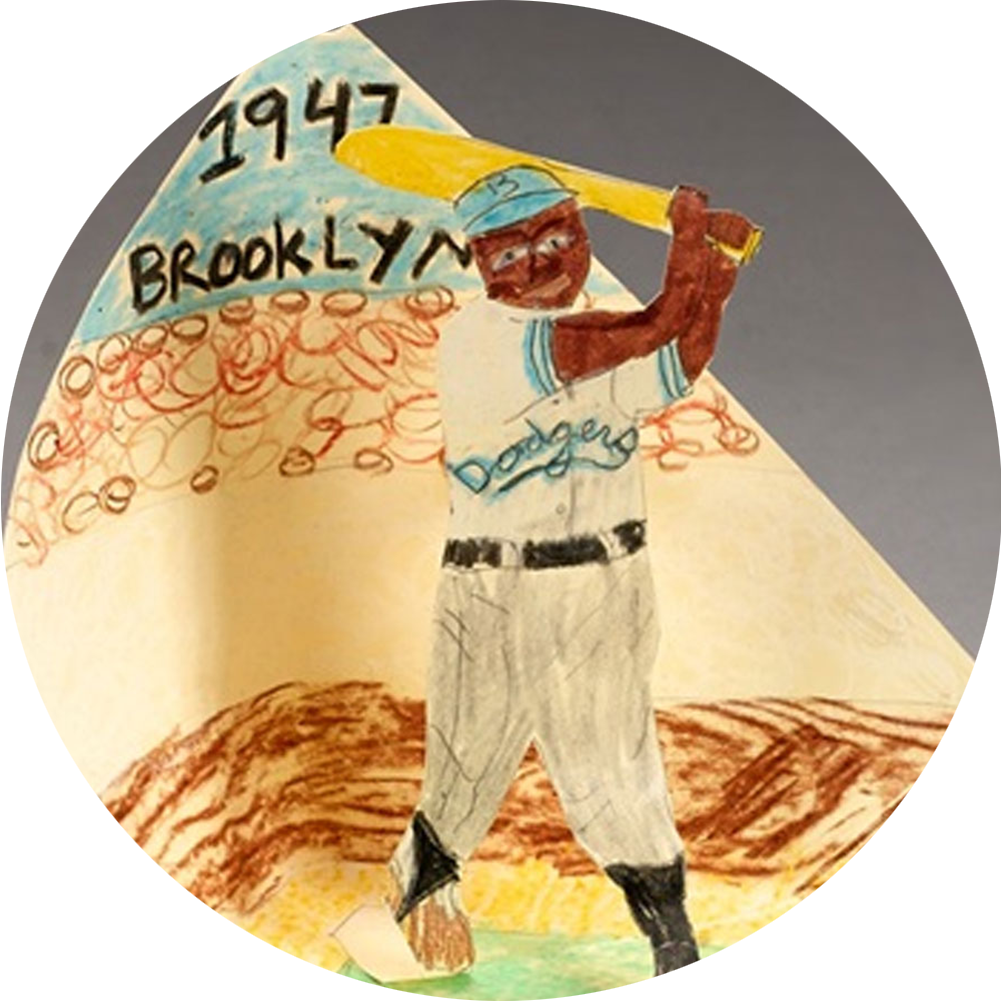 Jackie Robinson at Bat
Honor a key sports figure in U.S. civil rights history, Jackie Robinson. Kids depict the historic day that an African American first played major league baseball.
Ages 6+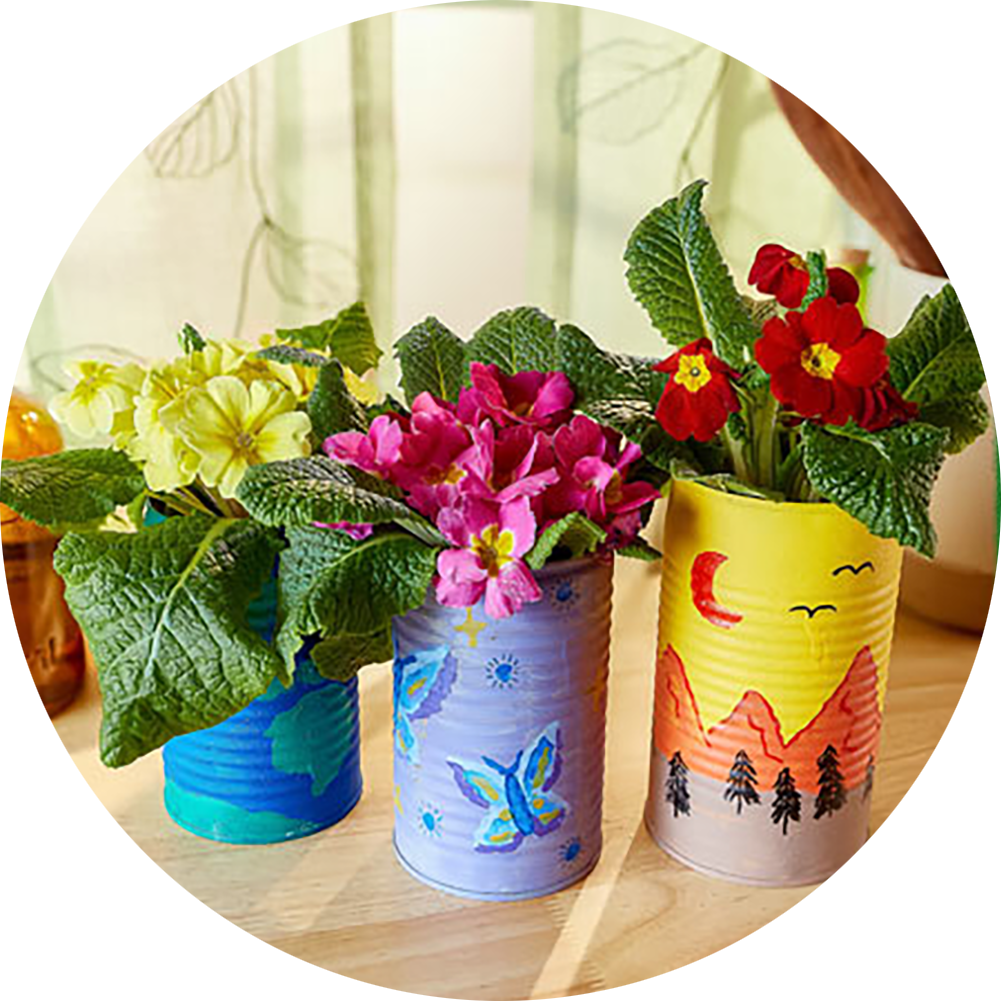 Tin Can Planter
It's grow time! Upcycle a tin can into a painted DIY planter for Earth Day, springtime, or any occasion.
Ages 6+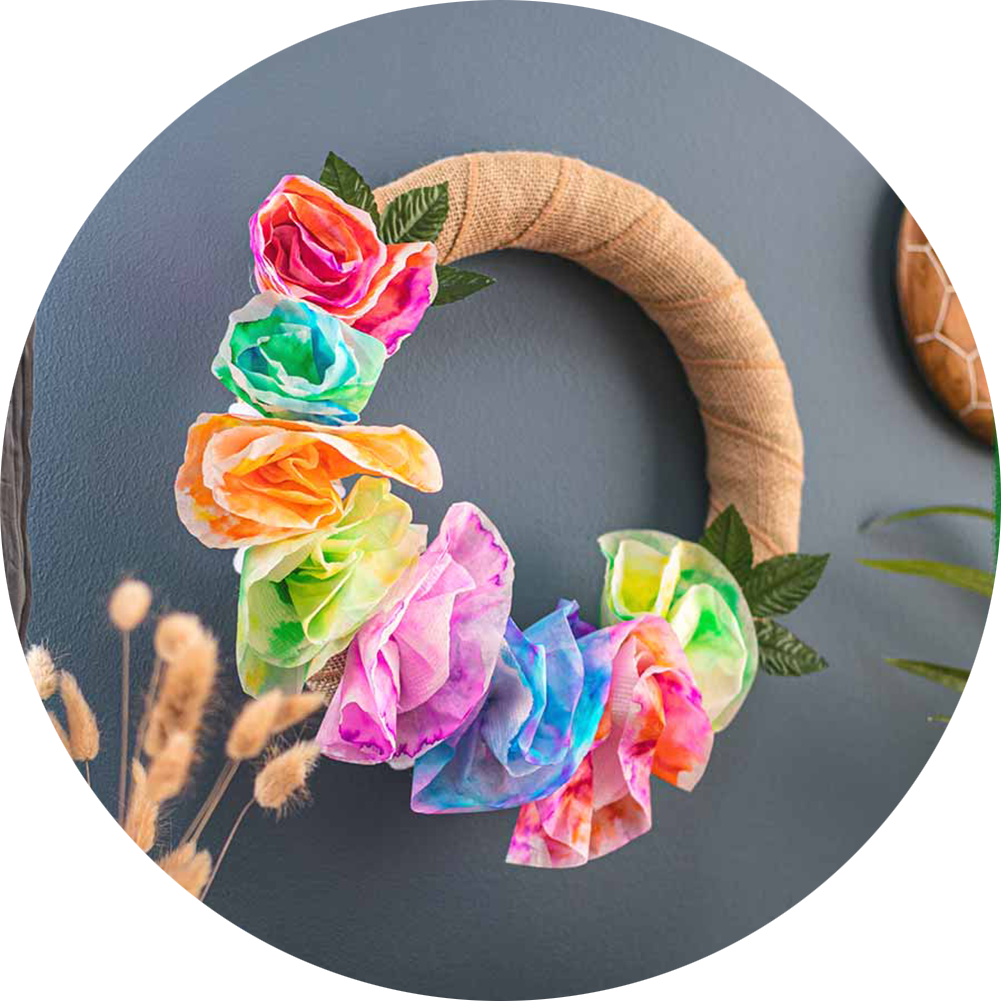 Mother's Day Wreath
Give a DIY Mother's Day gift to the mom that means everWREATHing to you! She'll love to hang the Mother's Day Wreath for all to see.
Ages 6+