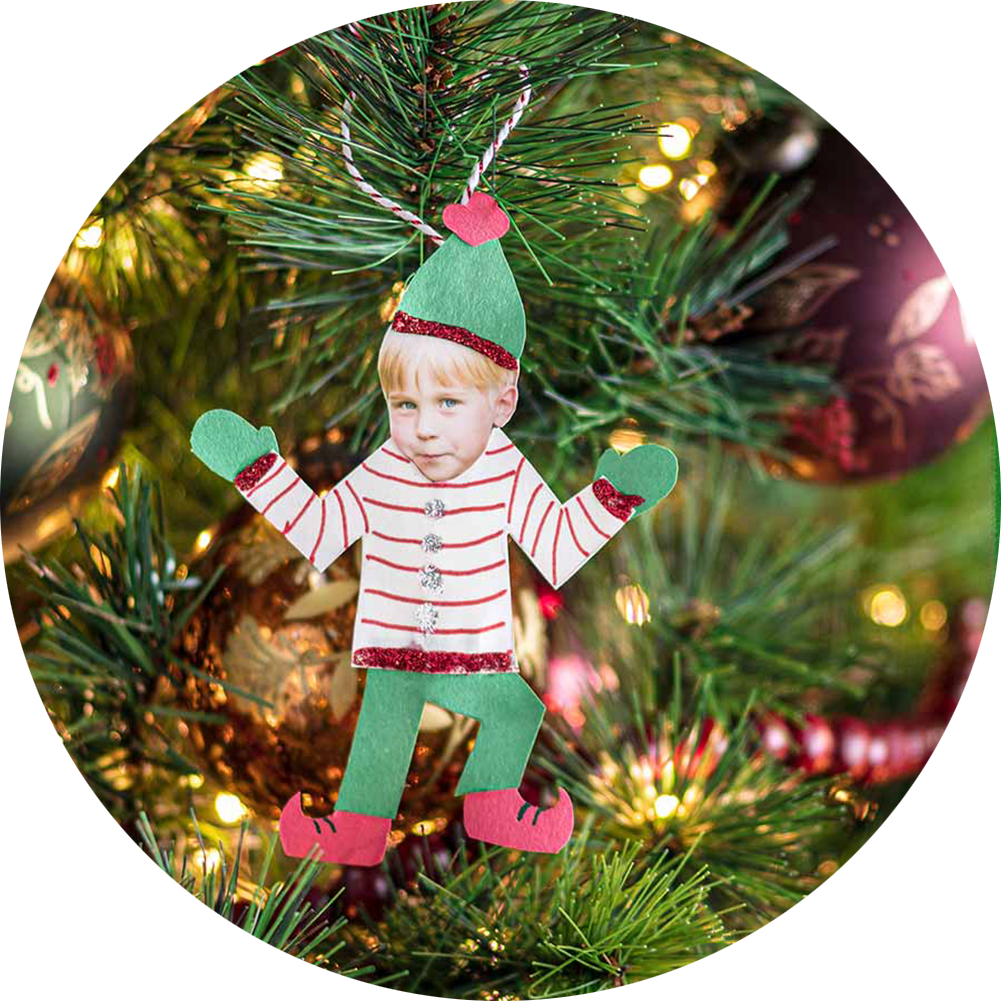 Elf Ornaments
Brace your elves for a family of DIY ornaments! Turn family members into homemade holiday ornaments to hang on your tree.
Ages 4+
Sparkling Chanukah Star
Chanukah, the Festival of Lights, is a time to celebrate with friends and family. Create decorations for all to enjoy and save as a remembrance of the holidays.
All Ages !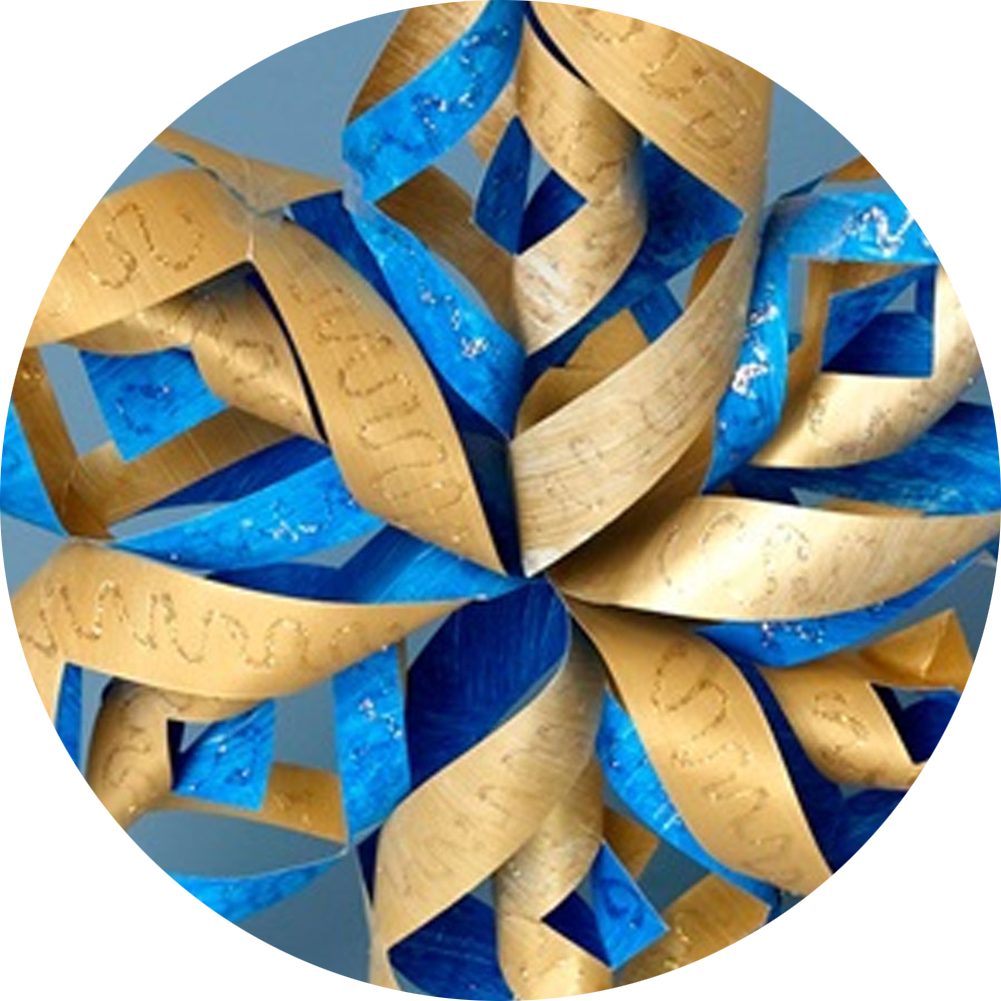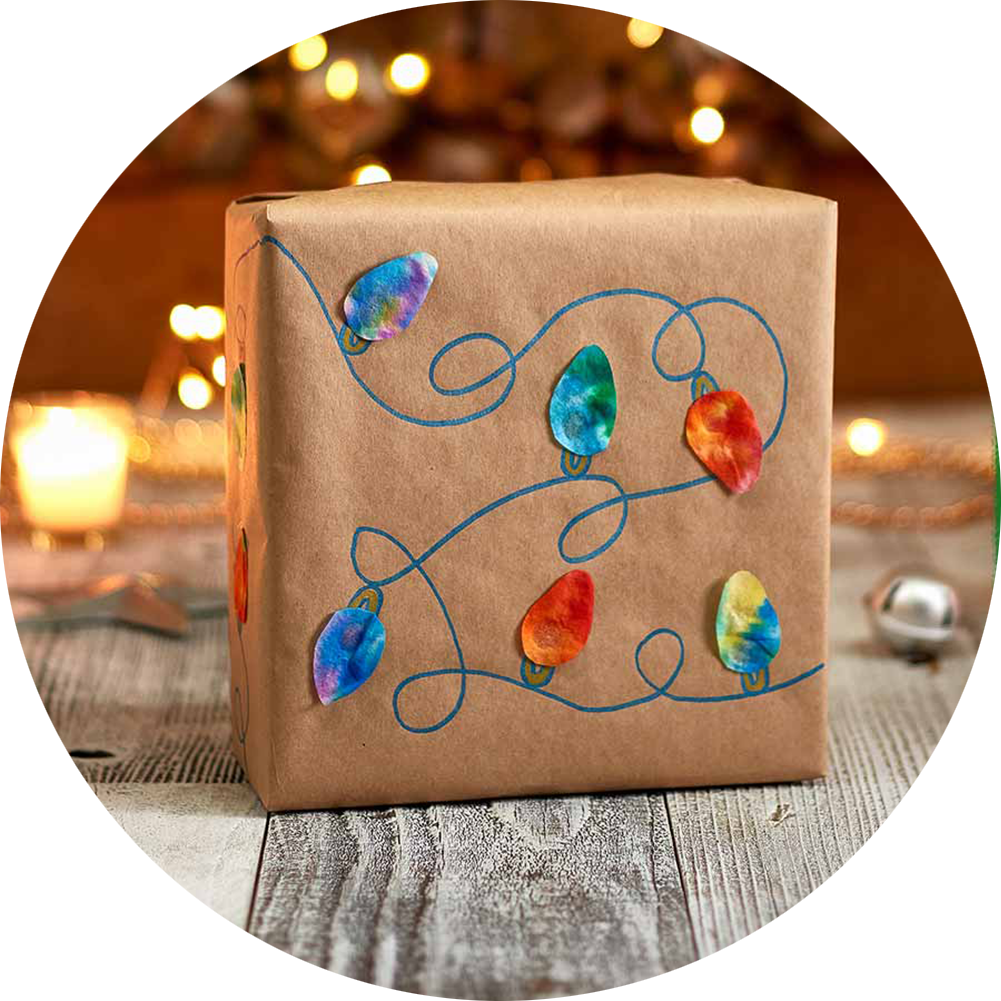 Holiday Lights Wrapping Paper
All lit up! Create DIY wrapping paper covered in colorful coffee filter lightbulbs.
All Ages!
Kwanzaa Kinara and Kwanzaa Candle Place Cards
Celebrate a joyous feast together with homemade Kwanzaa Place Cards that add a personal touch to your Kwanzaa table setting.
All Ages!