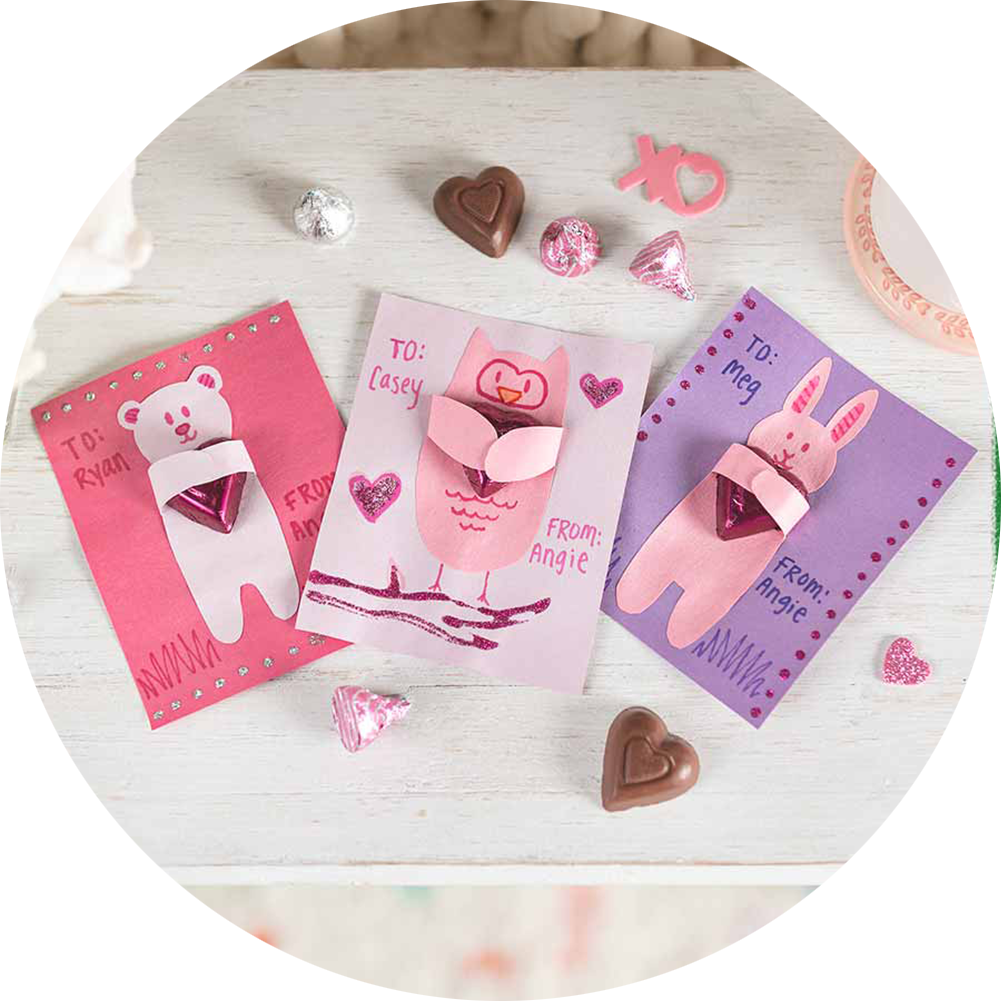 Candy Valentine's Card
Give a beary cute card to your sweetheart! Treat them to a candy-filled DIY Valentine's card and made with love and your bear hands.
Ages 6+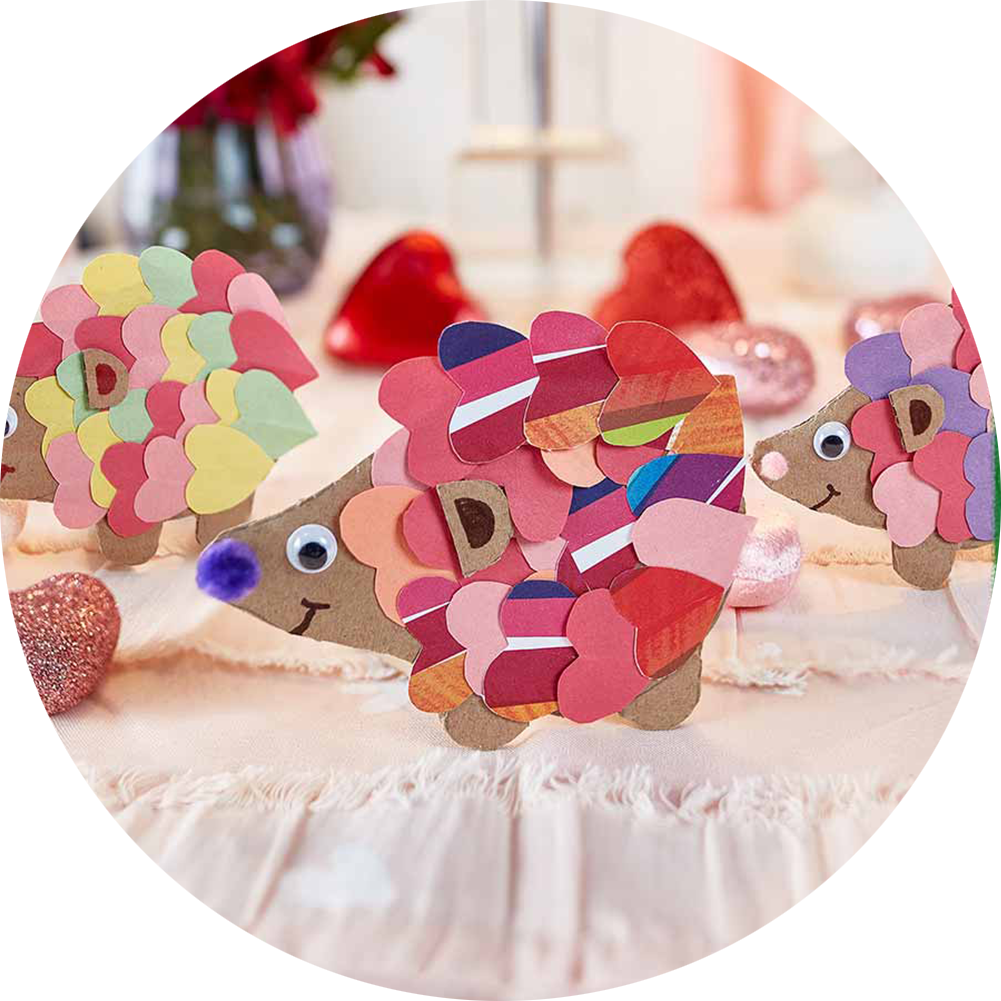 Hedgehog Valentine Card
Quill you be mine? You'll be seeing hearts with this cute hedgehog valentine card craft for kids!
Ages 4+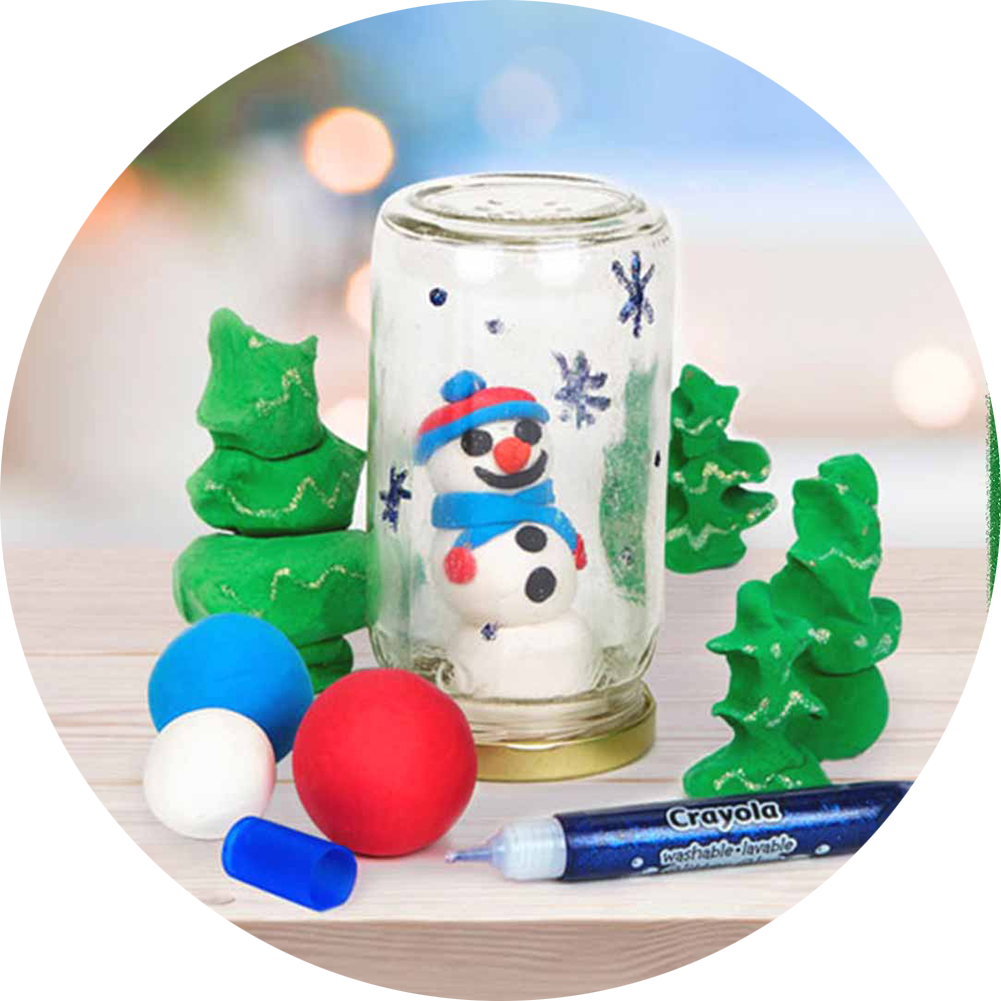 Snowman Snow Globe
Sculpt your very own snow globe scene! It's so simple to do using just Crayola Model Magic and Crayola Glitter Glue!
Ages 6+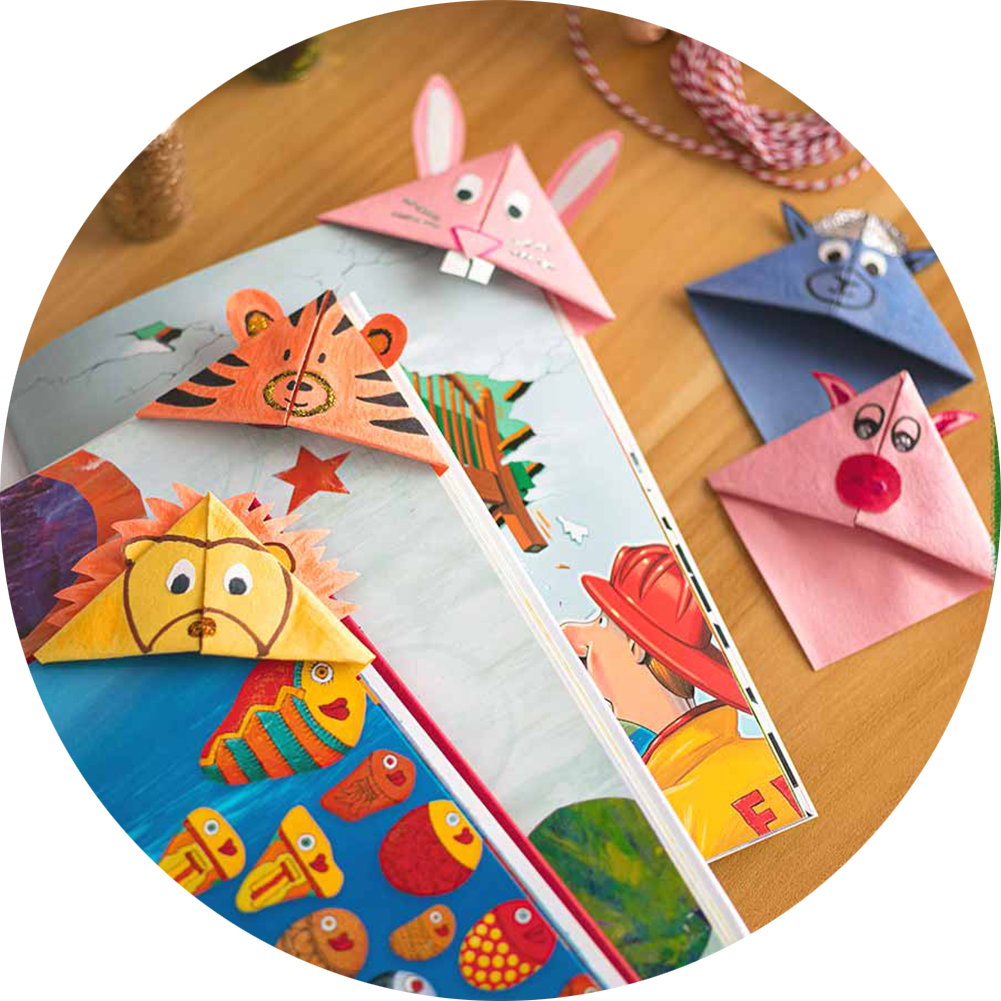 Animal DIY Bookmarks
The book stops here! Celebrate Read Across America Day & learn how to make a corner bookmark for kids.
Ages 6+