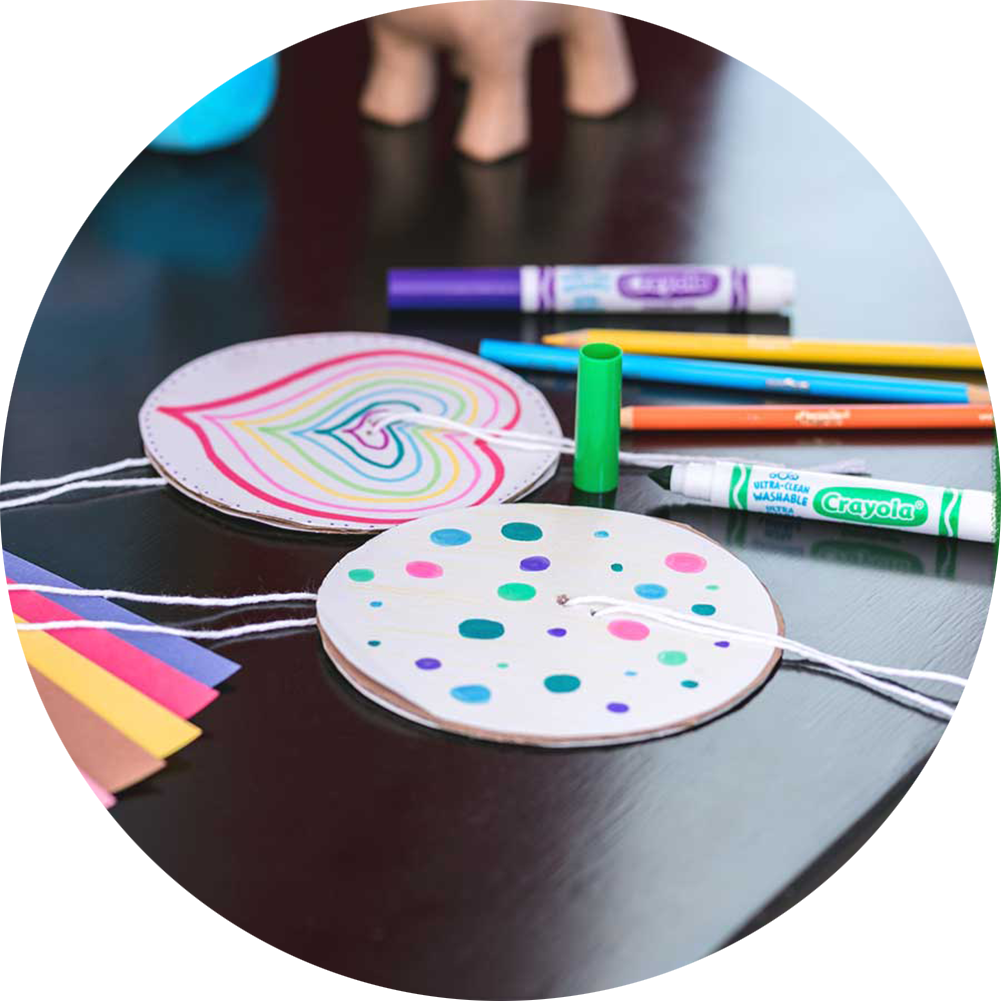 DIY Paper Spinners
Turn cardboard and string into twirly, whirly fun using Crayola Markers and Colored Pencils. Learn how to make Paper Spinners today!
Ages 6+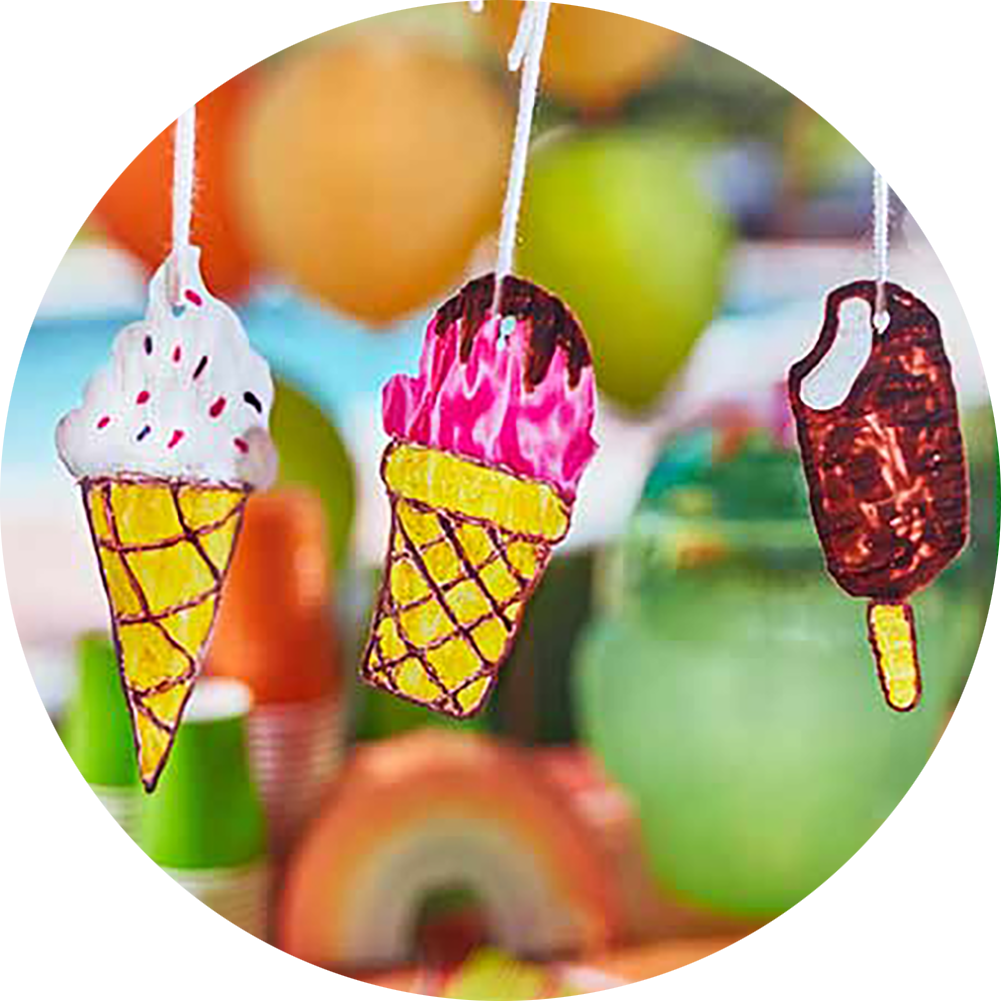 Ice Cream Banner
Here's the scoop: our DIY ice cream banner is totally cool! Create an ice cream party decoration & serve sweet treats.
Ages 4+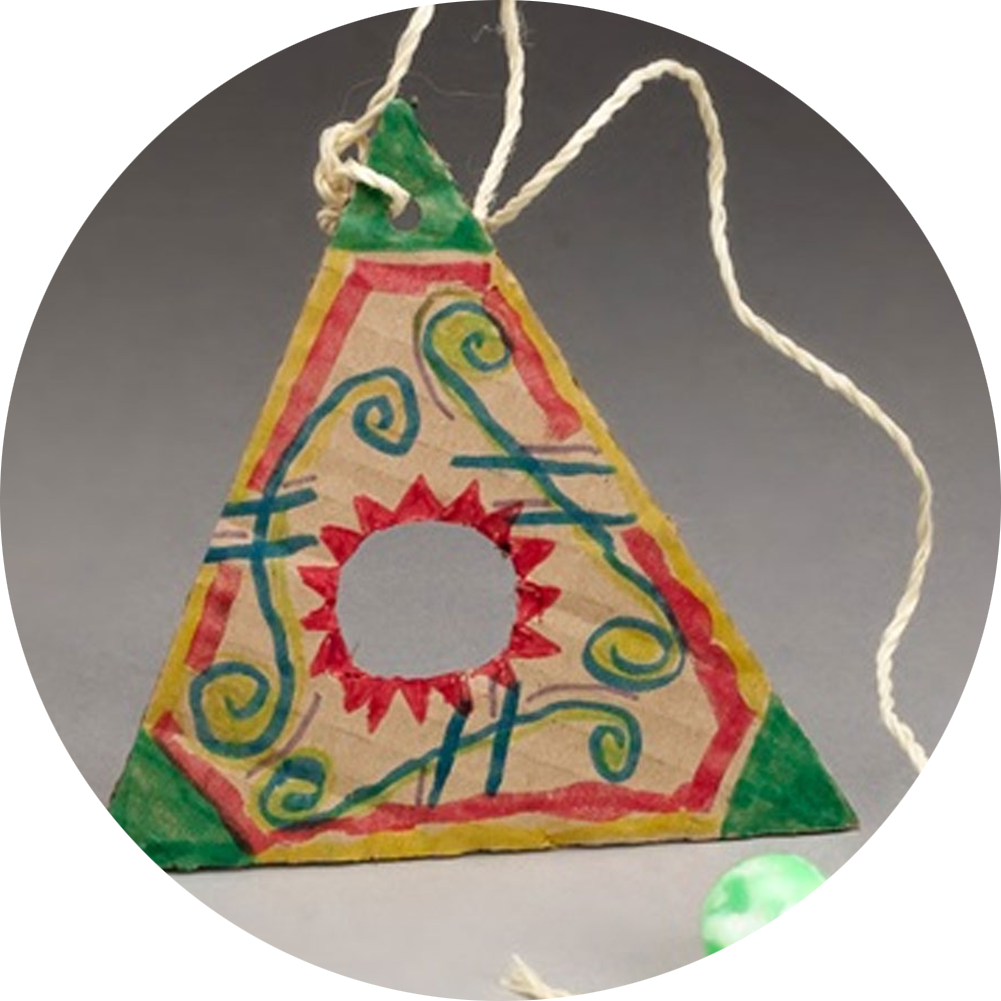 Catch the Ball Game
Flip! Toss! Shake! Swing! What's your trick for catching the ball in the cup? make (and take) this game along to play with friends wherever you go!
Ages 4+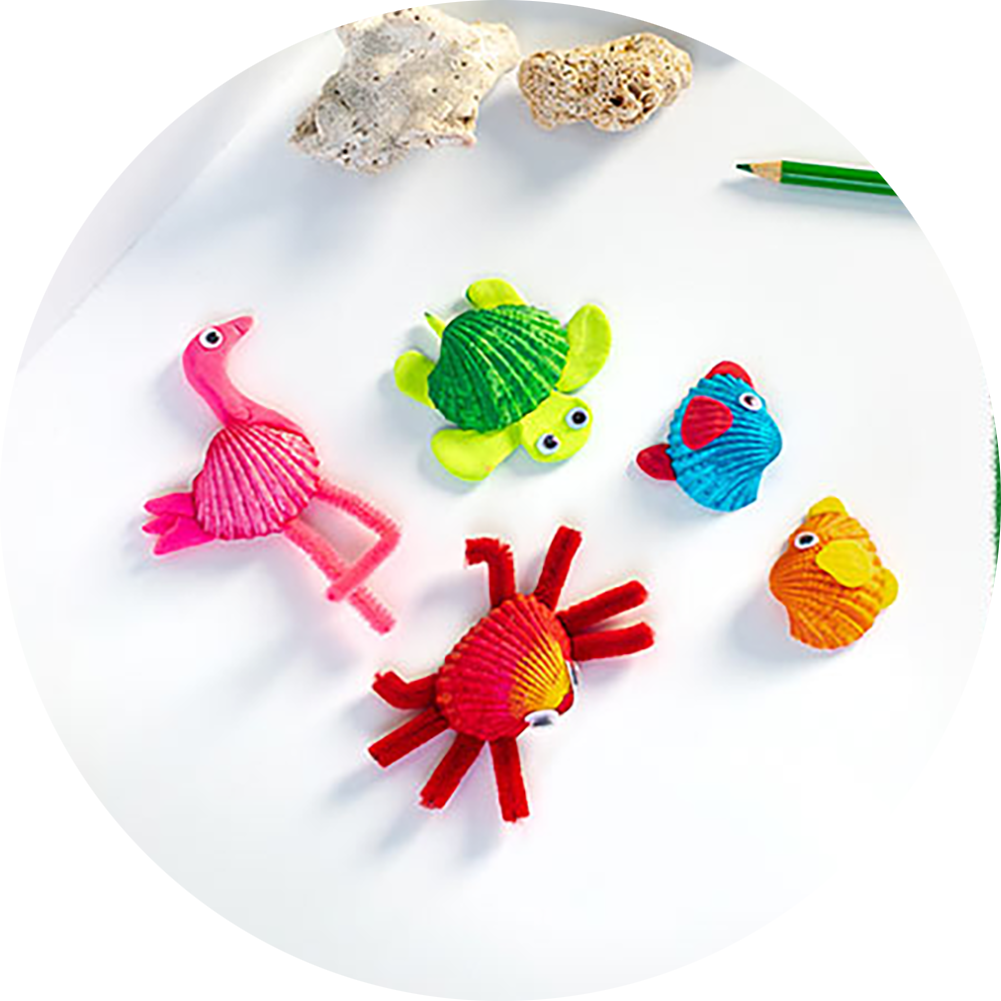 Seashell Animals Craft
Shell yeah! Collect beach treasures, then paint & create animals with this seashell craft idea.
Ages 6+