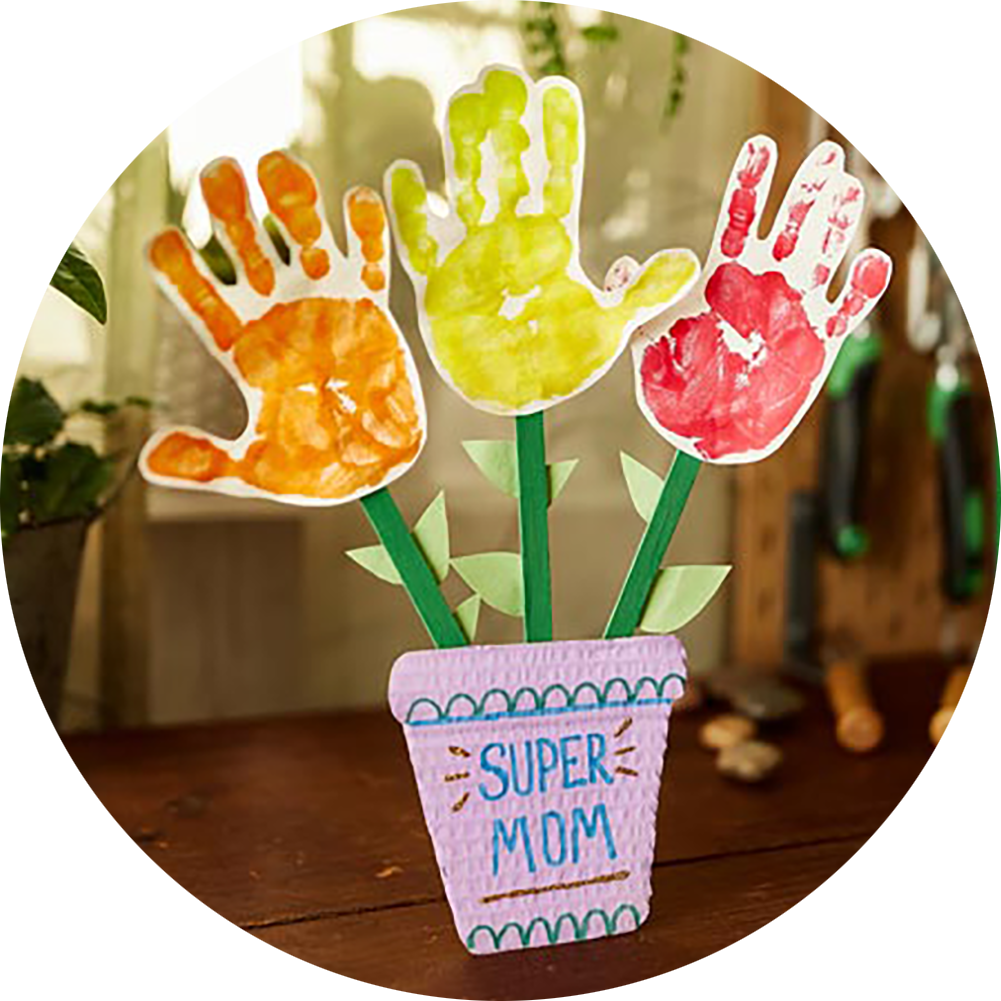 Mother's Day Handprint Flowers
Handpicked for mom! Make our DIY Mother's Day craft & give her one-of-a kind handprint flowers.
All ages.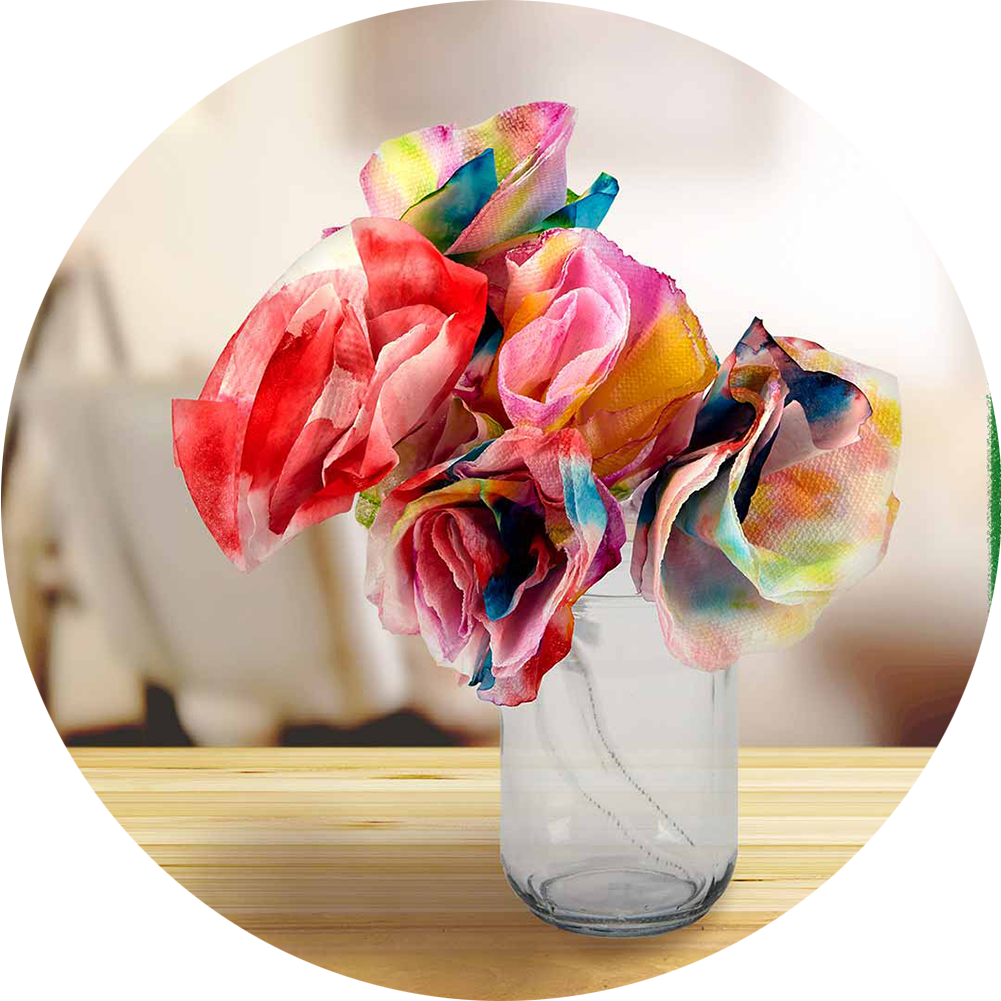 Tie Dye Coffee Filter Flowers
A bloomin' good bouquet! Make this colorful coffee filter flower craft, then give the DIY flower arrangement or display it at home.
Ages: 6+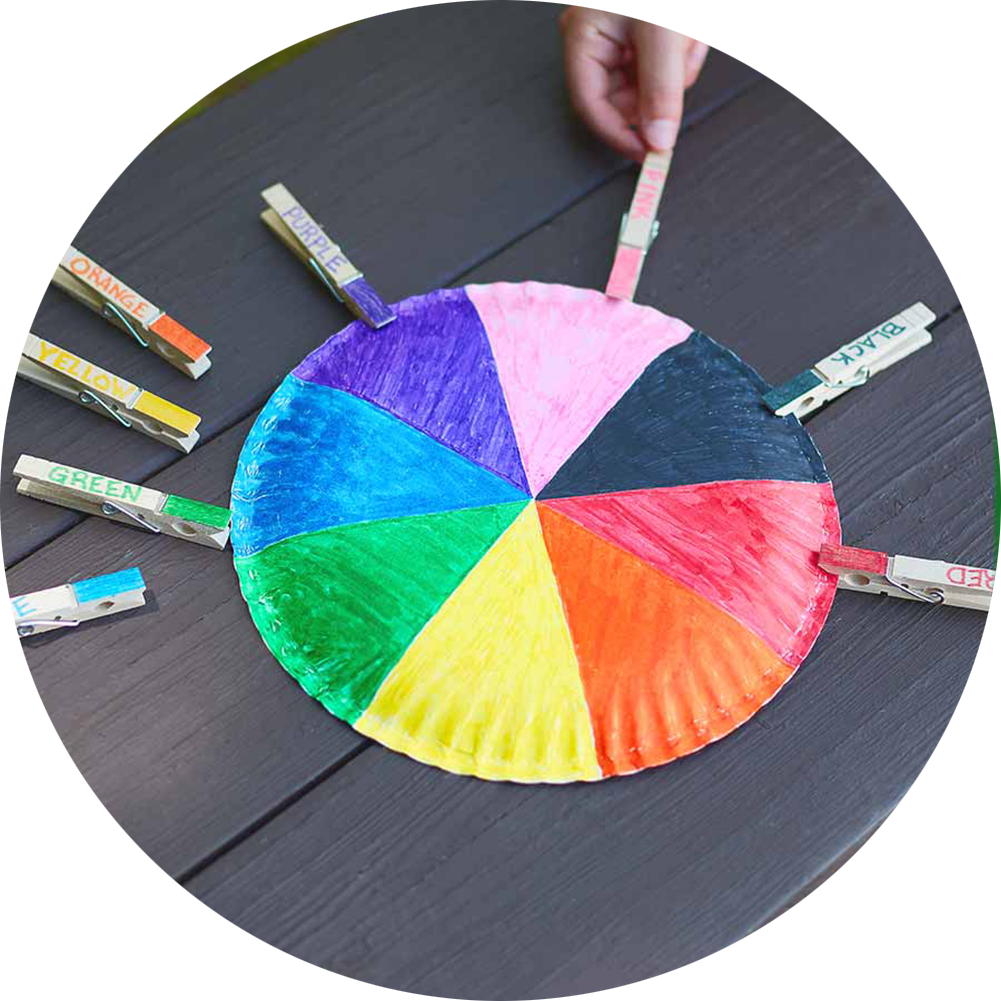 DIY Color Game
Color their world! Make a DIY game at home that helps in teaching colors. This easy paper plate craft uses Crayola supplies and items you already have on hand.
All ages!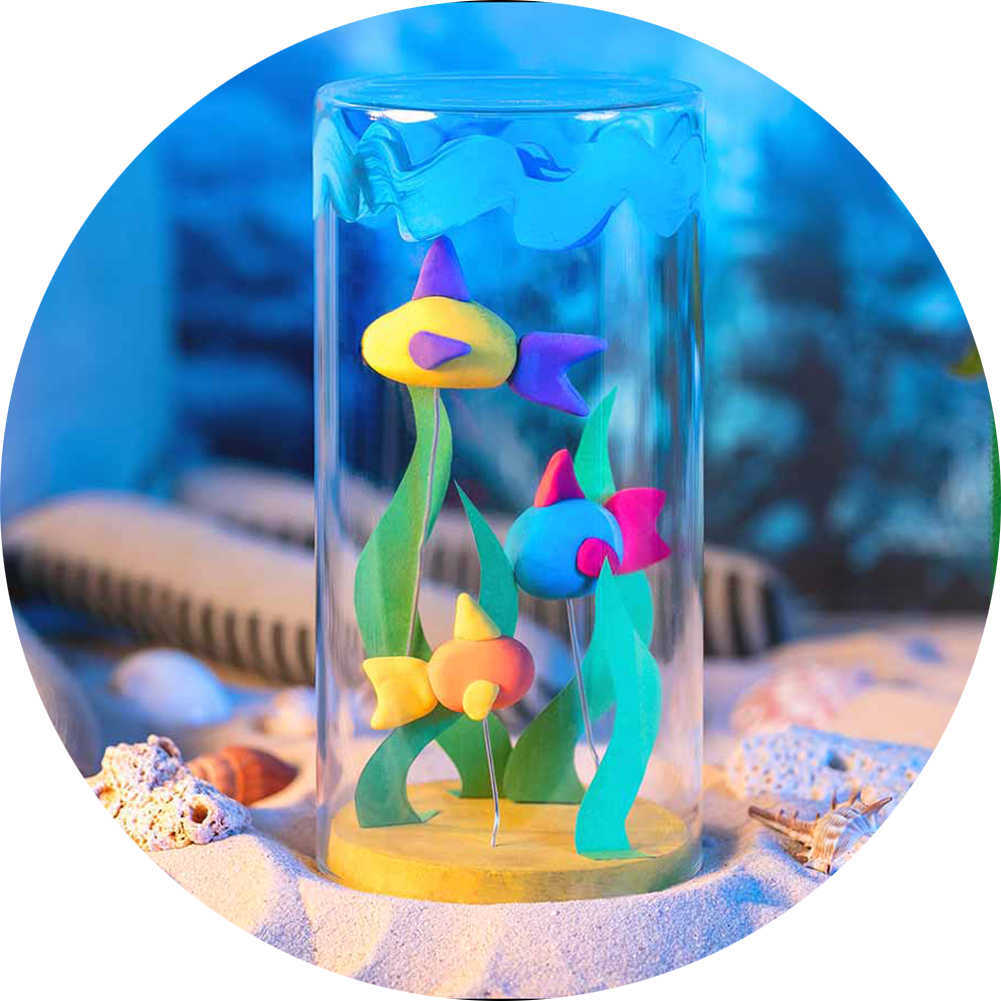 DIY Fish Tank
Using Model Magic and other supplies, you can create an amazing aquarium craft with fish you'll never have to feed!
Ages: 6+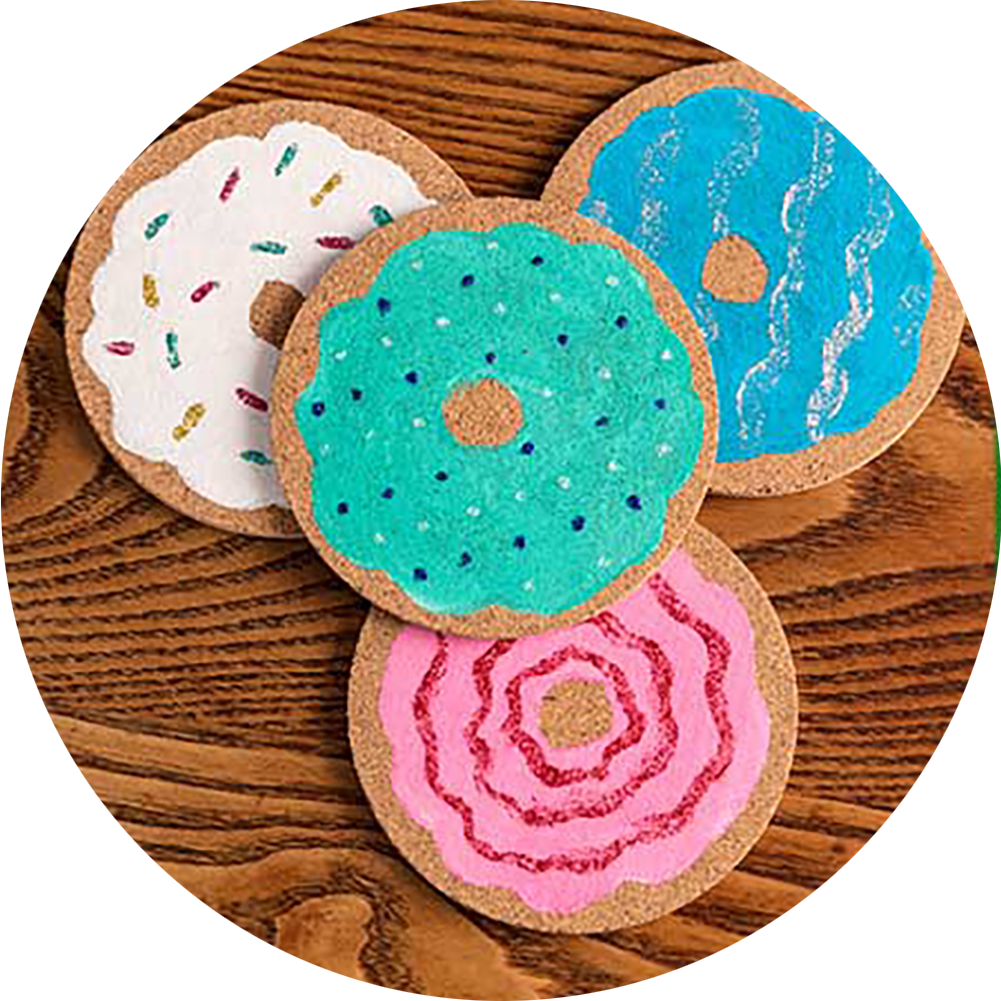 Donut Coasters
Don't worry, be crafty! Create & decorate a-dough-rable DIY coasters as part of this easy donut craft.
Ages 6+