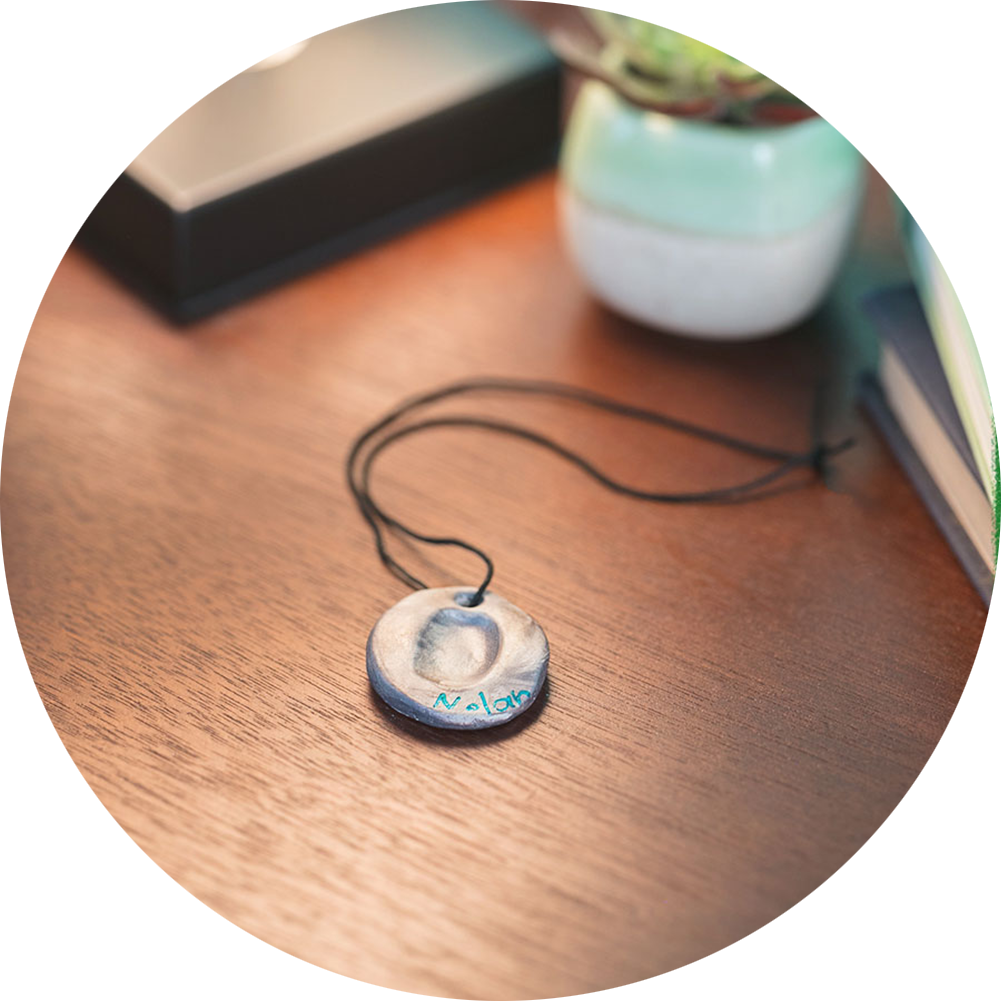 Grandparent's Day Pendant
Use Air Dry clay and Metallic Kids Paint to help your child create a thumbprint pendant that will be cherished for years to come!
All Ages !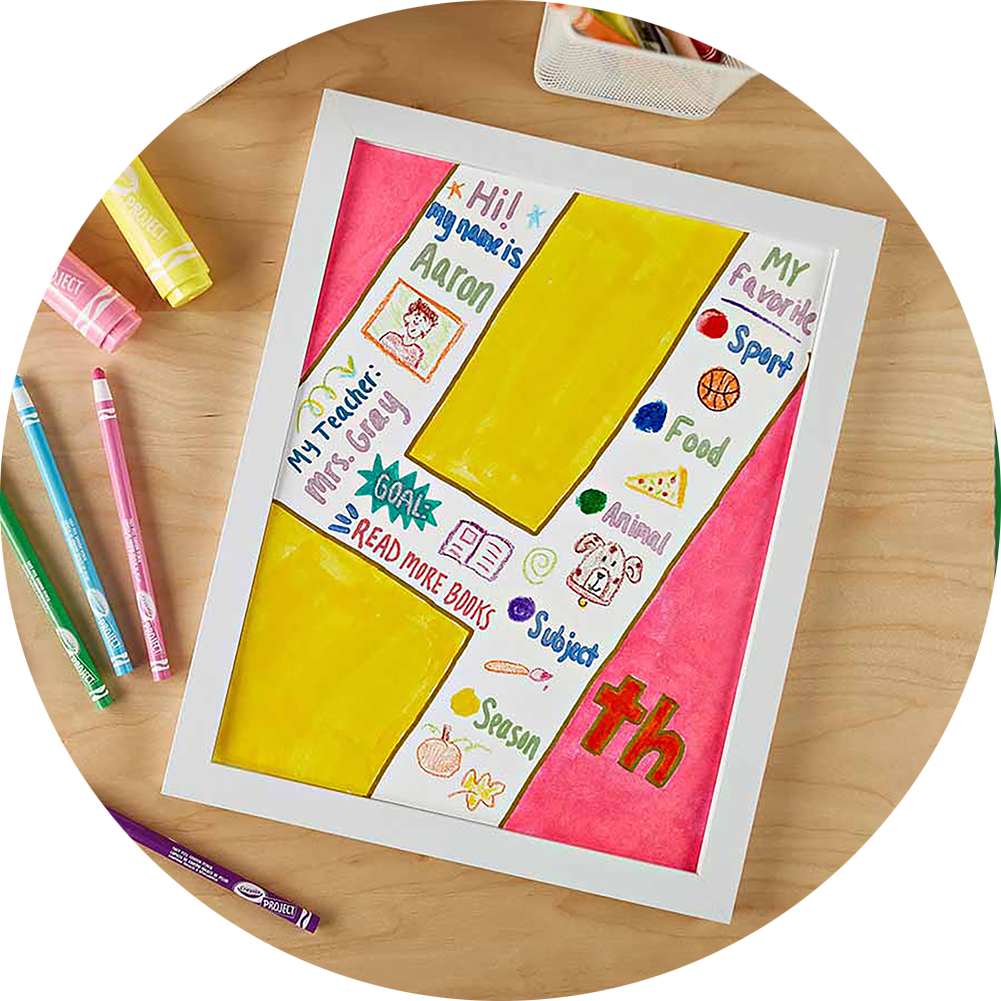 All About Me Poster
Tell classmates and friends all about you! Learn how to make an All About Me Poster with the bold color and full overage of Crayola Project supplies.
Ages 4+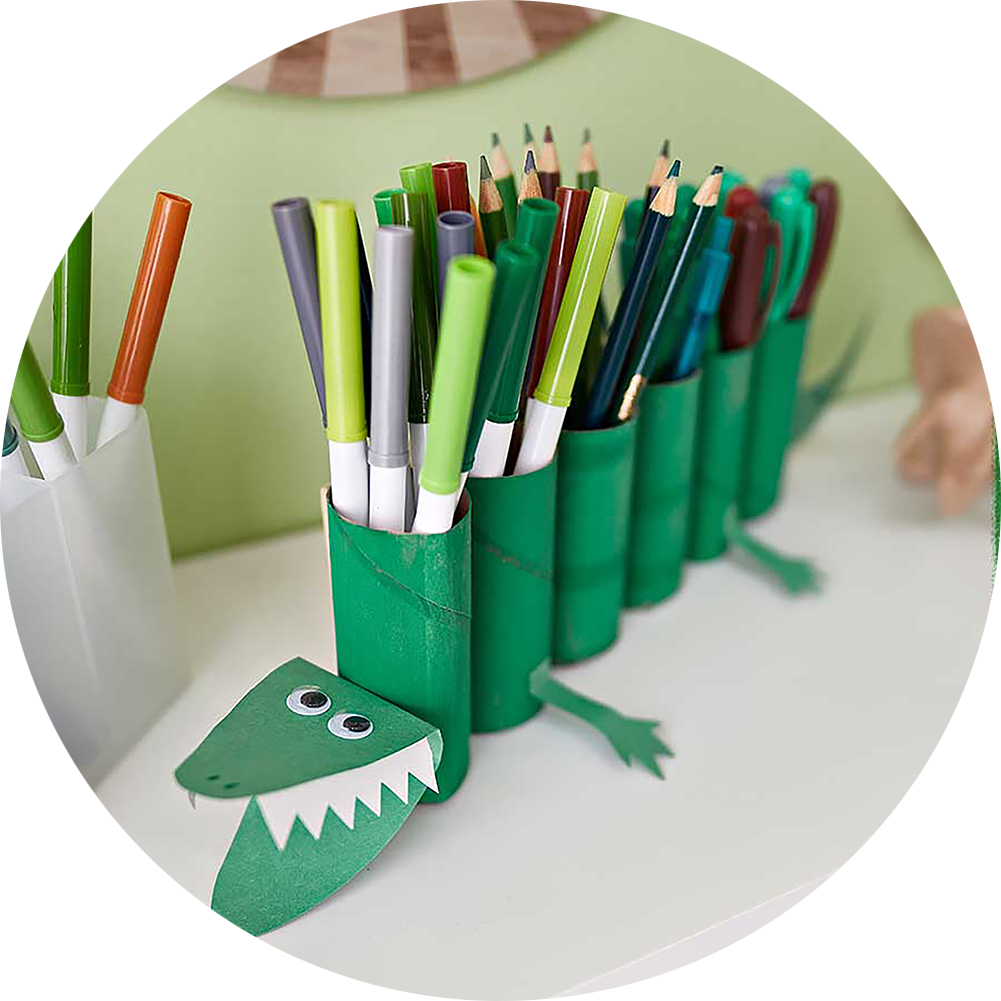 Alligator DIY Desk Organizer
Oh snap! Gator-ize your workspace with this DIY desk organizer. It's a fun alligator animal craft for kids to make at home!
Ages 6+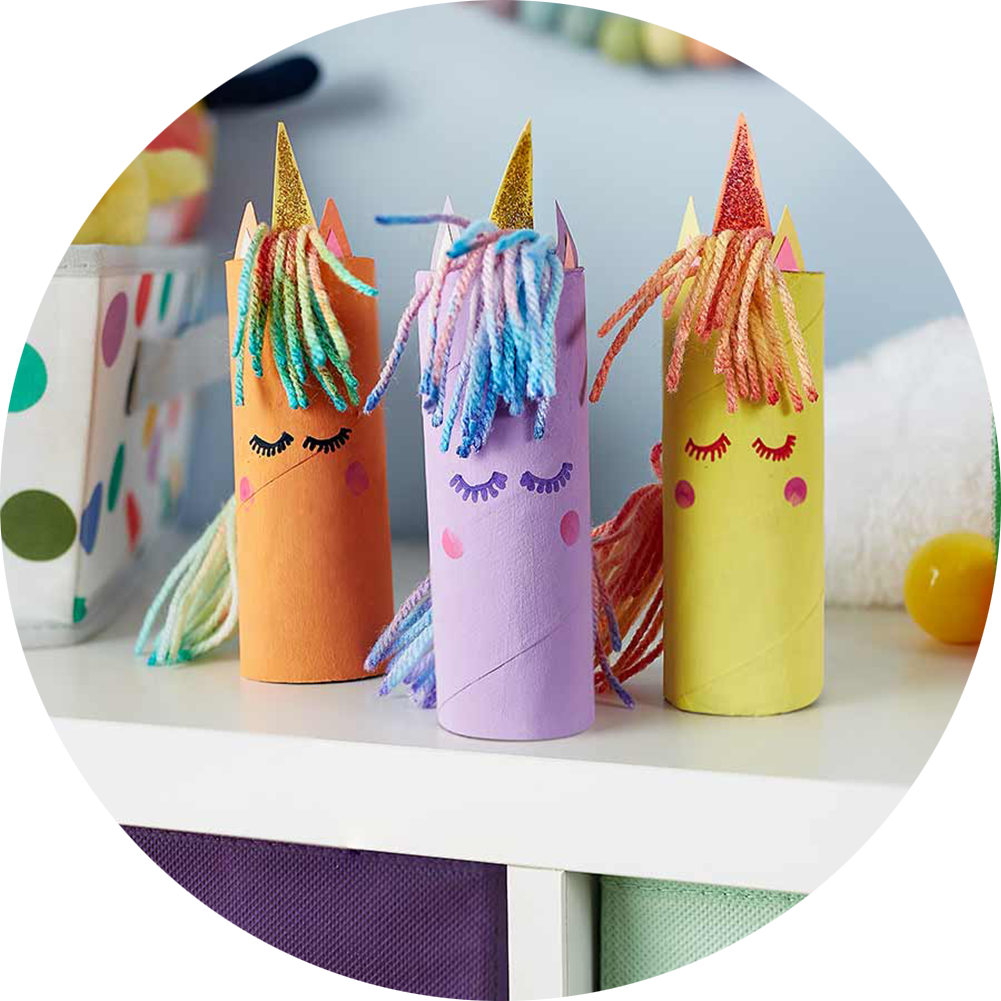 Cardboard Tube Unicorn
Everything is magic! Turn an ordinary cardboard tube into a colorful unicorn craft for kids. Great as DIY decorations for unicorn parties, too!
Ages 6+