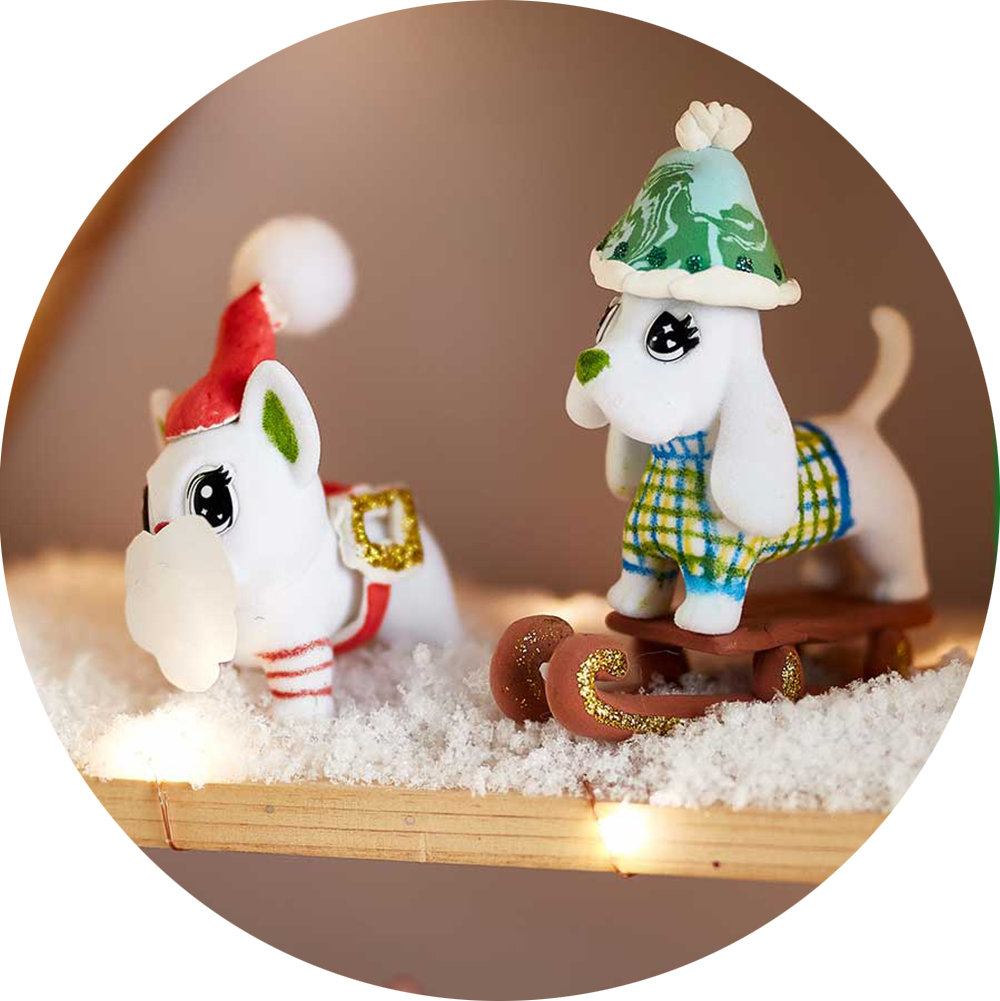 Scribble Scrubbie Accessories
Snowtime like now! Accessorize Scribble Scrubbie Pets for winter by making Model Magic hats, scarves & more.

Best for ages 4+
Paper Plate Ice Skater Stick Puppet
Plate & skate! Have an ice day & craft at home with this DIY paper plate craft for kids.

Best for ages 6+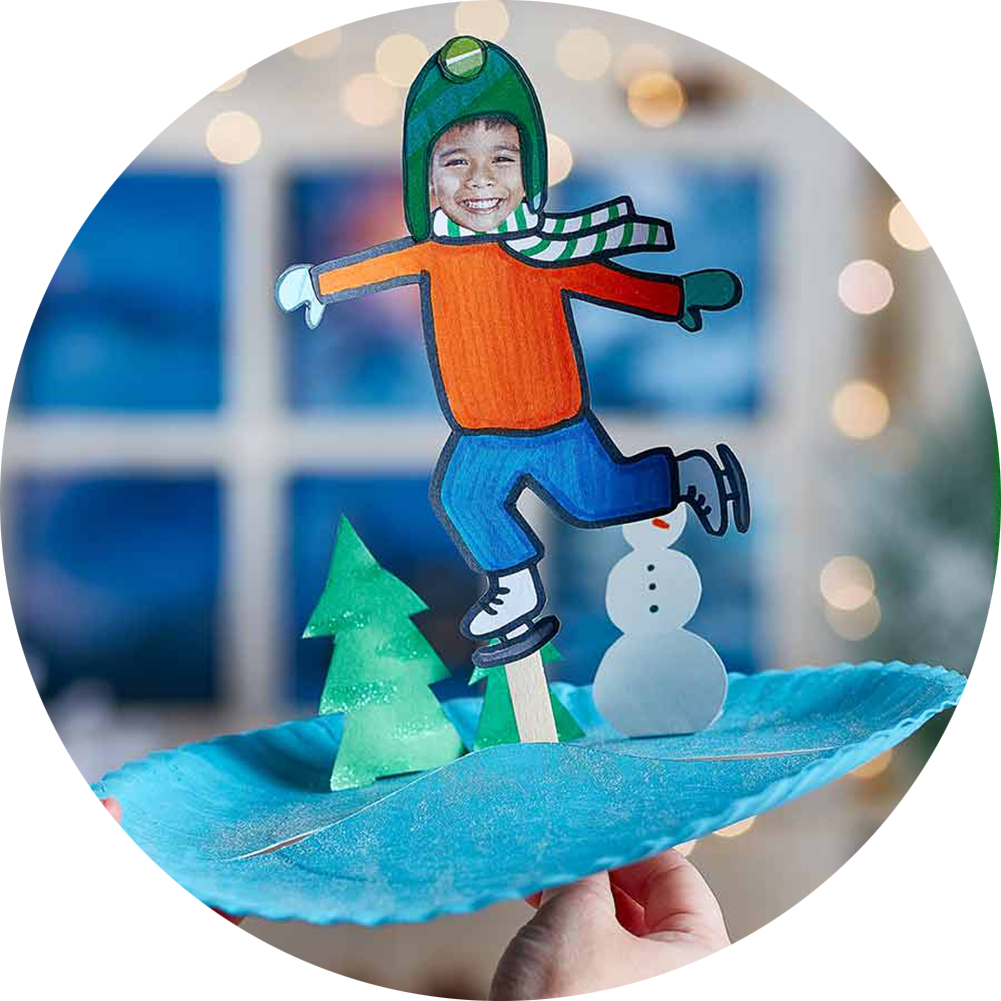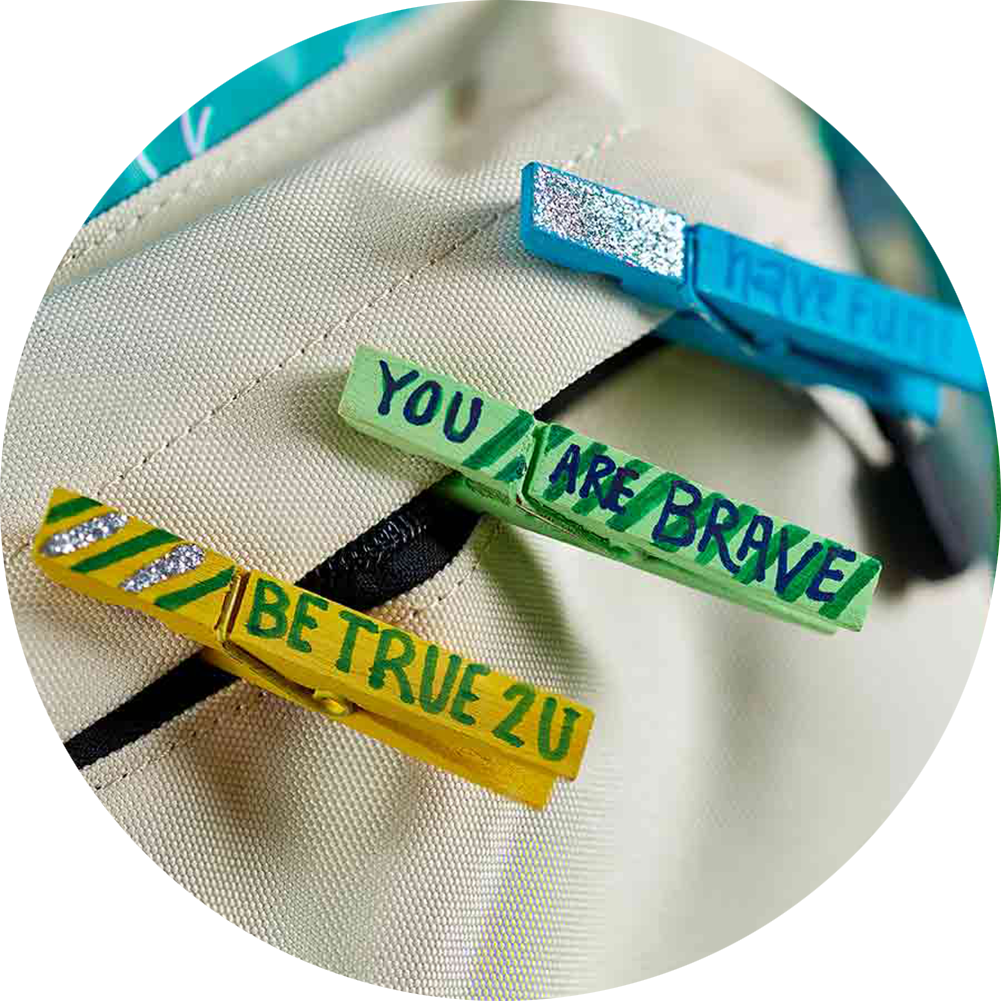 Kindness Clothespins
On January 16, Americans observe a holiday to honor the life and legacy of Reverend Dr. Martin Luther King. Jr. Whatever you volunteer to do for MLK Day of Service, you will make a world of difference.
You can pass along kindness by adding a good-vibes-only message to this clothespin craft & brighten someone's day.

All ages!
DIY Marble Maze
It's a-MAZE-ing!
Create a DIY Marble Maze for game time at home using Crayola supplies and items you already have on hand
Ages 4+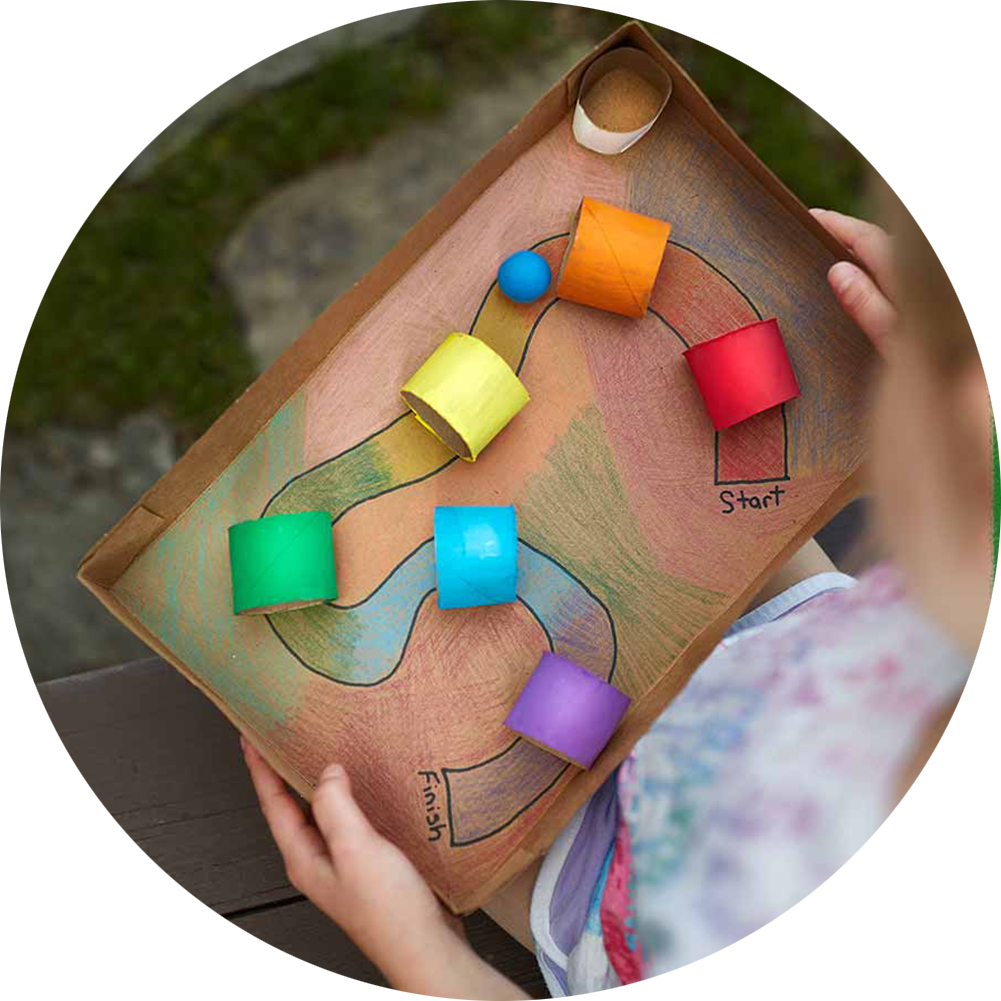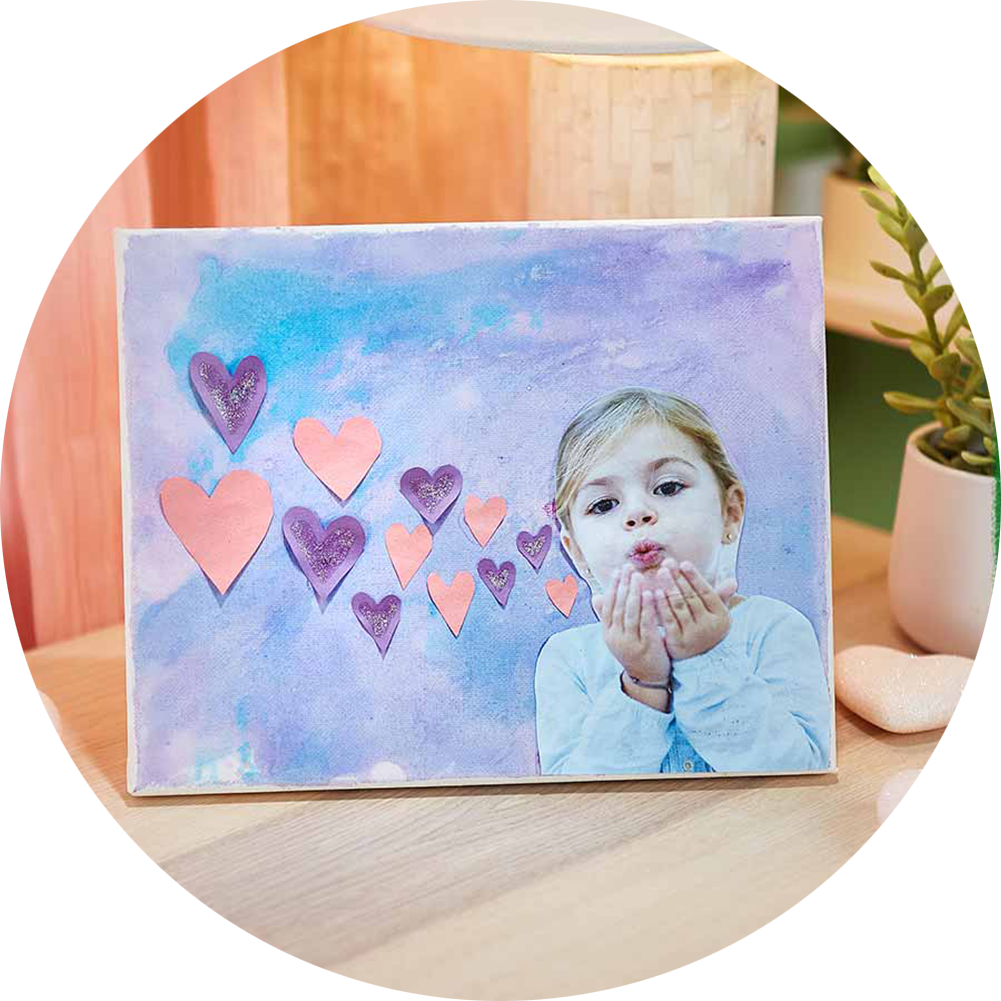 Air Kiss Valentine's Canvas
Hugs & air kisses! Kids can make this DIY Valentine's Day gift for parents, grandparents, or anyone they love.
Ages 4+