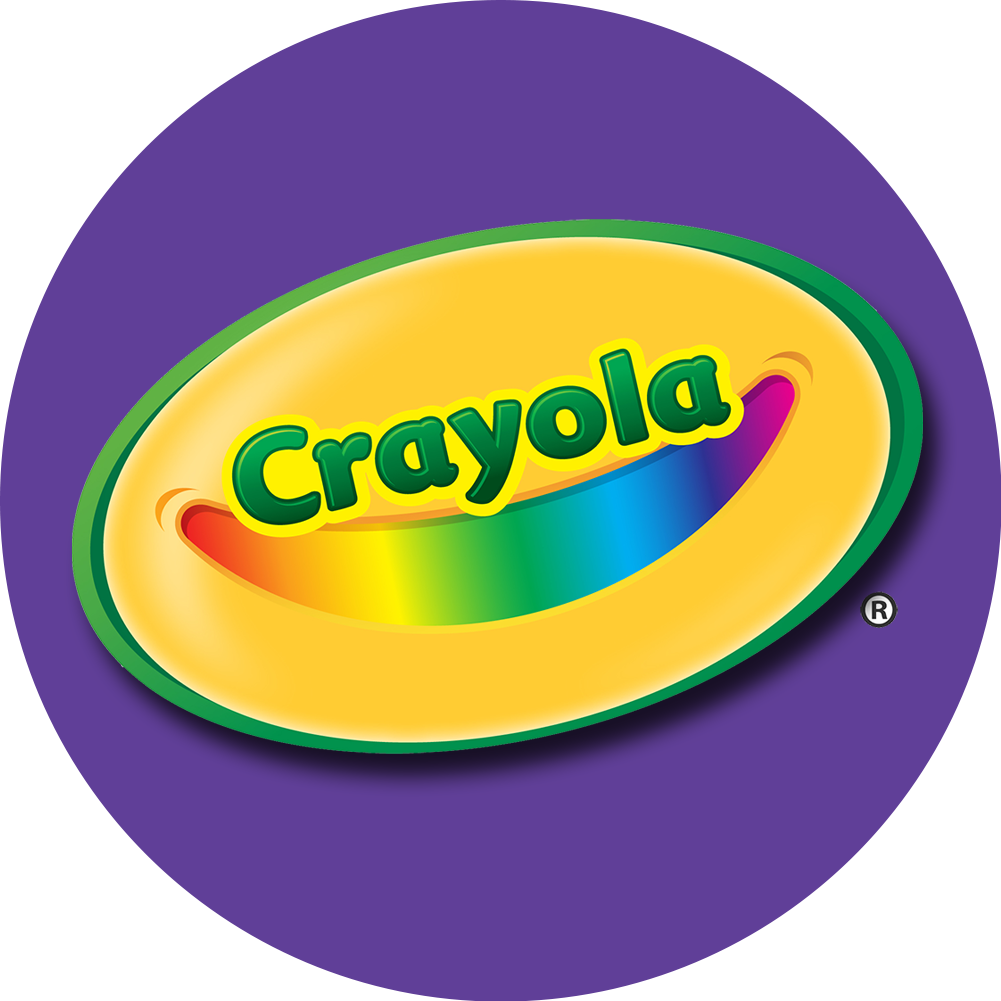 Hallmark
+
Crayola
=
Kaleidoscope
Crayola History
In 1984, Hallmark acquired Binney & Smith, a company famous to every grade-schooler in America as the maker of Crayola® crayons. The acquisition brought together two family-owned companies with many shared values and a common goal: to encourage individuals to express themselves in a way that is uniquely their own. Kaleidoscope proudly provides Crayola products for you to unleash your creativity!
Crayola ColorCycle Program
Kaleidoscope is proud to be a part of the Crayola ColorCycle initiative, a program launched on Earth Day 2013 that converts used markers into clean-burning liquid fuel that can be used to heat a home, run a car or cook food!
Please note: "At Crayola, the health and safety of our employees and the students, families and teachers who use our products every day, is of the utmost importance. Given the ever-evolving nature of the Coronavirus in the US, with school districts continuing to make the decision to close and the public being encouraged to limit exposure, we are temporarily pausing all ColorCycle marker donation shipments. The ColorCycle program will remain paused and we will determine when we can start receiving donation shipments again. Thanks for your understanding." Go to Crayola.com/ColorCycle to learn more.