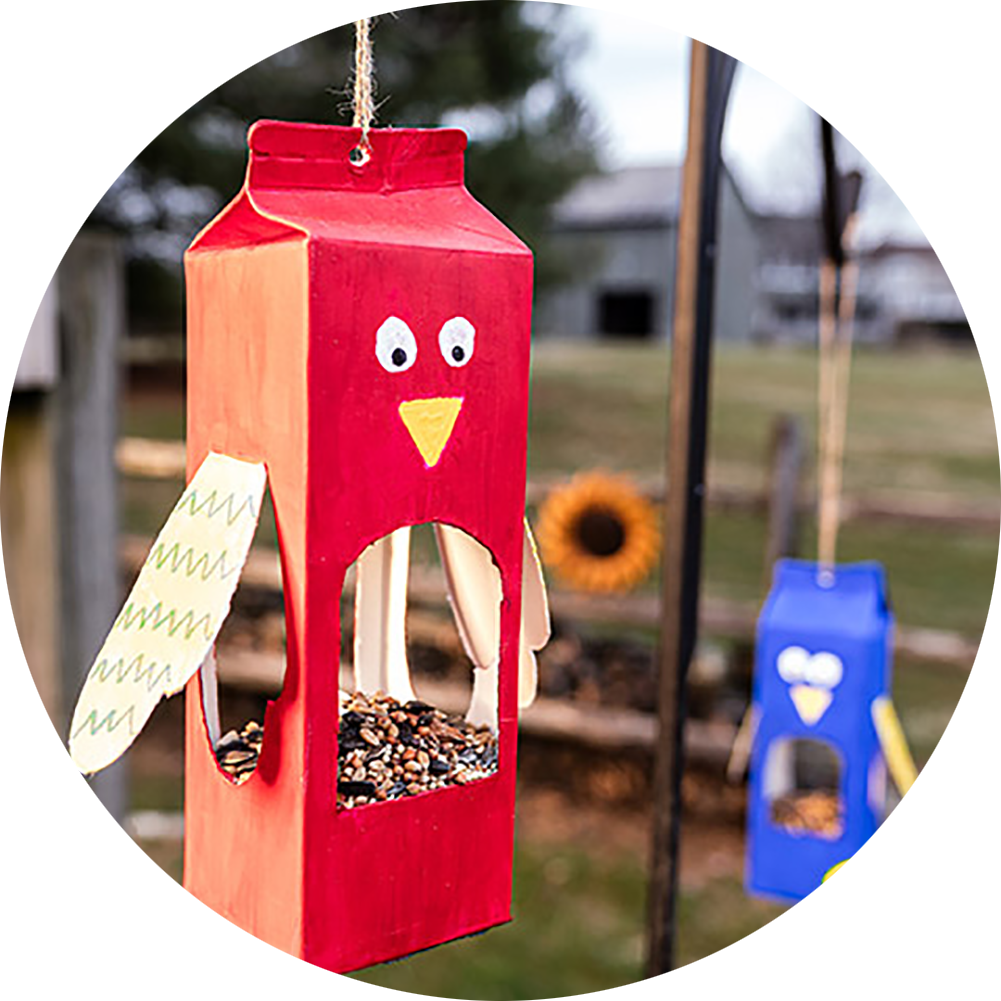 Milk Carton Bird Feeder
Tweet, tweet! Repurpose a milk carton into an easy DIY bird feeder for kids with this clever upcycled craft idea.
Ages 6+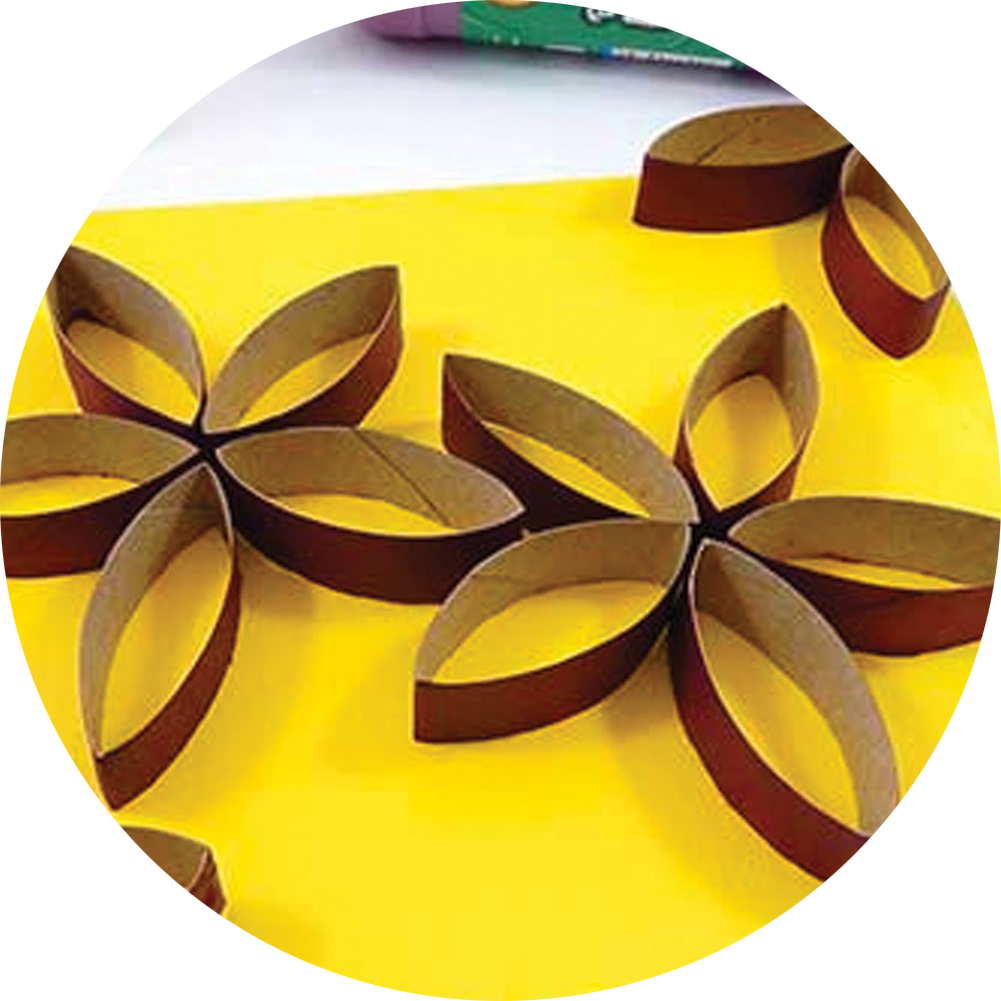 Recycled Flower Art
Celebrate Earth Day with recycled art! Gather cardboard tubes from around your home and transform them into colorful flowers on a brightly painted canvas!
Ages 4+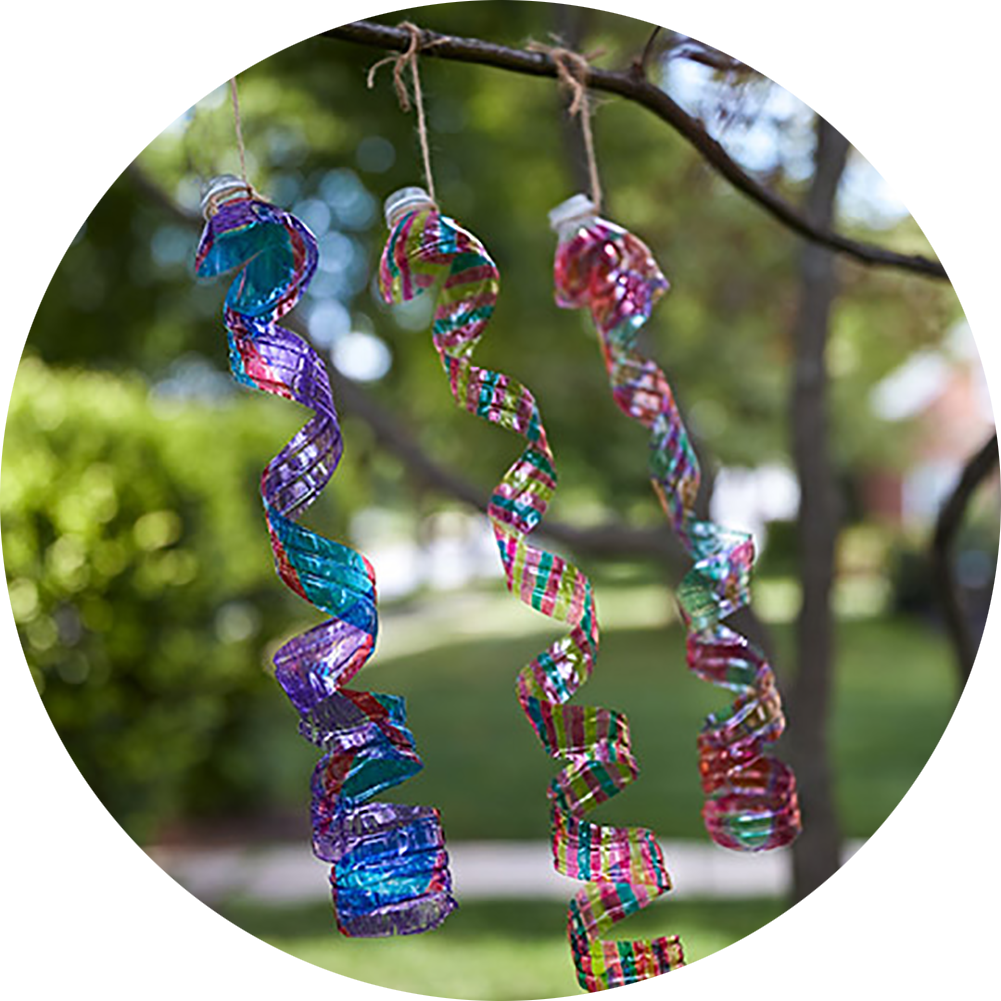 Upcycled Plastic Bottle Art
Smart garden art! Create easy recycled plastic bottle art & hang by your garden as a DIY yard decoration. Ages 6+
Ages 6+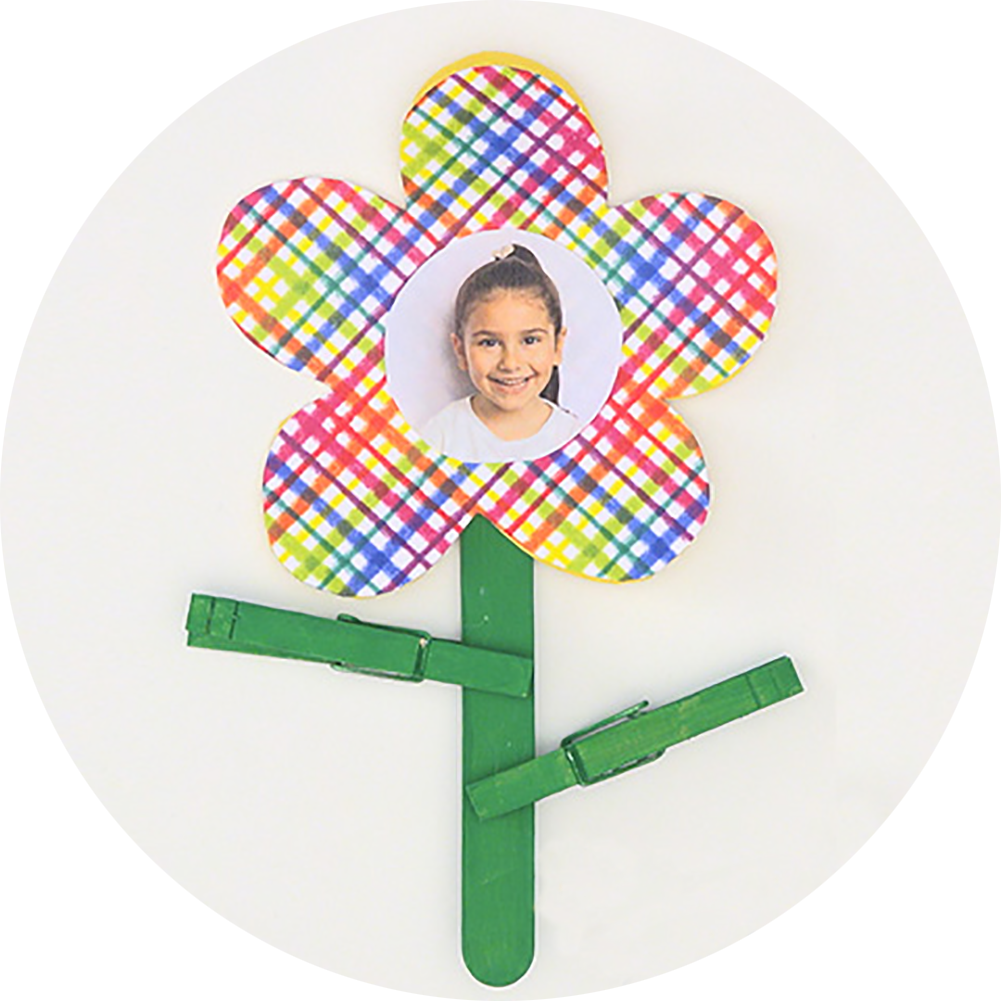 DIY Mother's Day Flower
If mothers were flowers, you'd pick her. Let mom know how special she is with a DIY Mother's Day flower gift (plus, it's an easy Mother's Day craft for kids!)
Ages 4+