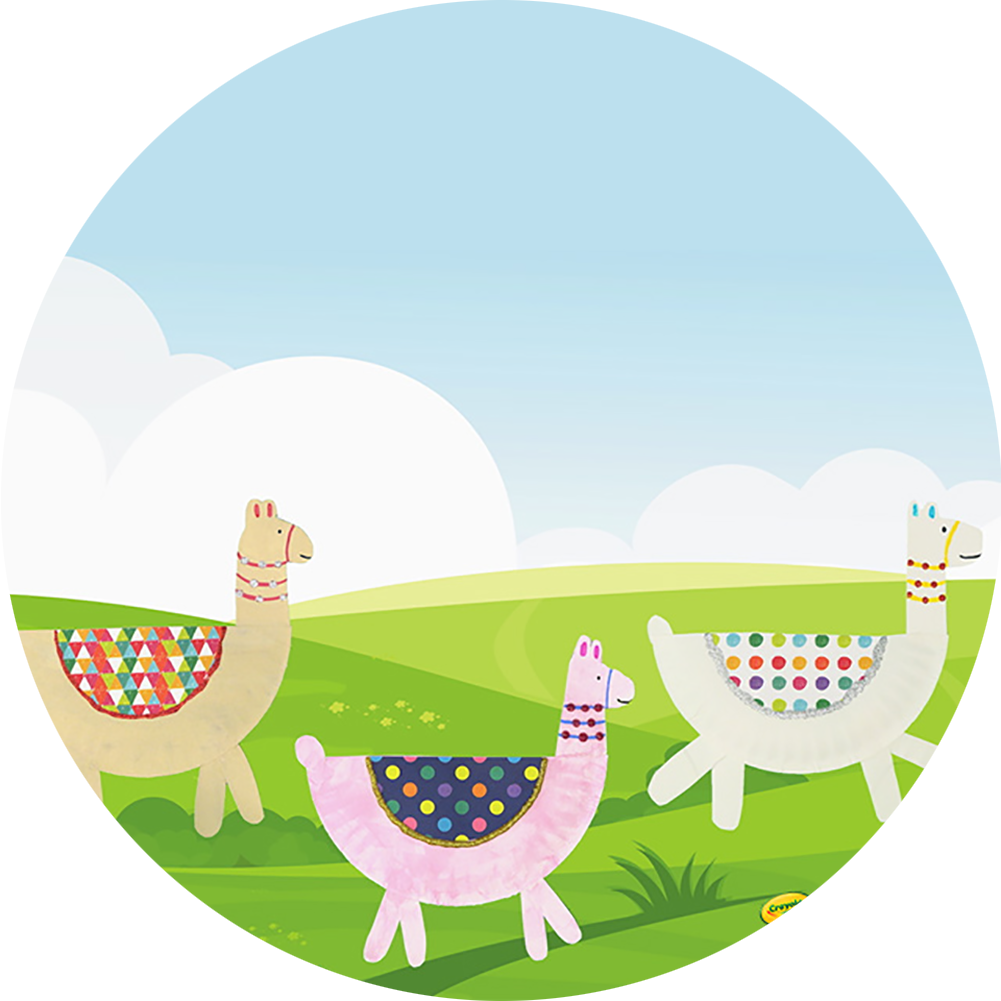 Paper Plate Llamas
No llama drama here – just a galloping good time! Make one or a family of llamas with this easy paper plate craft for kids.
Ages 4+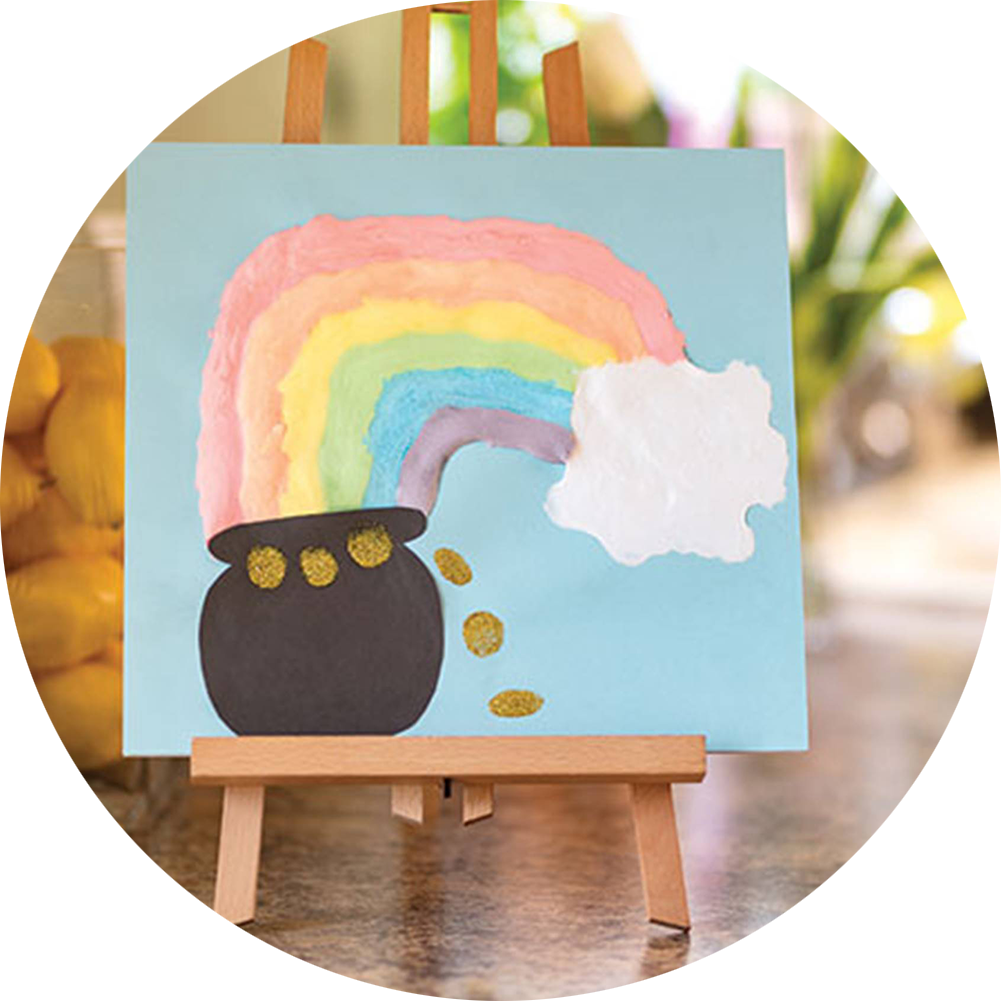 Puffy Paint Rainbow
Learn how to make a colorful puffy paint rainbow that will entice even the sneakiest leprechaun!
Best for ages 6+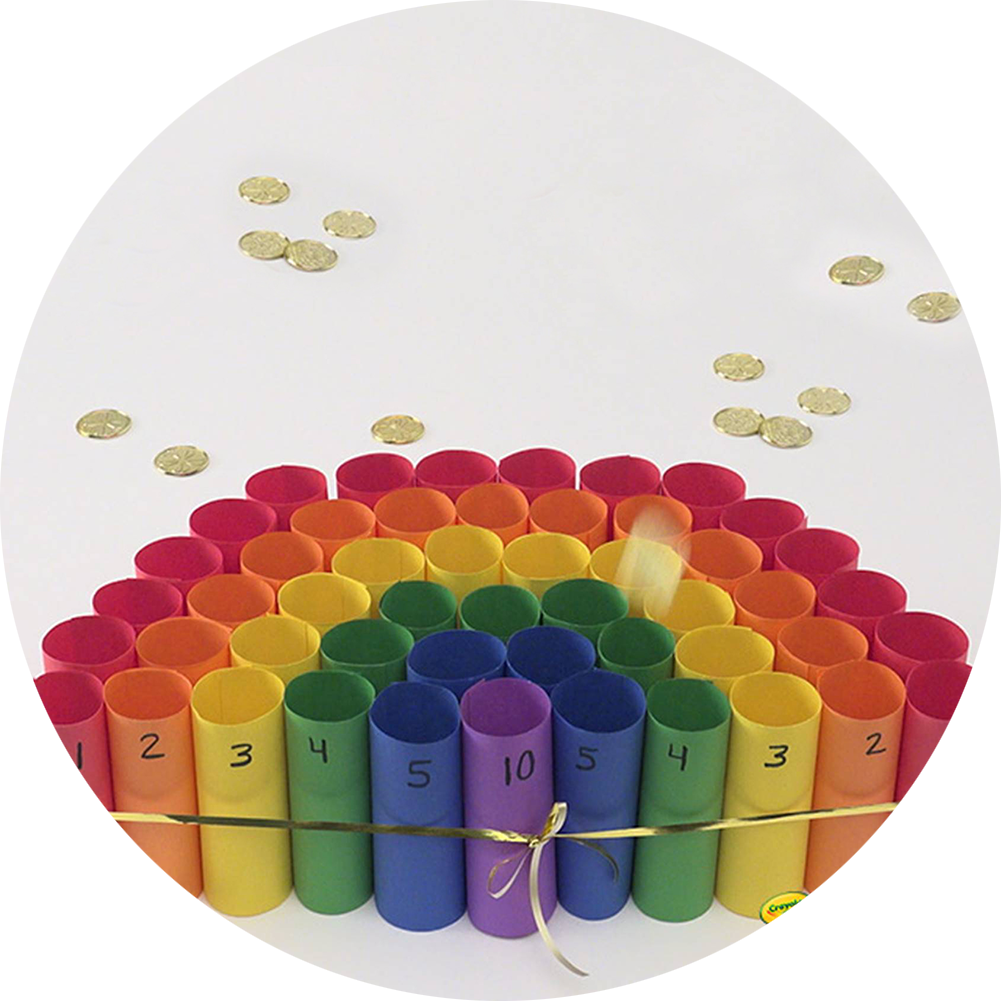 St. Patrick's Day Game
"Irish" you good luck! Follow the rainbow to this DIY St. Patrick's Day game for kids & toss a coin to try your luck.
Best for ages 4+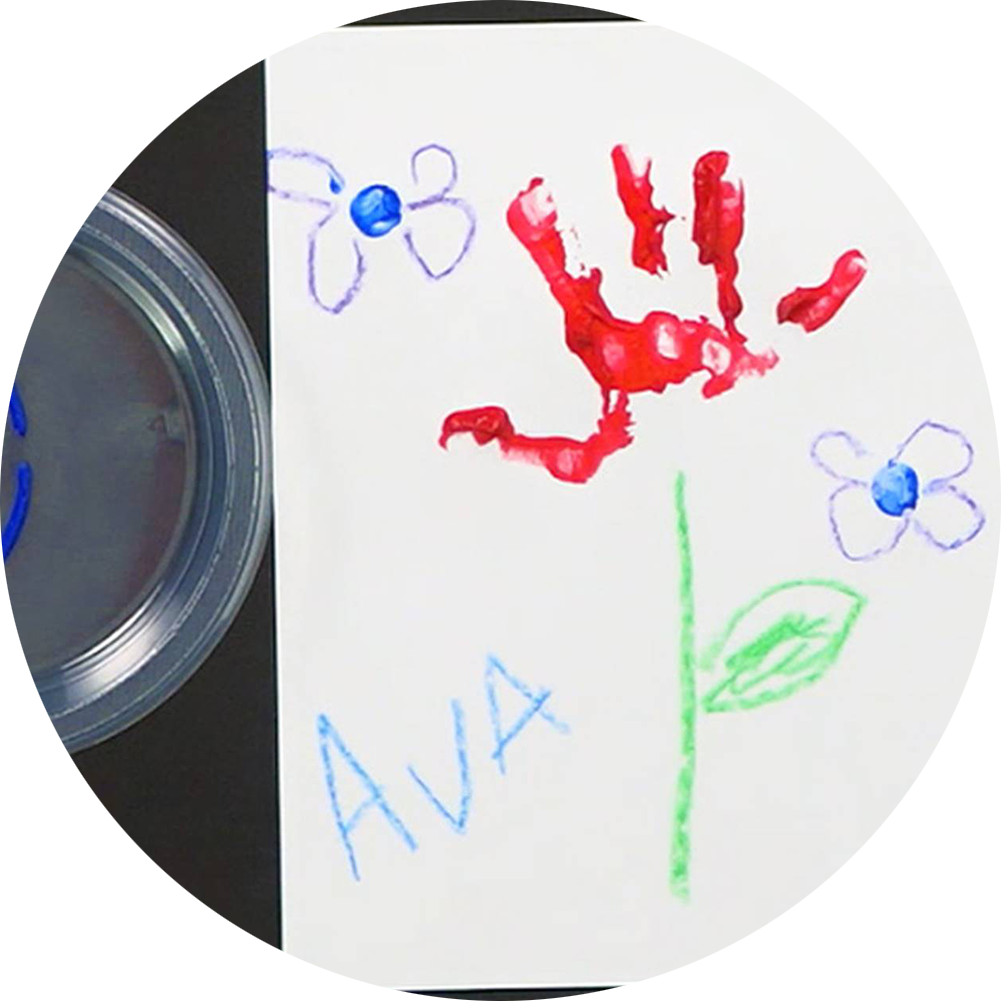 Spring has Sprung!
With the helping hands of your little artist,
watch creativity bloom using Crayola Fingerpaints!
Make Butterfly Fingerprints for your Flower Handprints to add an extra touch of nature.
Best for All Ages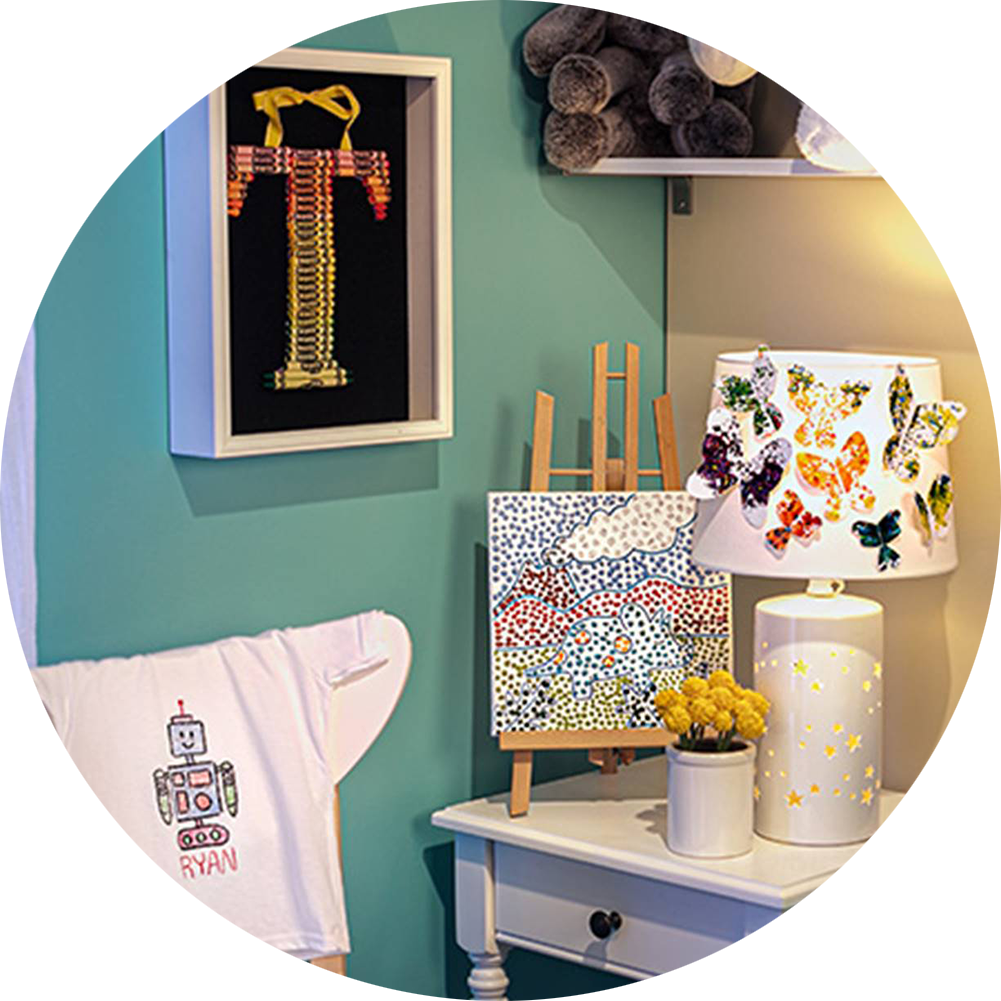 4-in-1 National Crayon Day Crafts
March 31 is National Crayon Day so let's celebrate with 4 easy crayon crafts! Make all or some, including our Melted Crayon Butterflies, Crayon Art T-Shirt, Crayon Letter Decoration, and Crayon Melter Canvas Art.
Best for ages 6+