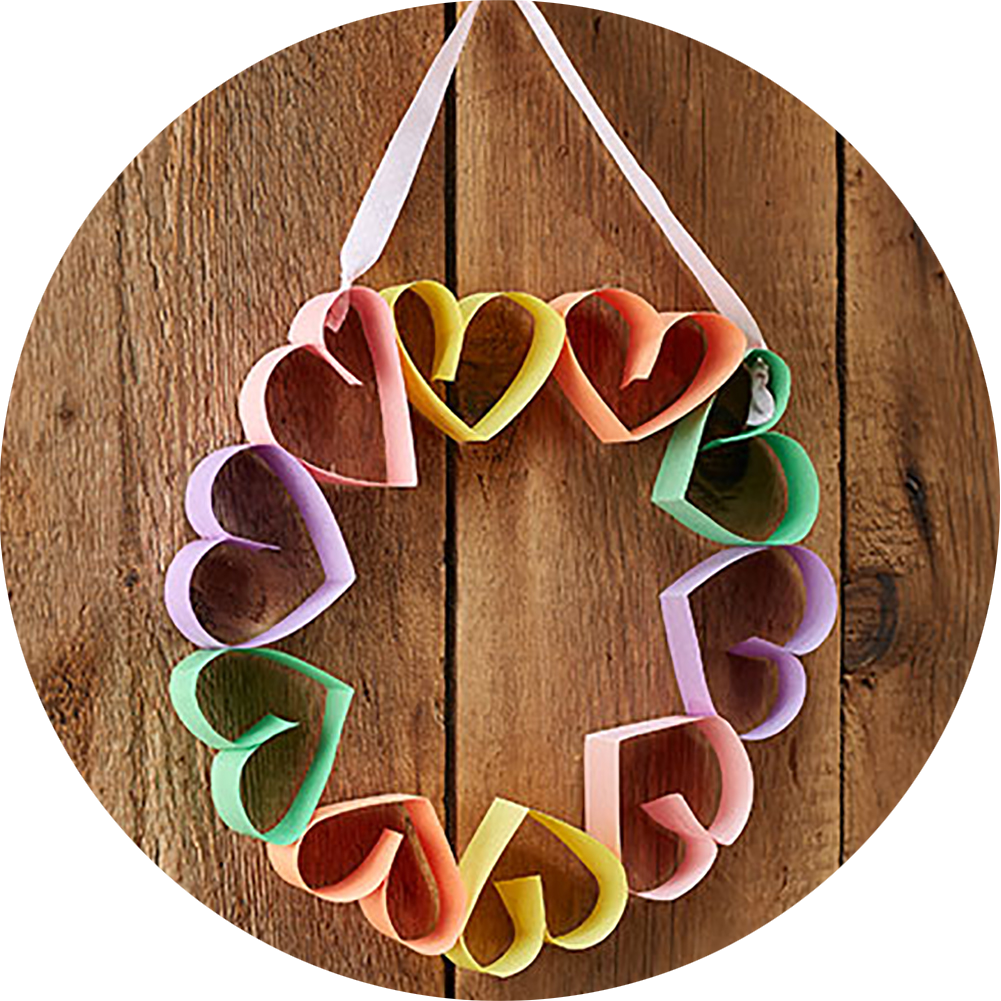 Heart Mother's Day Wreath
A DIY Mother's Day gift with heart! Create this Mother's Day Wreath and let mom hang her hearth wreath anywhere at home.
All ages.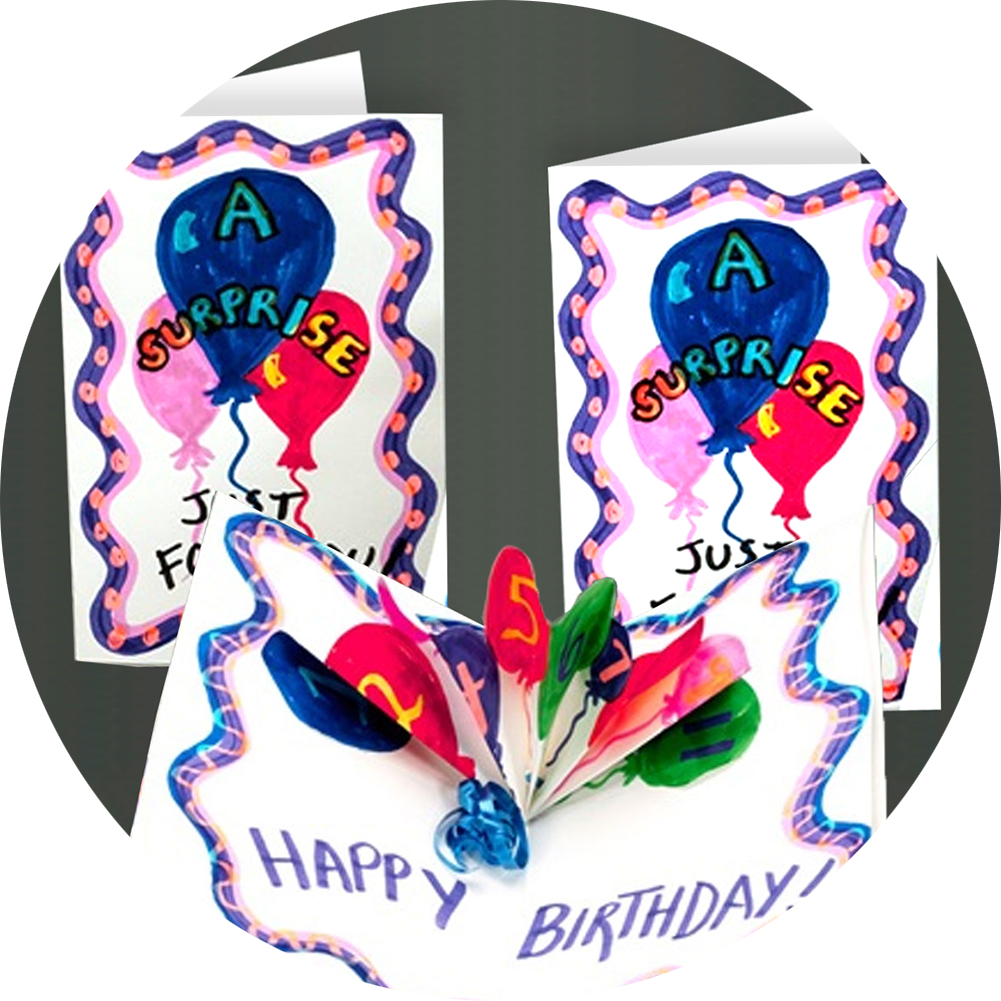 Surprise Card
Teacher Appreciation – anything better? Want to say, "Happy Birthday!" with a splash? Or celebrate your country's independence or say, "get well soon"? Wishes jump out of this card!
Ages: 5+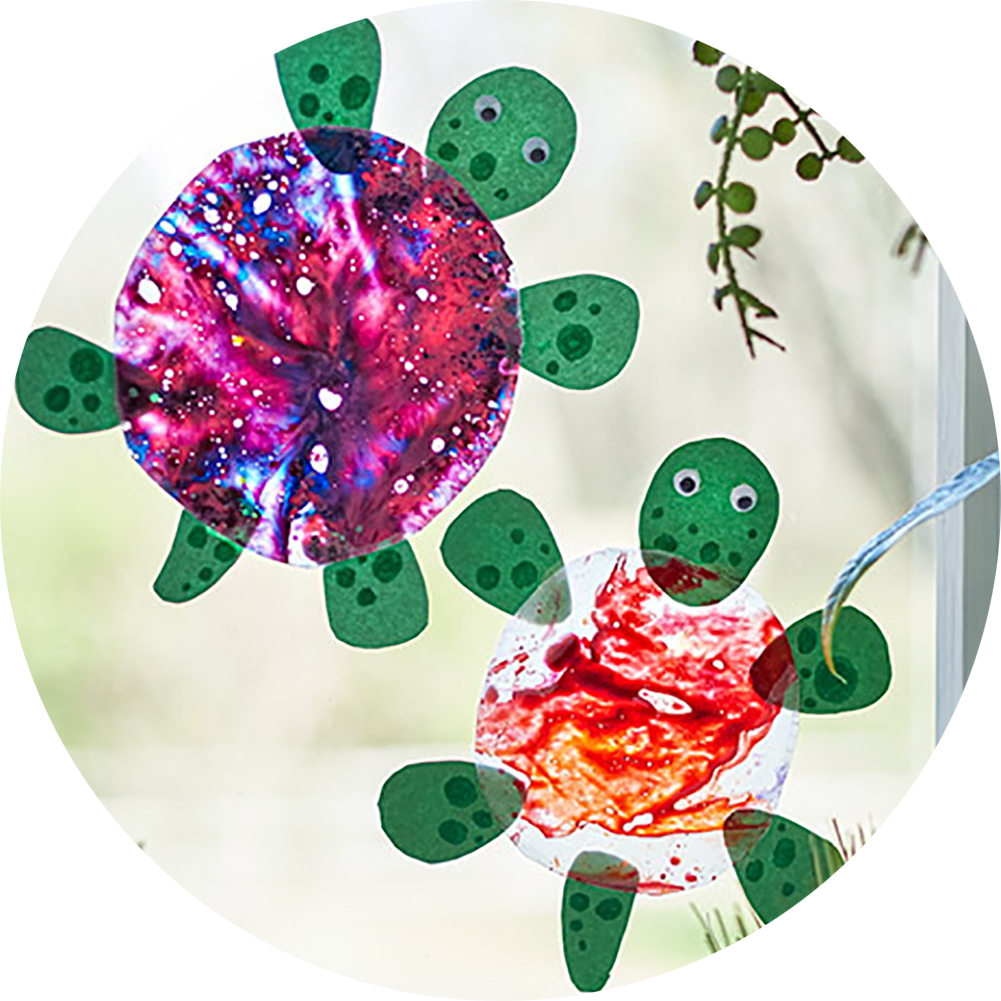 Turtle Suncatcher
Turtley awesome! Shell-ebrate World Turtle Day and make a suncatcher with this melted crayon turtle craft for kids.
Ages: 6+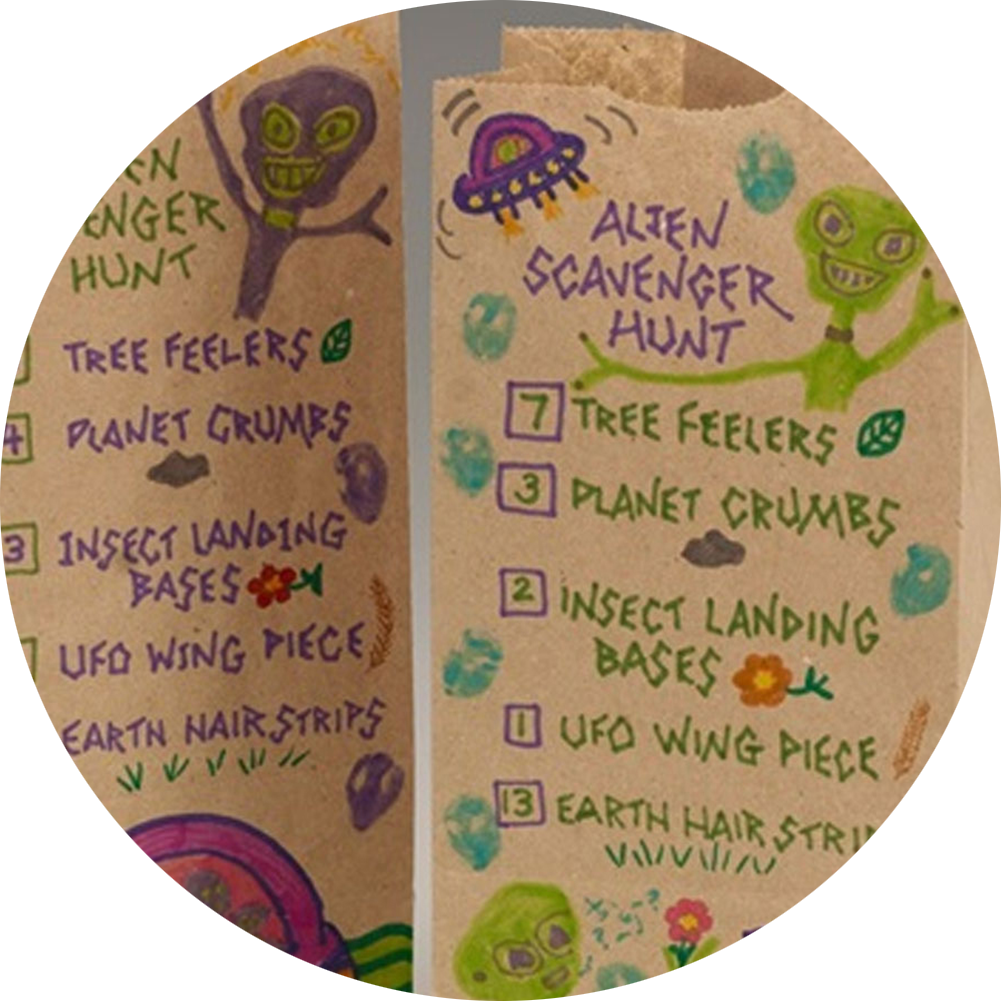 Alien Scavenger Hunt
This scavenger hunt challenges kids to see ordinary things through the eyes of a being from another planet. Plan ahead for a party favorite!
All Ages.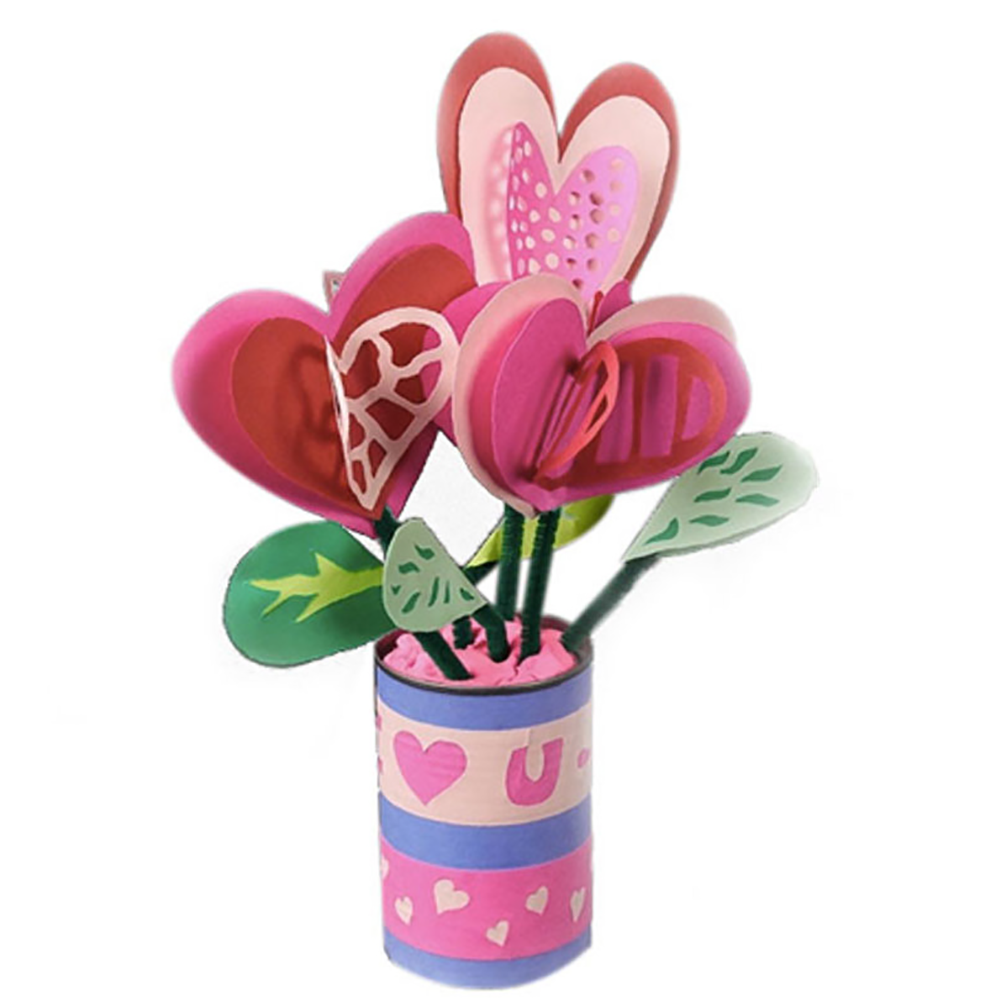 Bunches of Love Heart Bouquet
Show your appreciation for our Armed Forces by making your own heart-shaped flowers with intricate cuts to create a beautiful bouquet!