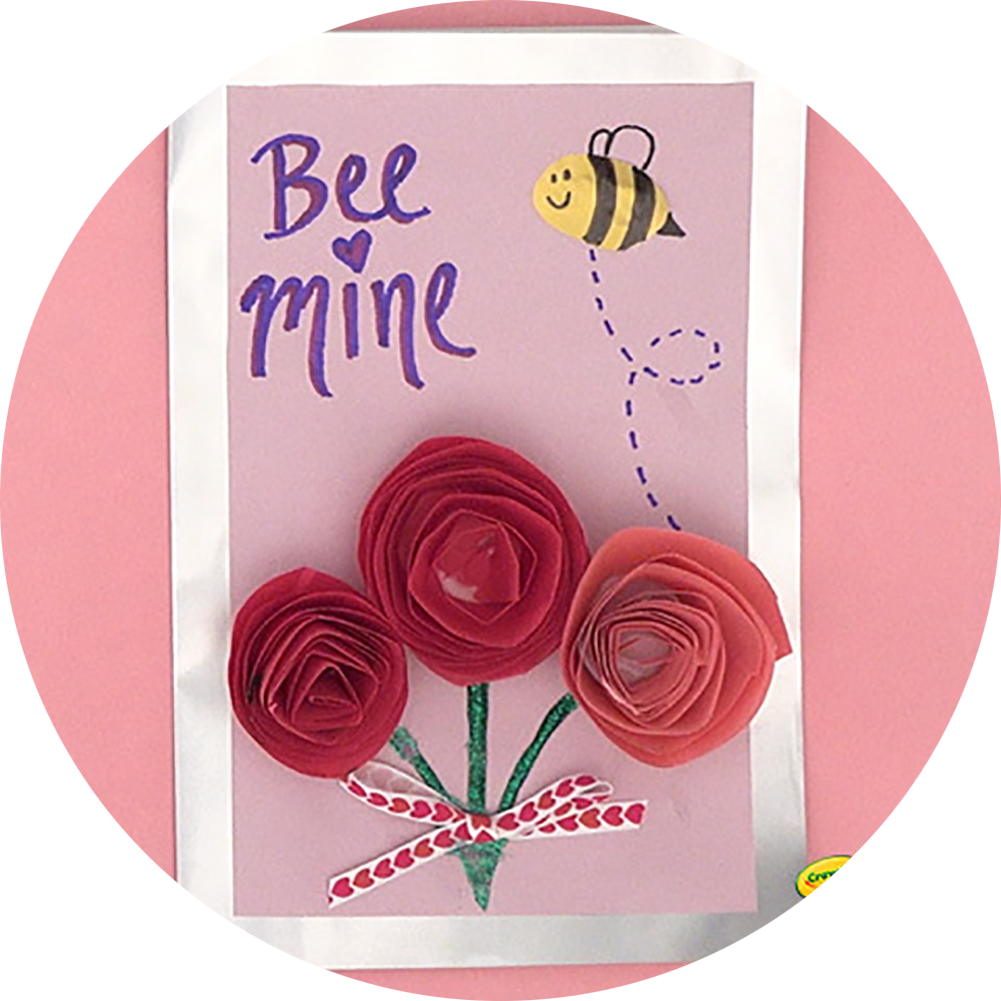 Paper Roses
Stop & smell the roses! Learn how to make rolled paper roses, then add them to this buzzworthy homemade Valentine's Day card!
Ages 8+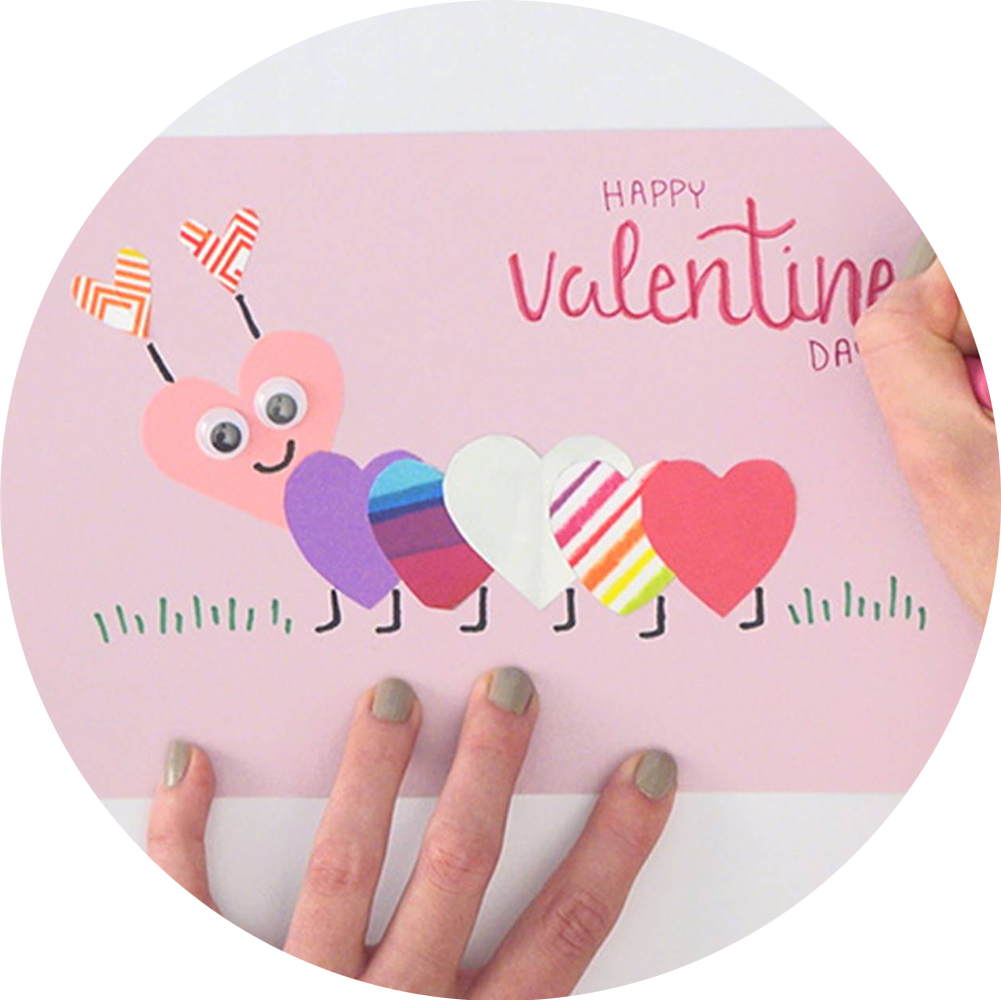 5-in-1 Valentine's Day Crafts
Love (and creativity!) are in the air. Show friends & family you care – plus make DIY Valentine's Day décor – with 5 quick crafts for Valentine's Day.
All ages!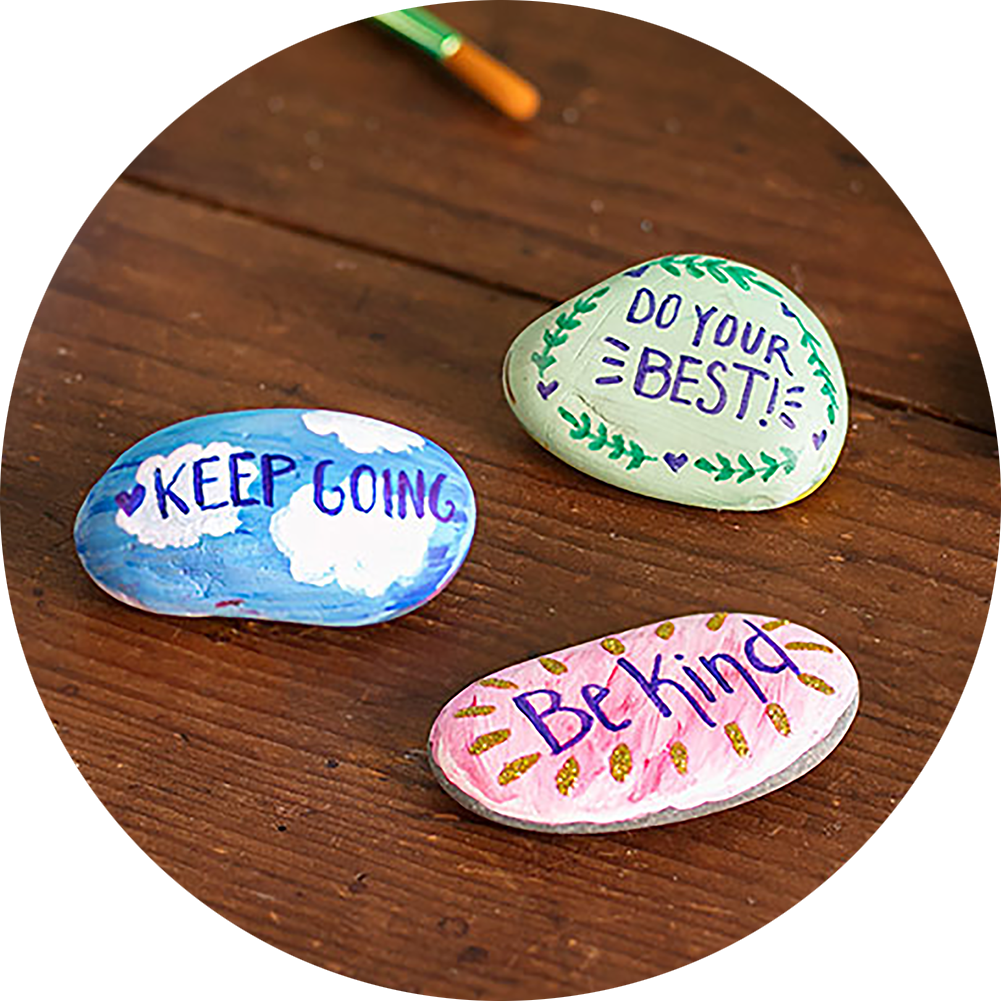 Kindness Rock Painting
February 17 is Random Acts of Kindness Day! Sharing acts of kindness brings joy to the receiver and the giver. Make and share a random act of kindness in rock art form. Just paint, write a positive message and decorate, and then share with someone you love!
Best for ages 6+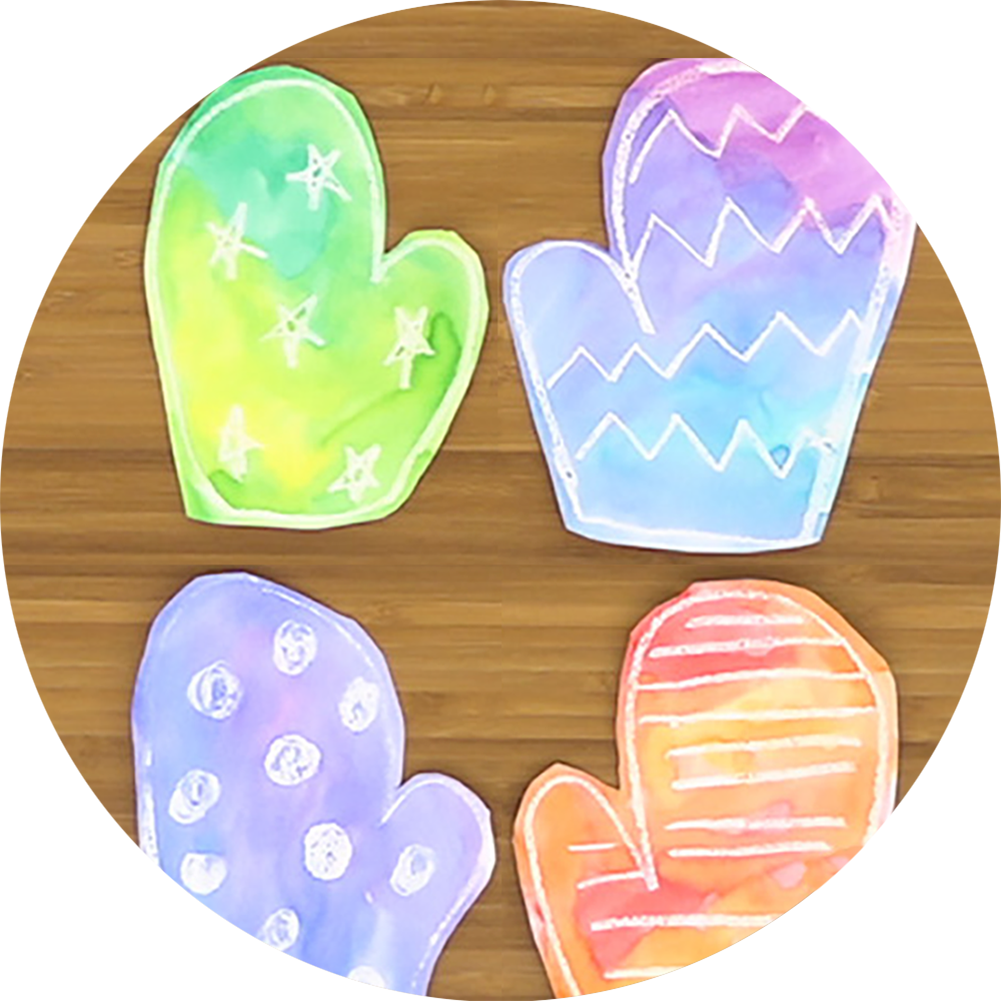 Watercolor Resist Mitten Garland
Create a cozy winter mitten garland – it's a DIY garland you can hang at home! White crayon resist art is magically revealed by using watercolors.
Best for ages 4+