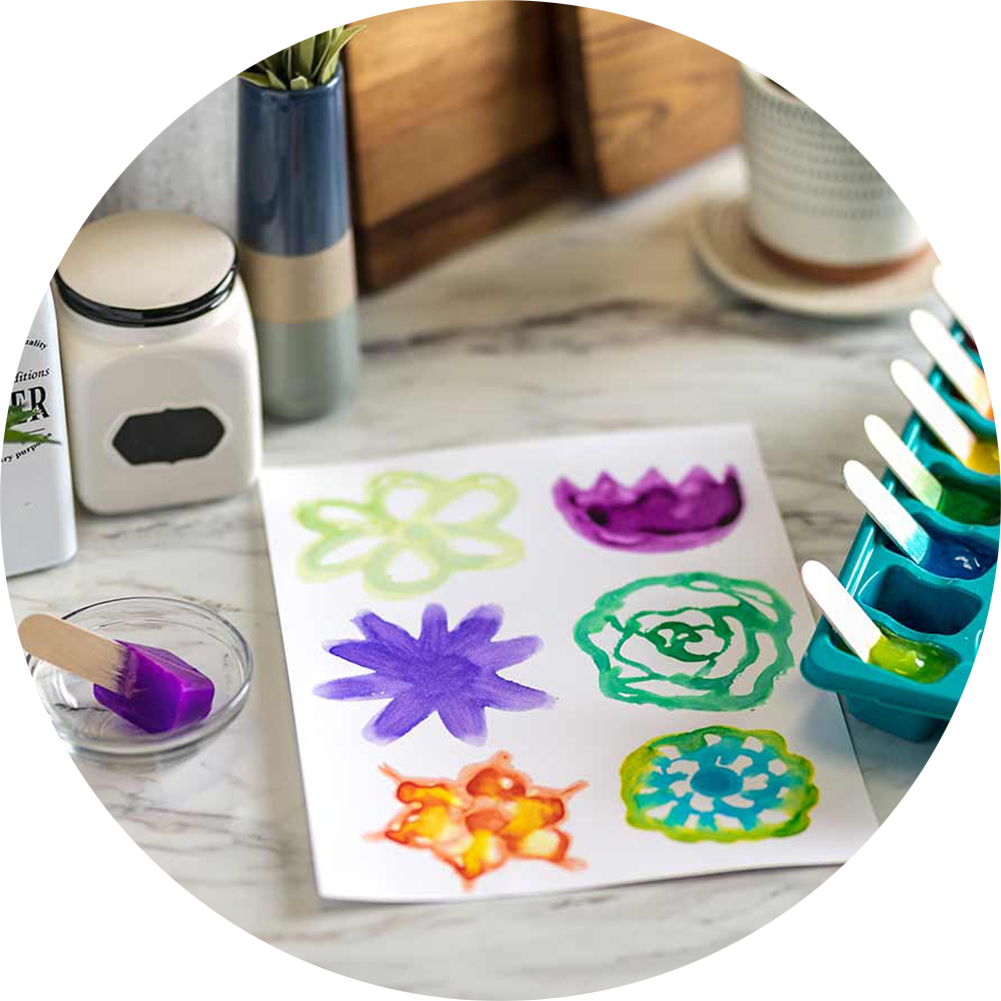 Ice Cube Painting
Ice, ice painting! Turn Crayola Watercolors into ice cube paints & create cool artwork using this unique paint technique.
Ages 4+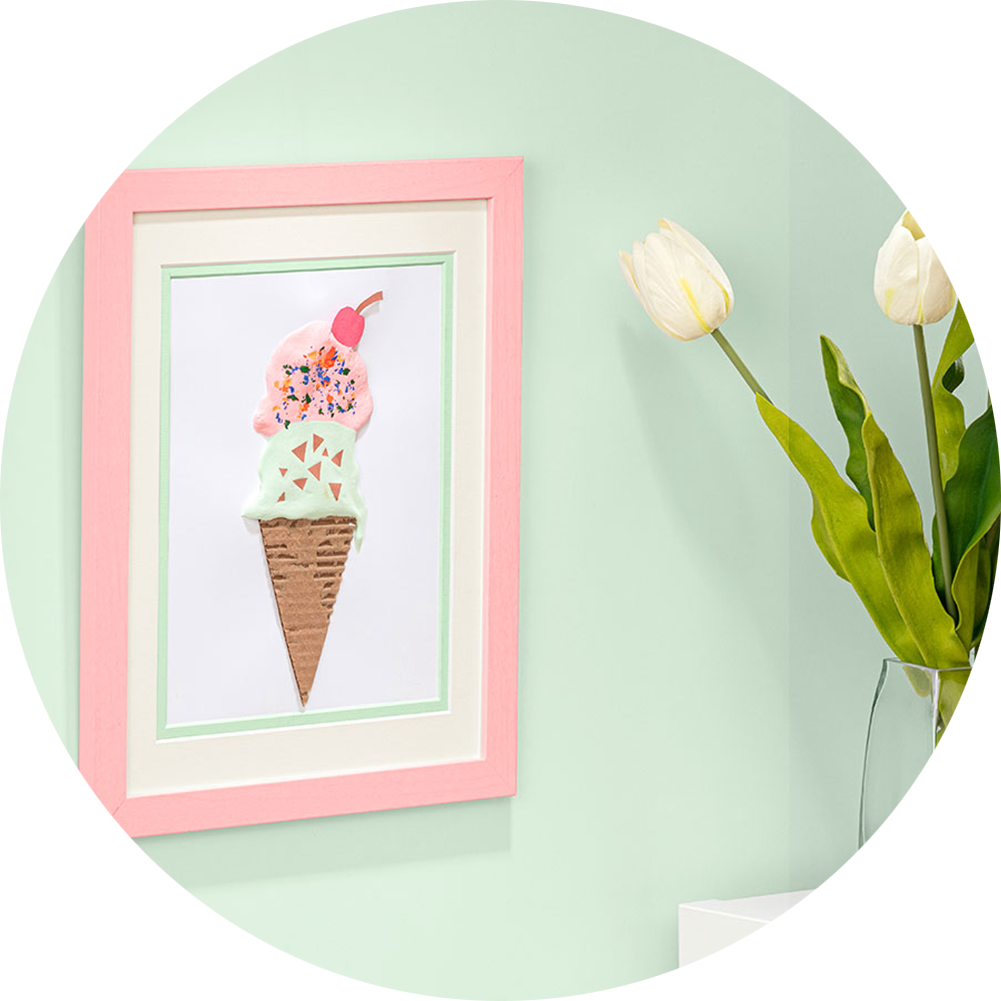 Puffy Paint Ice Cream
An easy summer craft is a few scoops away! Make DIY puffy paint and use it as part of this ice cream craft you can create and hang.
Ages 5+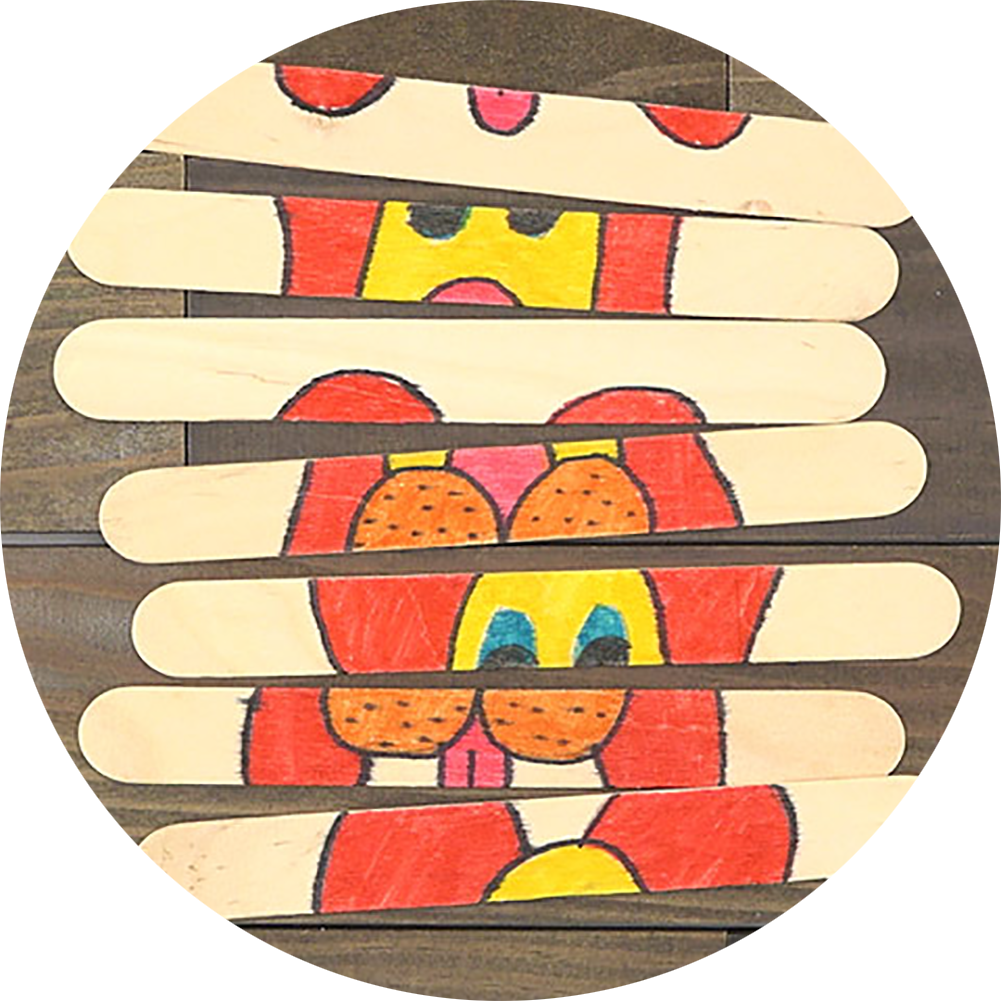 Popsicle Stick Animal Puzzles
Wanna piece of this? It's game on with our popsicle stick craft that creates an animal puzzle for fun at home. Use Crayola art supplies and other items you already have on hand.
All Ages.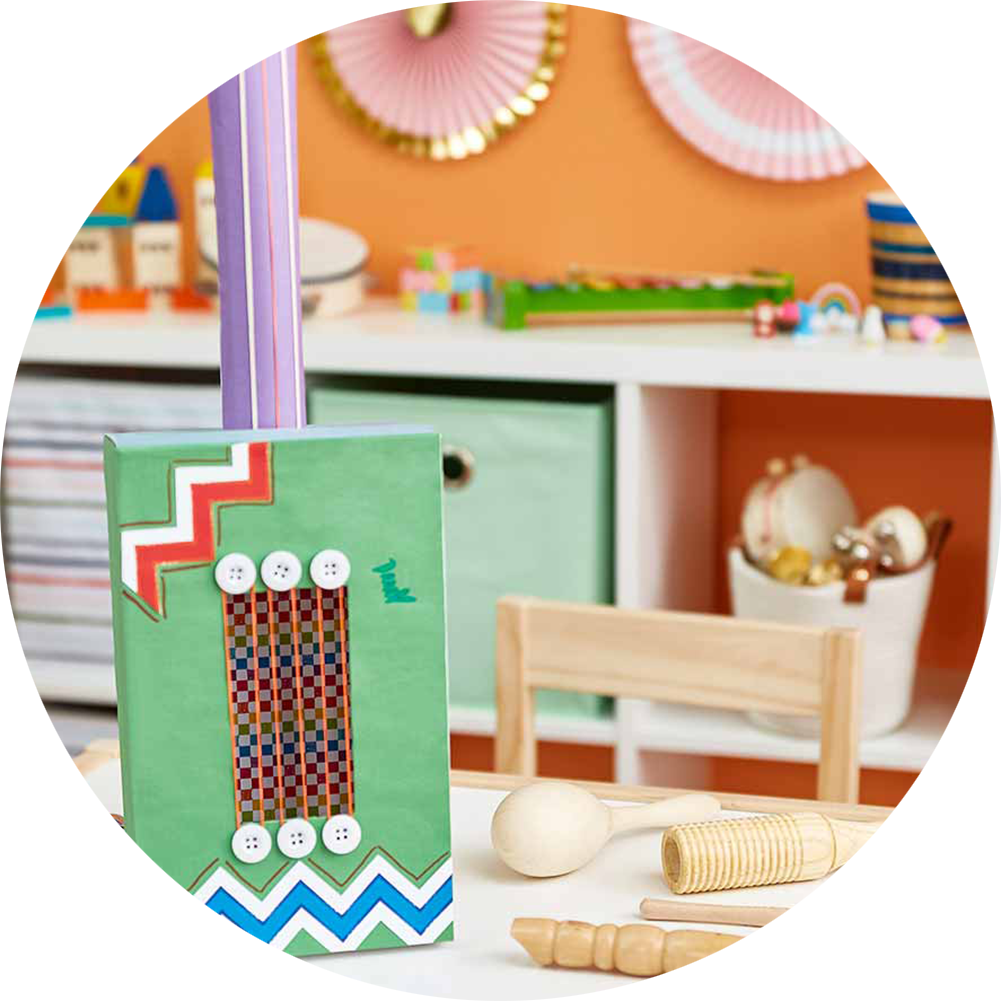 Shoebox Guitar
Just keep strumming! Kids can play pretend & create this shoebox craft with rubber band guitar strings.
Ages 6+