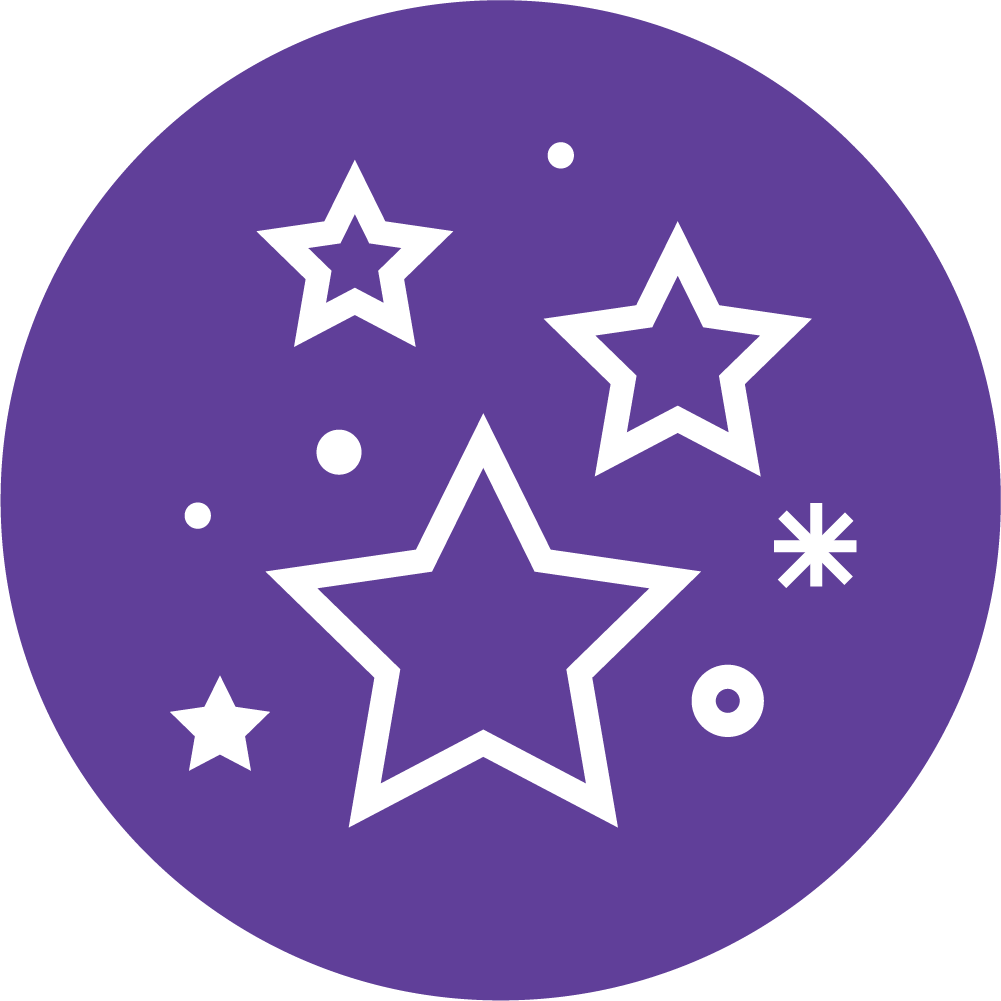 Creative Talent Series (CTS) Program
Best appreciated by
grades: Kdg – 8th
Length: 8-12 minutes
Creative Talent Series (CTS) Program
Students learn from Hallmark professionals in these Creative Talent (CTS) Videos. Each speaker brings unique expertise and shares their skill set and talent with students. They also share the important message that creativity, imagination, hard work and lots of practice are all skills necessary for everyday life! Everyone has an imagination and can be inspired to use their own originality for writing, drawing, painting, or countless other ways.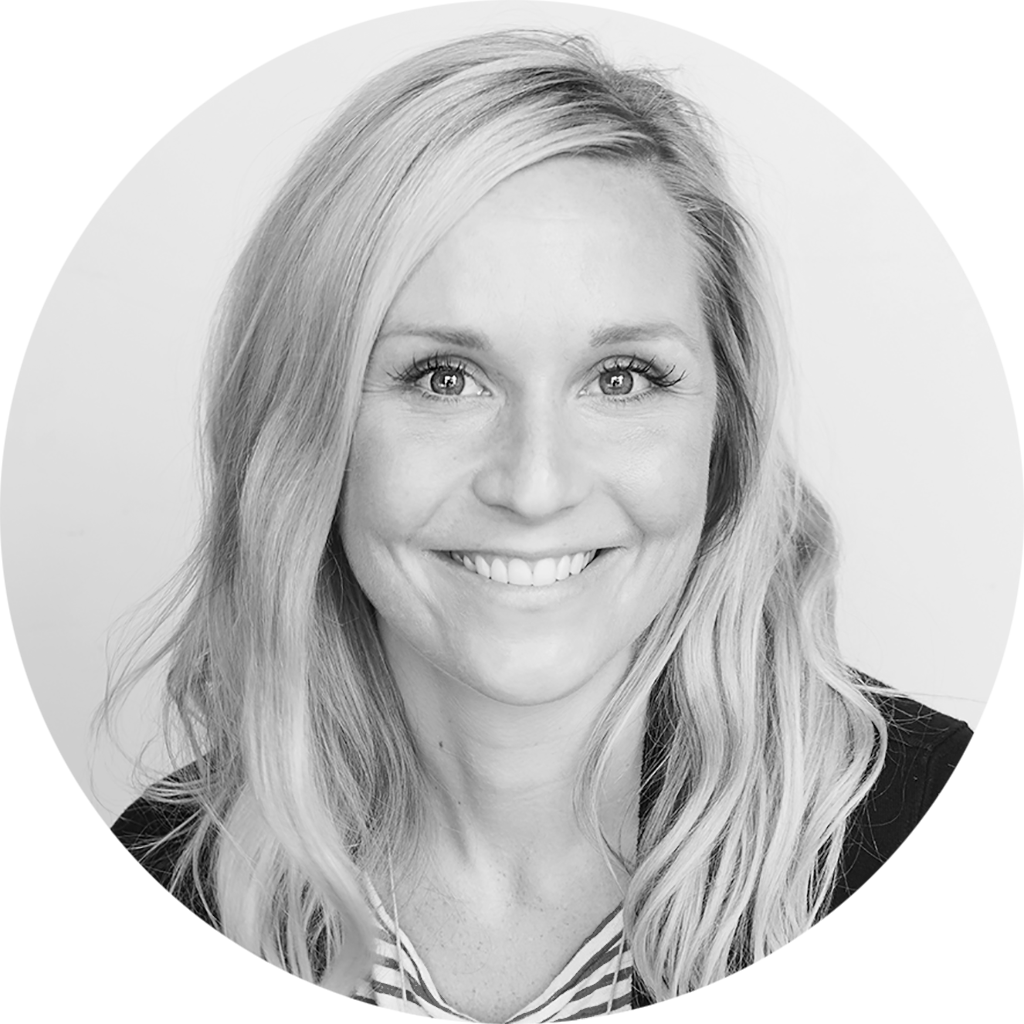 Amber Goodvin

Master Artist
Words have power! Come join Hallmark Lettering Artist, Amber Goodvin, as she explores how to evoke a feeling of a word through its written form. All lettering has its own personality, be it HaPPy, ANGRY, fancy, BOLD, etc. Amber will demonstrate her approach to having fun with words. Best for grades 4-6.
Watch Amber's presentation below.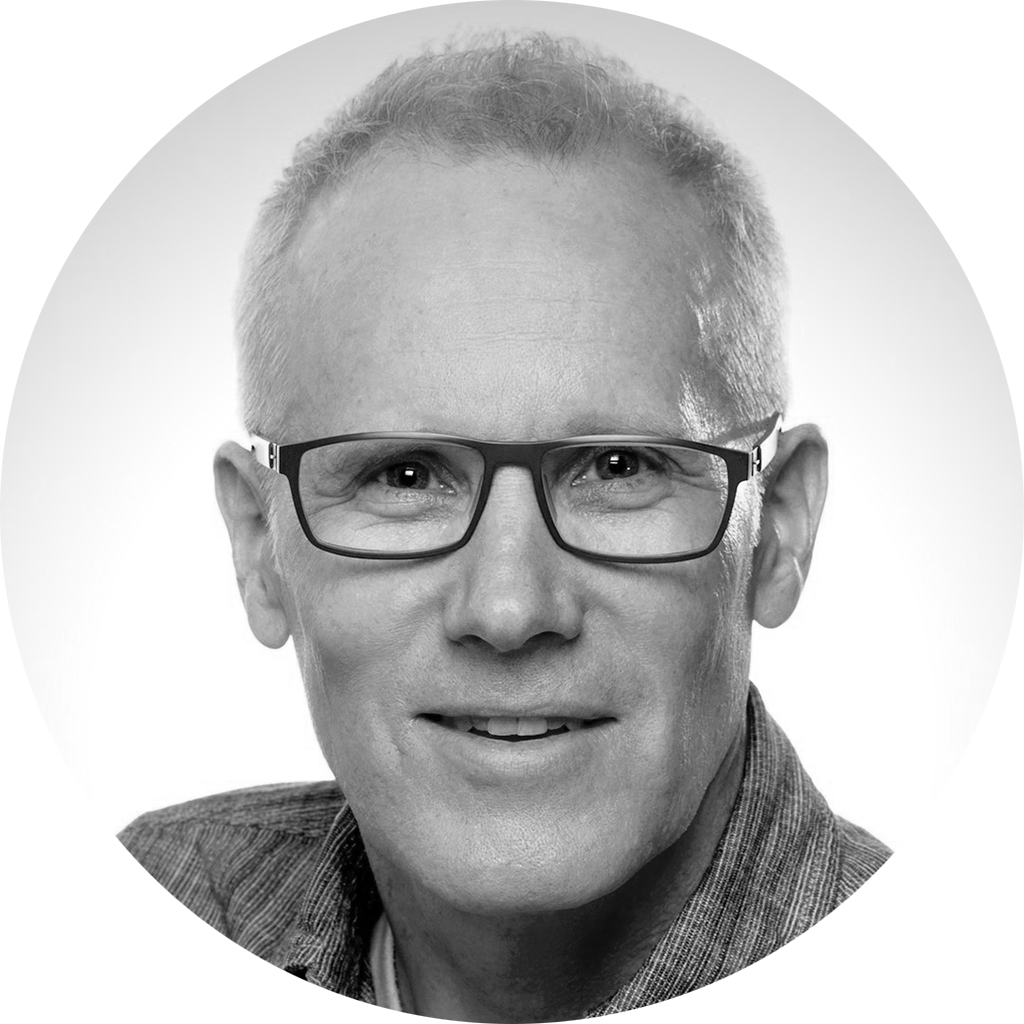 Inspiring Tutorials with Matt Kesler
Hallmark Senior Artist
In addition to our CTS videos, we'd like to share fun, creative tutorials featuring a Hallmark artist who loves to tell stories in many different ways. Matt will show you how he uses traditional materials such as paint, cardboard, and wood to tell his stories.
Select Matt's Tutorials below.