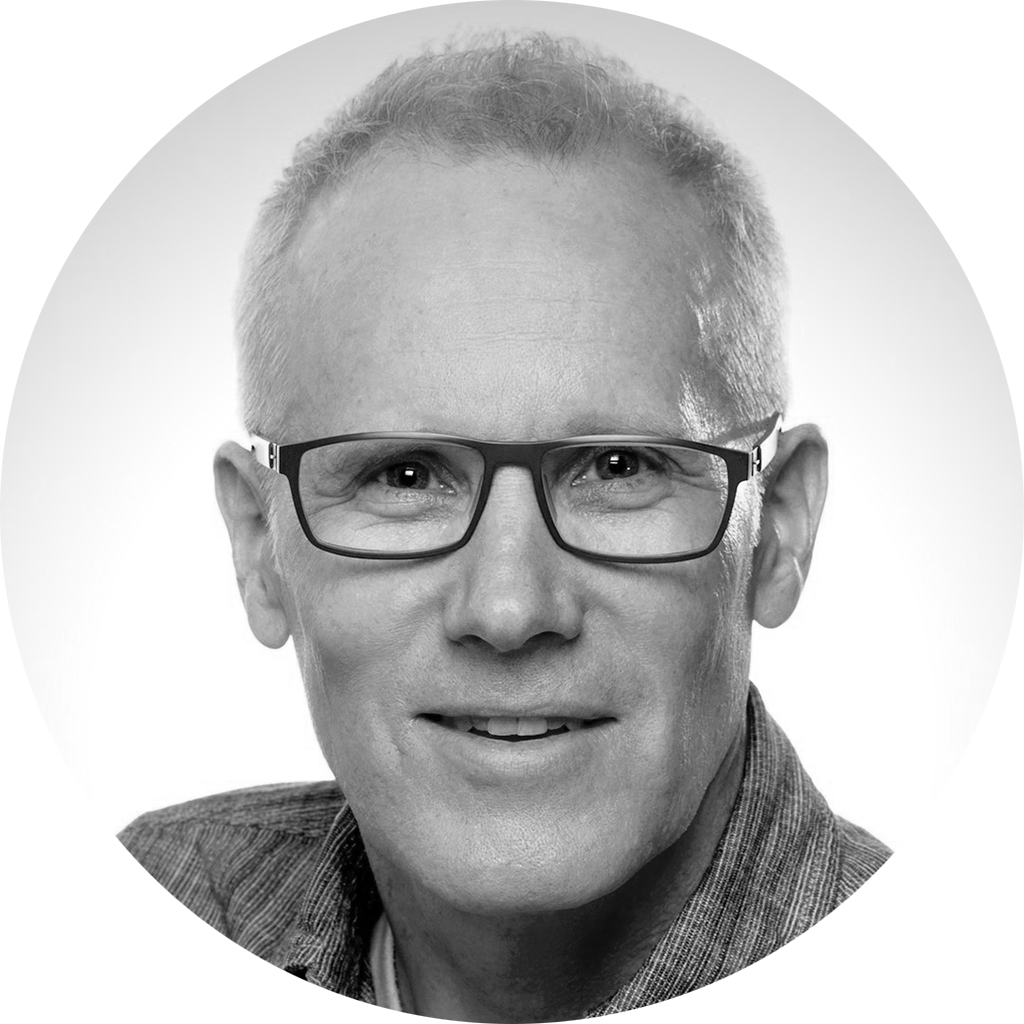 Matt Kesler

Senior Artist
Matt has worked professionally for almost 35 years as an artist. His formal training has been in Illustration. Most of those 35 years have been spent as an artist creating illustrations for greeting cards. He has also illustrated a number of children's books and been involved in animation, storytelling and concept development. As an artist, Matt feels that he can make a huge impact on others by bringing a little joy to people through his art! All grades.
Watch Matt's presentation below.
In addition to the above video, we'd like to share fun, creative tutorials by Matt. He will show you how he uses traditional materials such as paint, cardboard, and wood to tell his stories.
Select Matt's Tutorials below.