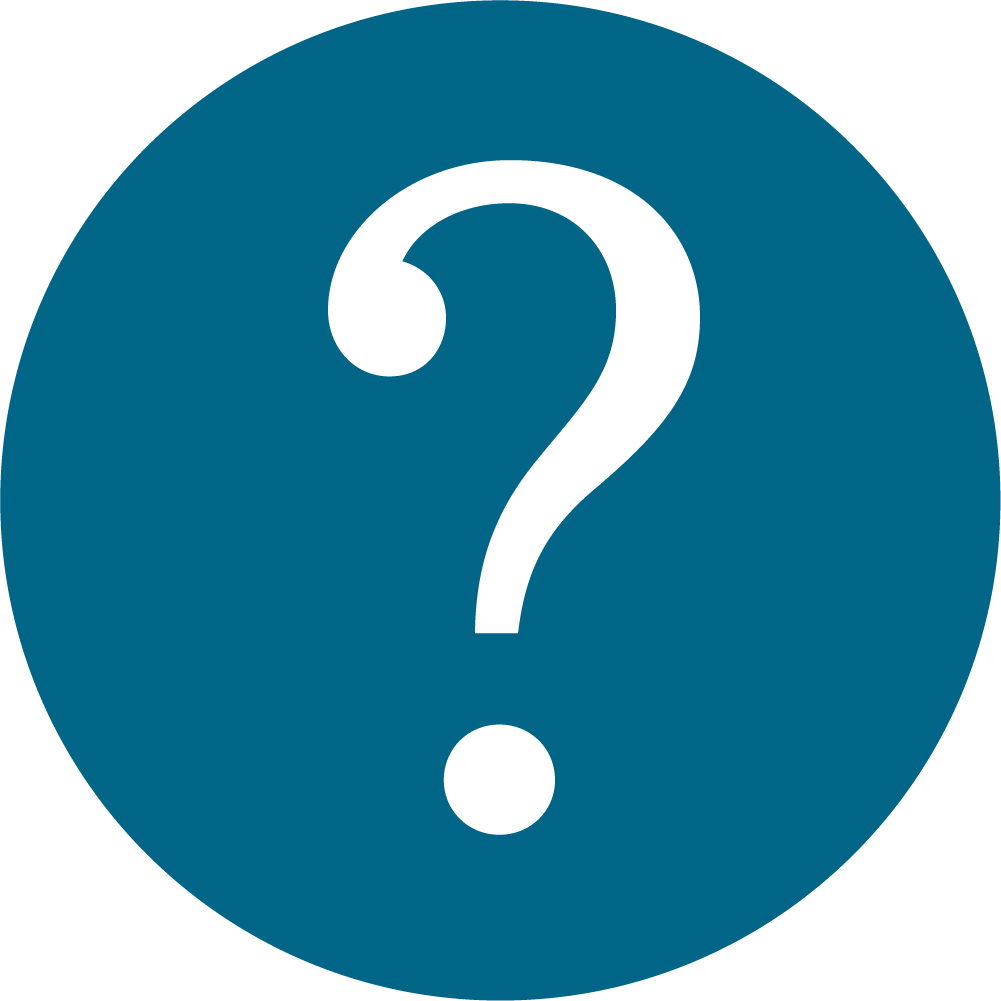 FAQs for Educators
We have answers to your questions
When will you reopen?
We will remain temporarily closed through at least July 5, 2021 in response to the COVID-19 situation. The health and safety of our employees, guests and neighboring communities are our top priority. We continue to monitor the situation and will re-open when it is appropriate.
In the meantime, we want to be sure your students take time to turn on their imaginations with free, fun Kaleidoscope art materials! It's educators like you that inspire the creative spirits of children, so we are excited to provide Kaleidoscope Carryout!
When we have a reopen date, we will be excited to share the news. If you'd like to be added to an email list to receive updates, information on Crayola's Free Webinars and weekly creative ideas from Crayola, sign up here!