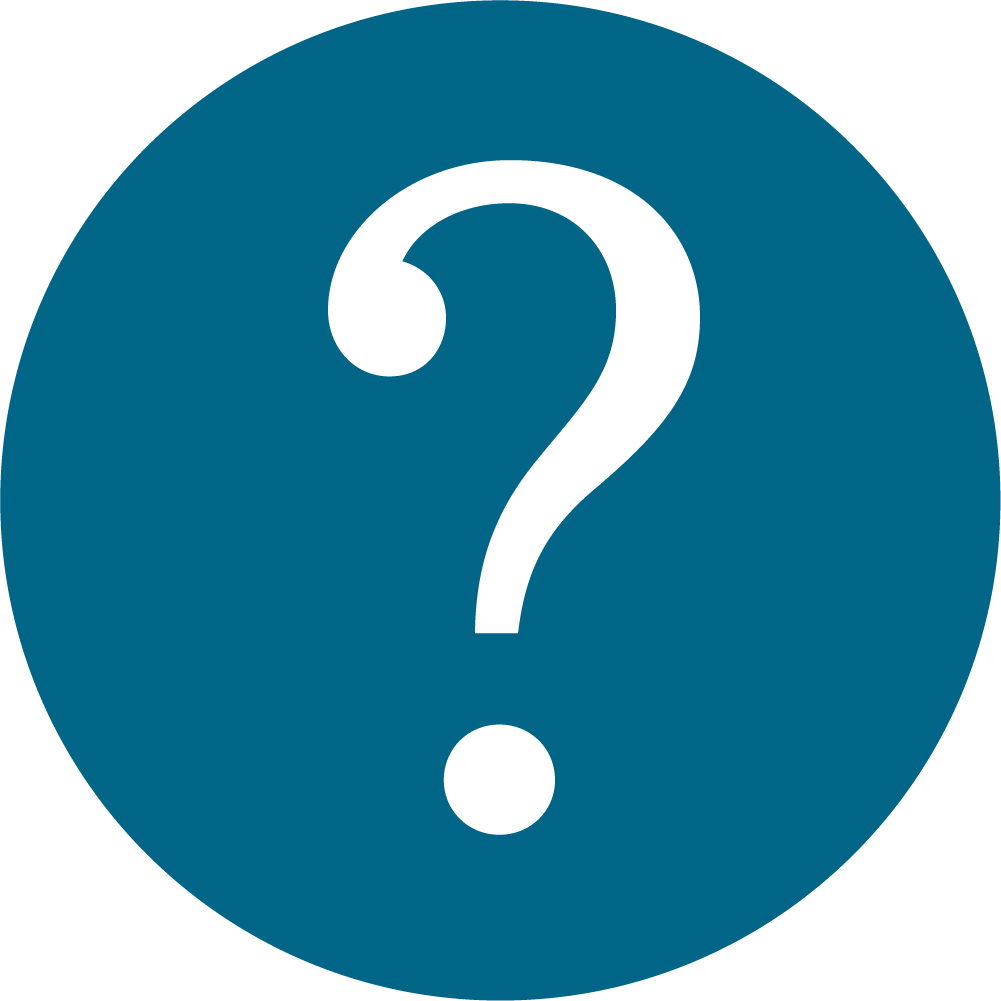 FAQs for Educators
We have answers to your questions
Why does Hallmark provide Kaleidoscope?
Hallmark, a company whose products are based on creative self-expression, provides Kaleidoscope to children as a unique outlet for their own creative self-expression, enrichment and pleasure.
What health precautions are you taking?
Training employees on cleaning protocols and regularly reinforcing personal preventive hygiene best practices.
Requiring reservations for all guests and implementing touchless e-ticketing.
Reducing the number of guests to 50% capacity.
Scheduling sessions 25 minutes apart to allow time for cleaning and sanitization.
Providing additional hand sanitizer stations. We encourage guests to wash their hands for 20 seconds or more. While we check the stations regularly, please let us know if you see one that needs to be refilled.
Do I need to make reservations?
Yes, all guests are required to reserve tickets online in advance to ensure admittance.
When will I receive confirmation of my reservation?
You will receive an email confirmation immediately after making your reservation. If you do not, please call 816-274-8301 or e-mail Kaleidoscope@Hallmark.com. As soon as you receive your confirmation, check it for accuracy and contact us to confirm or make changes.
What happens if we must cancel our reservation?
We will do what we can to reschedule your group. Please contact us at your earliest opportunity.
Where is the best place to park to visit Kaleidoscope?
More information can be found here.
Do you have birthday party facilities?
You are welcome to bring a group of children to Kaleidoscope to celebrate a birthday, but we do not have a party room for cake-eating or gift-opening. You may want to celebrate in the Crown Center area.
Does Kaleidoscope have lunch facilities?
No. If you would like to eat in the Crown Center area, your options include:
Purchasing lunches at any of the Crown Center restaurants.
Bringing your own lunches and enjoying them in Lunch Land, located a short walking distance from kaleidoscope, on the third level of Crown Center, across from Halls. (Exit Kaleidoscope and follow the signs to get to Lunch Land. Lunch Land is open Monday through Friday from 10am-2pm. A convenience ramp is available to access Lunch Land.)
When weather allows, Crown Center also has outside eating areas. In addition, the Sheila Kemper Dietrich Park, located at the corner of Gillham and 27th Streets, has playground equipment and an outside eating area.
My child has disabilities. How can they participate?
Kaleidoscope welcomes children of all abilities! Students with developmental disabilities through age 21 (accompanied by an adult) are welcome. Please call ahead at 816-274-8301, so we can discuss and better accommodate any possible needs. We are wheelchair accessible, please click here for parking information.
How should the kids dress?
Kaleidoscope is a fun-filled experience for you and your children, so we recommend wearing play clothes.
How many adults are allowed with children?
We require a minimum of 1 adult for every 6 children – feel free to bring more! The Kaleidoscope experience is enhanced when adults assist and encourage their children as they create their own art.
Are adults allowed to go into Kaleidoscope without a child?
No. Kaleidoscope is designed for children to enjoy with their adults. Adults must be accompanied by children and children must be accompanied by adults to enter.
How often do you change your projects?
Children use materials from Hallmark manufacturing to make their creations. As certain supplies run out, they're replaced with something new. Many times, available materials will relate to a season or holiday.
What if we arrive 30 minutes or more before our session start time?
The Hallmark Visitors Center is next door and open Tuesday through Saturday 9:30-4:00pm. Reservations are required, but we are happy to see if they can accommodate your walk-in group. Crown Center offers a variety of free exhibits in the Crown Center Shops Showplace, Level 1, throughout the year. Please go to their website, CrownCenter or call 816-274-8444 for information regarding exhibits that may be offered on the day of your visit.
What if we are late for our session?
We will give your group as much time in the Kaleidoscope studio as possible.
How can I retrieve a lost item?
If you think you may have left something behind while at Kaleidoscope, please call 816-274-8301. If we have your item, you are welcome to pick it up during office hours.
How do I get a job at Kaleidoscope?
Kaleidoscope personnel are hired through the Hallmark Cards, Inc. staffing department. If you would like to learn about job opportunities at Hallmark, please go to Hallmark.com.
Do you have volunteer opportunities?
Kaleidoscope has a devoted group of Volunteer Staff Associates, who encourage the children and prepare materials. We are always looking for dedicated individuals aged 14 and over who enjoy working with children. Please e-mail us.
COVID-19
We want everyone to enjoy a fun, creative experience, so please be sure to visit when everyone in your group is feeling well. Please note that exposure to COVID-19 is an inherent risk in any public place where people are present. You should evaluate your own risk in determining whether or not to visit. For information about COVID-19, visit the Center for Disease Control and Prevention website.
Who do I contact if I have additional questions?
If your questions are not answered here, please contact us at Kaleidoscope@Hallmark.com.