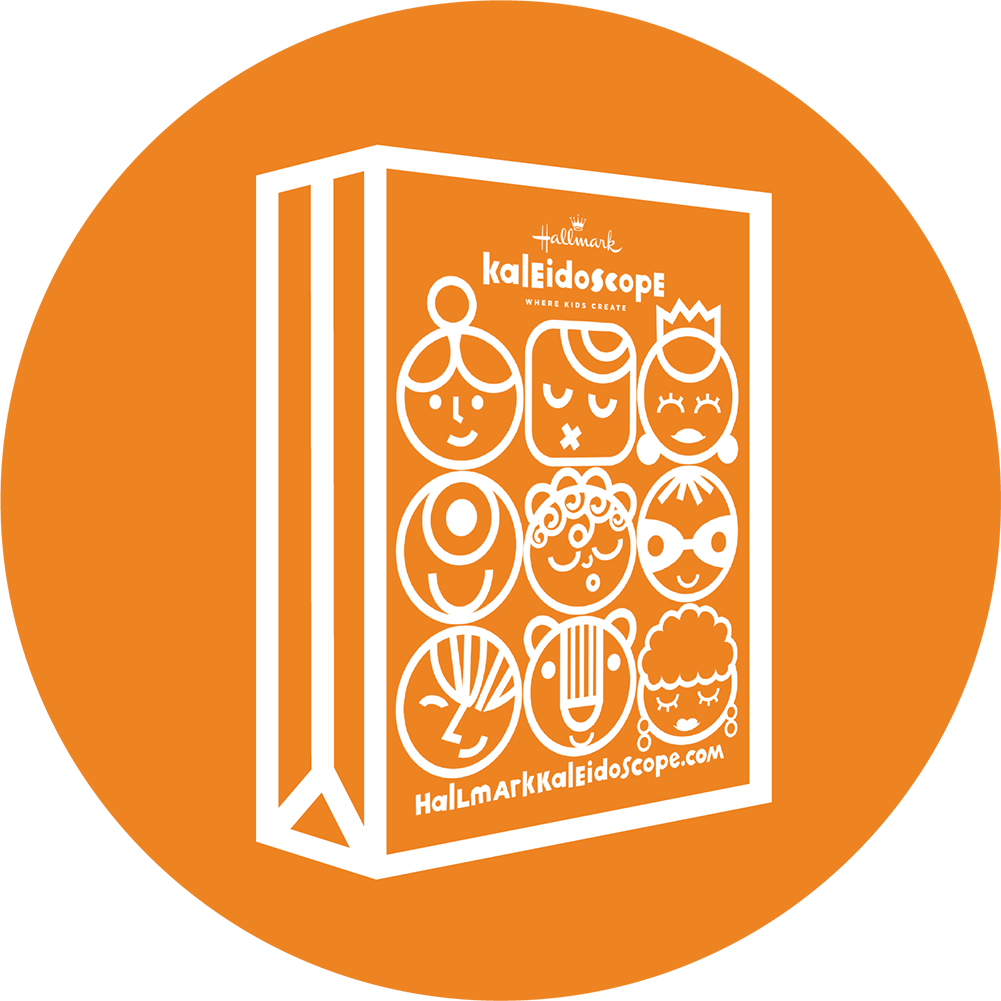 Kaleidoscope Carryout
About Kaleidoscope Carryout
While Kaleidoscope remains temporarily closed, we want to be sure your students take time to turn on their imaginations with free, fun Kaleidoscope art materials!
It's educators like you that inspire the creative spirits of children, so we are excited to provide Kaleidoscope Carryout!
To submit a request for 15 or more Kaleidoscope art sacks for your students, complete the request form and send to Kaleidoscope@Hallmark.com. Please provide at least 10 days' notice for your request to be processed.  Requests for larger quantities may need more lead time.
PICK UP in front of Kaleidoscope is offered Tuesdays at 3:30-4:30 pm and Wednesdays at 7:30-8:30 am. Please see directions.
PICK UP at Crown Center Customer Service (2nd floor across from Chips Chocolate Factory) is available Saturdays and Sundays at noon-4:00 pm. Crown Center Customer Service orders are limited to 250 student art sacks.
Feel free to email us with questions or to discuss other options.
Your partners in creativity,
The Kaleidoscope Team