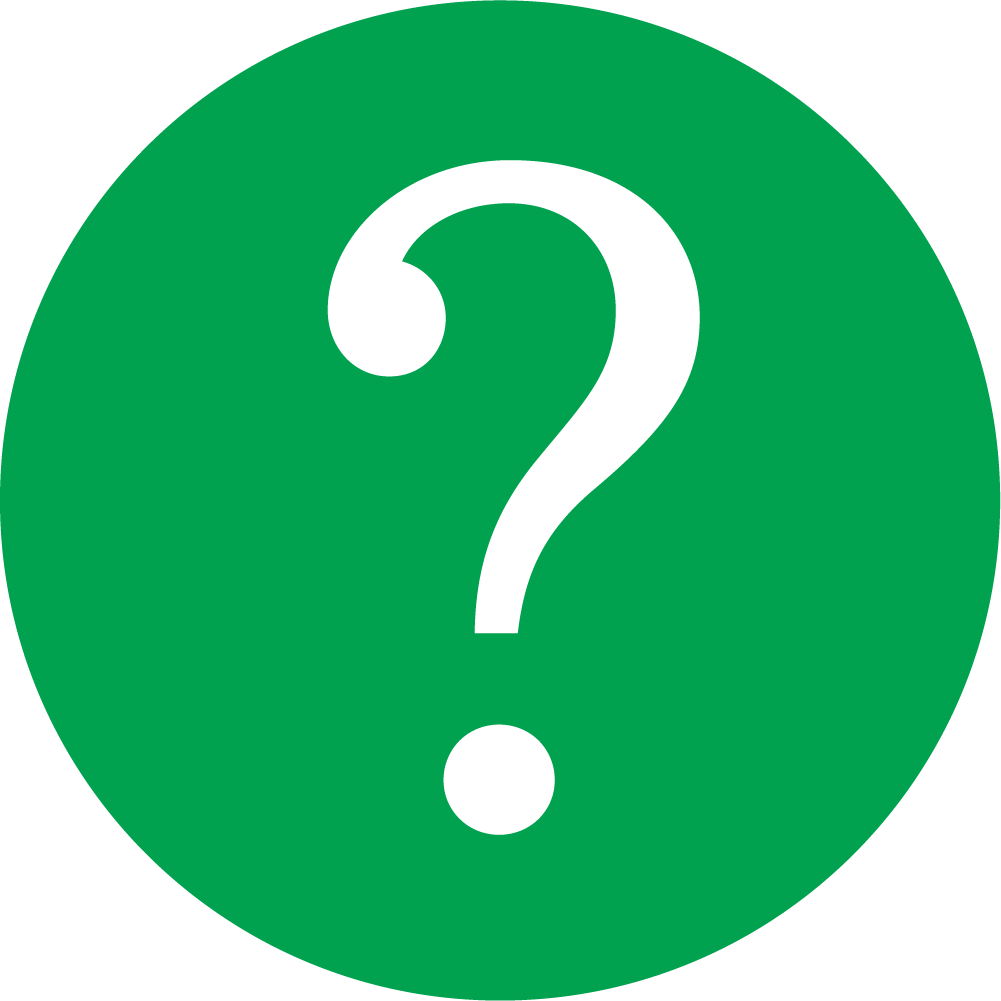 FAQs
Kids of all ages are welcome, but most of our projects and exhibits are designed for ages 4 – 12.
Infants and toddlers are welcome to accompany older siblings participating in a studio session.
We have a room available for parents and caregivers who prefer a private space to nurse, feed, or soothe your baby. Just ask a staff member for the key.
Kaleidoscope is OPEN Tuesday – Saturday.
We're CLOSED Sundays and Mondays and the following holidays:
New Year's Day
Independence Day
Thanksgiving Day
Christmas Day
We offer five studio sessions every day. Sessions begin and end at these designated times:
9:30 AM – 10:20 AM
10:45 AM – 11:35 AM
12:00 PM – 12:50 PM
1:15 PM – 2:05 PM
2:30 PM – 3:20 PM
Plan to arrive about 10 minutes before your session start time. Once your QR reservation code has been scanned (or you have been admitted as walk-in guests), you will remain in the queue area until the session begins.
If you're late, we'll try to admit you for the time remaining in your session. But if you're more than 15 minutes late, your spots may be given to walk-ins.
Each studio session is 50 minutes in length.
If you need to leave before the session ends, just let us know and we'll help you exit. Those who leave early are generally not readmitted to the session.
If you need to leave before your session ends, just let us know and we'll help you exit. Those who leave early are generally not readmitted to the session.
The Hallmark Visitors Center, which is right next door, is a fun place to spend a little time before or after your Kaleidoscope studio session. There is plenty to explore at Crown Center as well as nearby Union Station. If you're visiting from out-of-town, Visit KC is a good site for current events and special activities for kids.
Kaleidoscope is FREE!
For the safety of our visitors, we do not allow adults without kids or kids without adults to enter the studio. An adult is any individual 18 or older.
A minimum of 1 adult is required for every 6 kids.
A maximum of 4 adults is allowed for every 1 child.
We encourage adults to enjoy the exhibits and create art with or alongside their kids.
On the final step of the reservation process, click the purple button on your screen to access your QR code. This is your free admission ticket! You will also receive an email confirmation immediately after making your reservation. If you do not, please call 816-274-8301 or e-mail Kaleidoscope@Hallmark.com. As soon as you receive your confirmation, check it for accuracy and contact us to confirm or make changes.
Kaleidoscope does not offer birthday party packages, and we do not have party rooms available. You are welcome to make a group reservation for up to a total of 25 (kids + adults). You may want to celebrate in a Crown Center restaurant or nearby park before or after your Kaleidoscope reservation.
No. Kaleidoscope is for kids. But we'd be happy to provide art materials for the adults in your facility or home. Please contact us to find out more.
Adults are welcome to visit the Hallmark Visitors Center, which is right next door to Kaleidoscope.
Kaleidoscope welcomes children of all abilities.
We are wheelchair accessible. Click here for drop-off and parking information.
Yes. We welcome service dogs only. Thank you for your understanding.
Kaleidoscope is located in Crown Center in downtown Kansas City. Click here to see a map of Crown Center.
For GPS directions, use the address 2450 Grand, Kansas City, Missouri, 64108. This will take you to the Crown Center parking garages.
No food or drinks are allowed, and Kaleidoscope does not have lunch facilities.
There are many restaurants nearby in Crown Center. When weather allows, Crown Center also has outside eating areas, or you can picnic in Sheila Kemper Dietrich Park at the corner of Gillham and 27th Streets.
Another option is to eat your own bagged lunches in Lunch Land, which is open to families and groups Monday – Friday from 10 AM – 2 PM. Lunch Land is located on the third level of Crown Center across from Halls, just a short walk from Kaleidoscope, and is available on a first-come basis.
Click here to see a map of Crown Center.
You are welcome to capture the magic of Kaleidoscope as long as these moments are for personal (not commercial) use. As a courtesy to others, please only take photos of your group.
We love seeing your creations! Share photos with us on IG or FB with #kaleidoscopekc.
Yes. If you think you may have left something behind, please call 816-274-8301. If we have your item, you're welcome to pick it up when we are open Tuesday – Saturday.
There are restrooms (with infant changing tables) in the studio, as well as a drinking fountain and a touchless water bottle refill station.
There is a single restroom in the lobby. Ask for the key at the front desk.
Because Kaleidoscope is a public service of Hallmark Cards, Inc. to the community and free for everyone to attend, we are not able to fulfill charitable donation requests or supply items to schools or organizations.
Kaleidoscope personnel are hired through the Hallmark Crown Center human resources department. To see current job opportunities, click here.