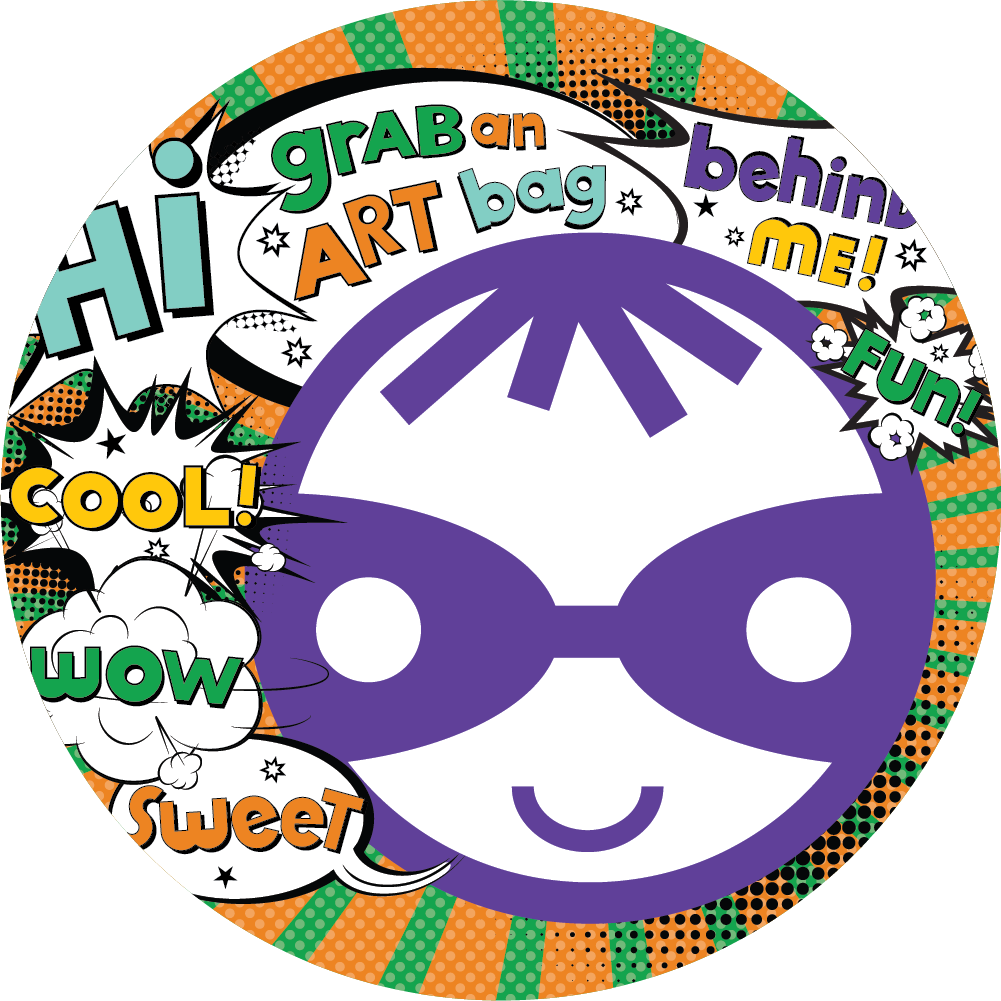 In The News
Kaleidoscope unveiled a newly designed and custom-built kiosk for Operation Breakthrough to inspire children and nourish their creative spirit. The kiosk holds art sacks that are filled with a variety of paper shapes and sticker sheets that children can use to make art. The sacks are part of the Kaleidoscope at Home program that launched last year when Kaleidoscope had to temporarily close due to the pandemic.
"Similar to what they would find at the Kaleidoscope experience at Crown Center, these art sacks are meant to unlock a child's creativity and imagination with materials recycled from Hallmark's manufacturing processes," said Cheryl Williams, Kaleidoscope supervisor. "While we can't see families and children in person right now, we still wanted to find a way to invite people around Kansas City to be creative, have fun and feel good about their special ideas."
The art sacks will be available to all children at Operation Breakthrough to work on in the classroom or at home.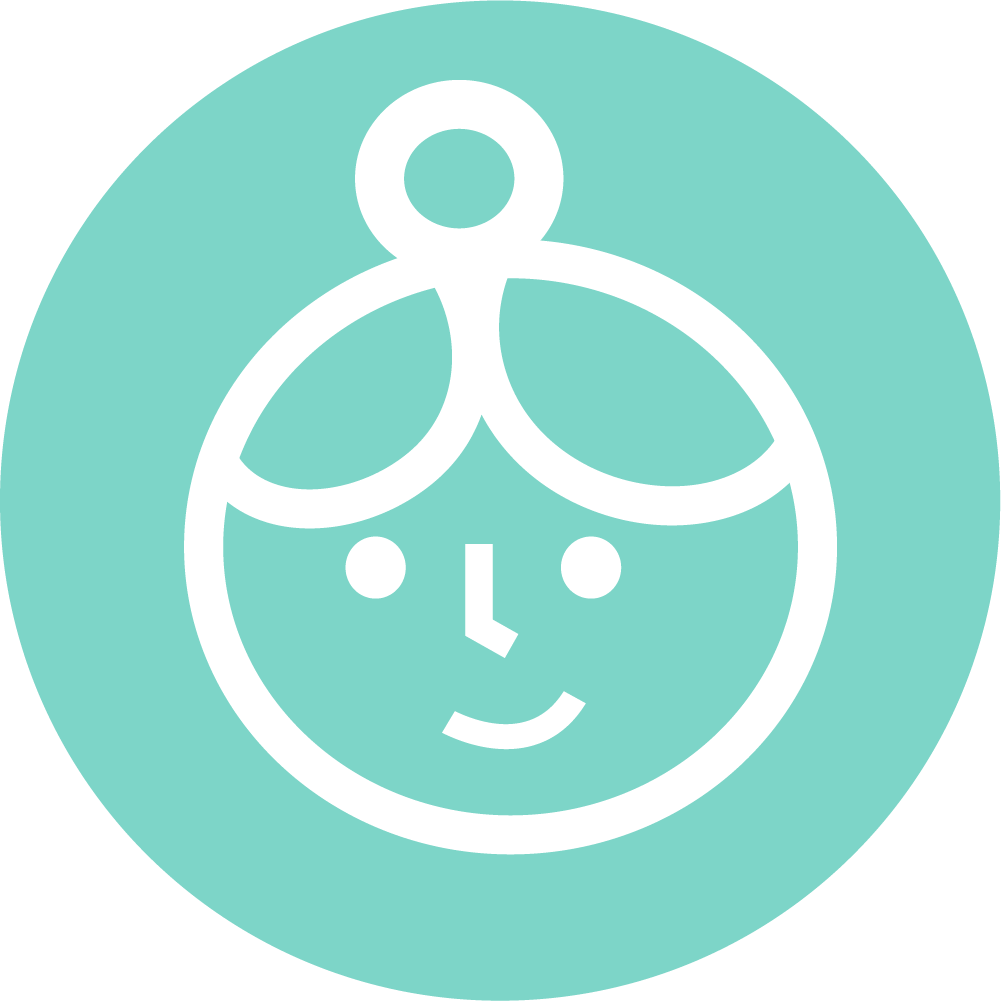 Remake Learning Days
Remake Learning Days is a regional festival for the future of work and learning that will turn the Kansas City area into an open house learning laboratory, featuring fun and free events for youth of all ages. Families can come together to experience making, new technology, art workshops, science experiments, robotics, outdoor learning and more!
Look for KC STEM Alliance activities to take place May 1-10, 2021.