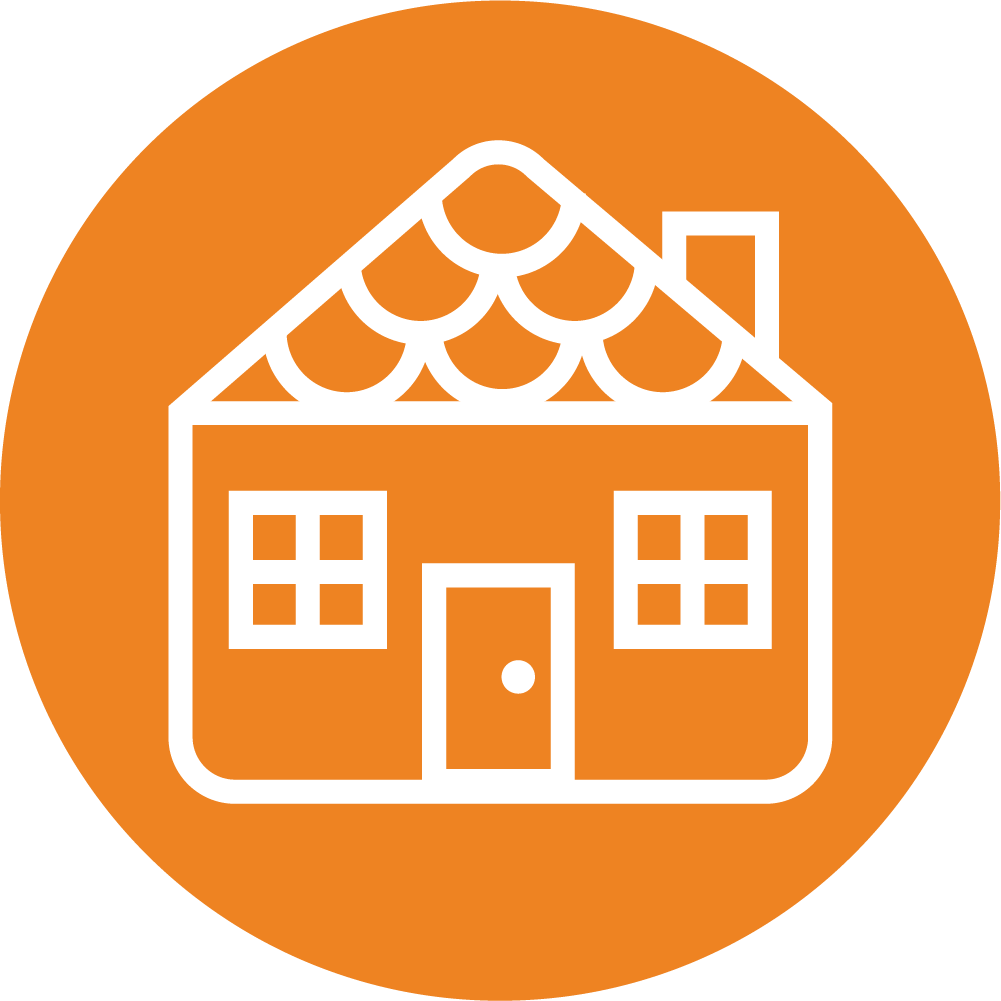 Kaleidoscope at Home
We're not ready to open our doors, so we are sharing creative fun in TWO great ways!
About Kaleidoscope at Home
We send the Creativity of Crayola to you! No one knows kids and creativity and color like Crayola! So, who better to partner with Kaleidoscope to bring new project ideas right to your inbox? We email ideas to inspire your imagination and inner artists each week. We'll even walk you through the steps and give pro tips … we'll help with everything but the cleanup. (Hey! Art is messy!) To sign up just email us at Kaleidoscope@Hallmark.com.
You stop by the Crown Center Shops to pick up free art sacks and bring creative fun home! Each sack includes a variety of shapes and art materials along with sticker sheets. Some shapes will change to correspond to the time of year. Crown Center Customer Service, Level 2, has graciously agreed to be the pick-up spot for these creative art sacks. Just drop by any day between noon-4:00 p.m. Limit 5 per adult, while supplies last.
You call Kaleidoscope at 816-274-8300 and press 3 to hear an original creative message or press 4 to hear a Hallmark song about the fun of imagination!