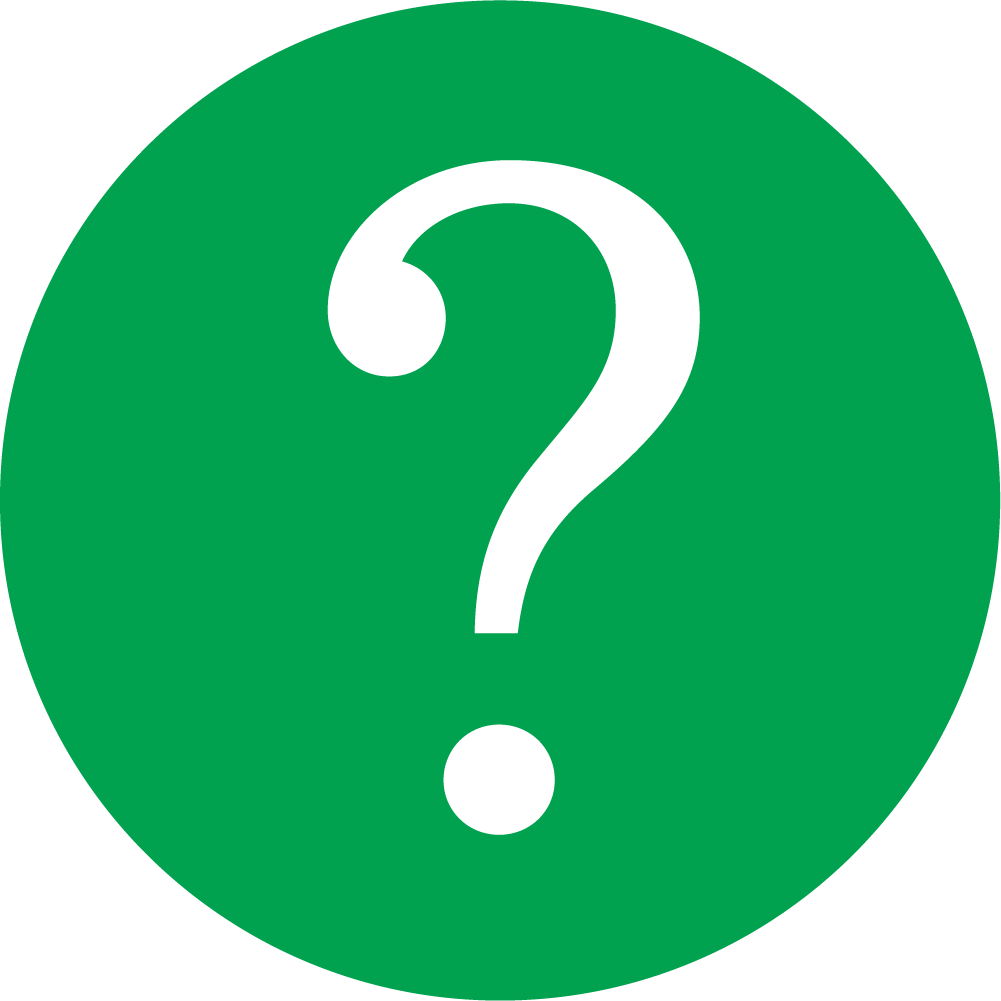 FAQs
We have answers to your questions
When will you reopen?
We are busy updating Kaleidoscope! We plan to reopen spring 2022.
When we have a reopen date, we will be excited to share the news. If you'd like to be added to an email list to receive updates and weekly creative ideas from Crayola, sign up by emailing us at Kaleidoscope@Hallmark.com.
You are also invited to stop by the Crown Center Shops to pick up our free art sacks and bring creative fun home! Each sack includes a variety of paper shapes and sticker sheets. Some shapes will change to correspond to the time of year. Crown Center Customer Service, Level 2, has graciously agreed to be the pick-up spot for these creative art sacks. Just drop by any day between noon-4:00 pm. Limit 5 per adult, while supplies last.
What if I want to give art sacks to more than 5 children?
If you have more than 5 children, please email us and we will be happy to discuss options.
Educators with 15 or more students, may click here to learn about Kaleidoscope Carryout. Please provide at least 10 days' notice for your request to be processed. Requests for larger quantities may need more lead time.
Why does Hallmark provide Kaleidoscope?
Hallmark, a company whose products are based on creative self-expression, provides Kaleidoscope to children as a unique outlet for their own creative self-expression, enrichment and pleasure.
How often do you change your projects or exhibit space?
Children use materials from Hallmark manufacturing to make their creations. As certain supplies run out, they're replaced with something new. Many times, available materials will relate to a season or holiday. As far as changing our exhibit space, we are busy improving, enhancing the design, and upgrading our Studio NOW!