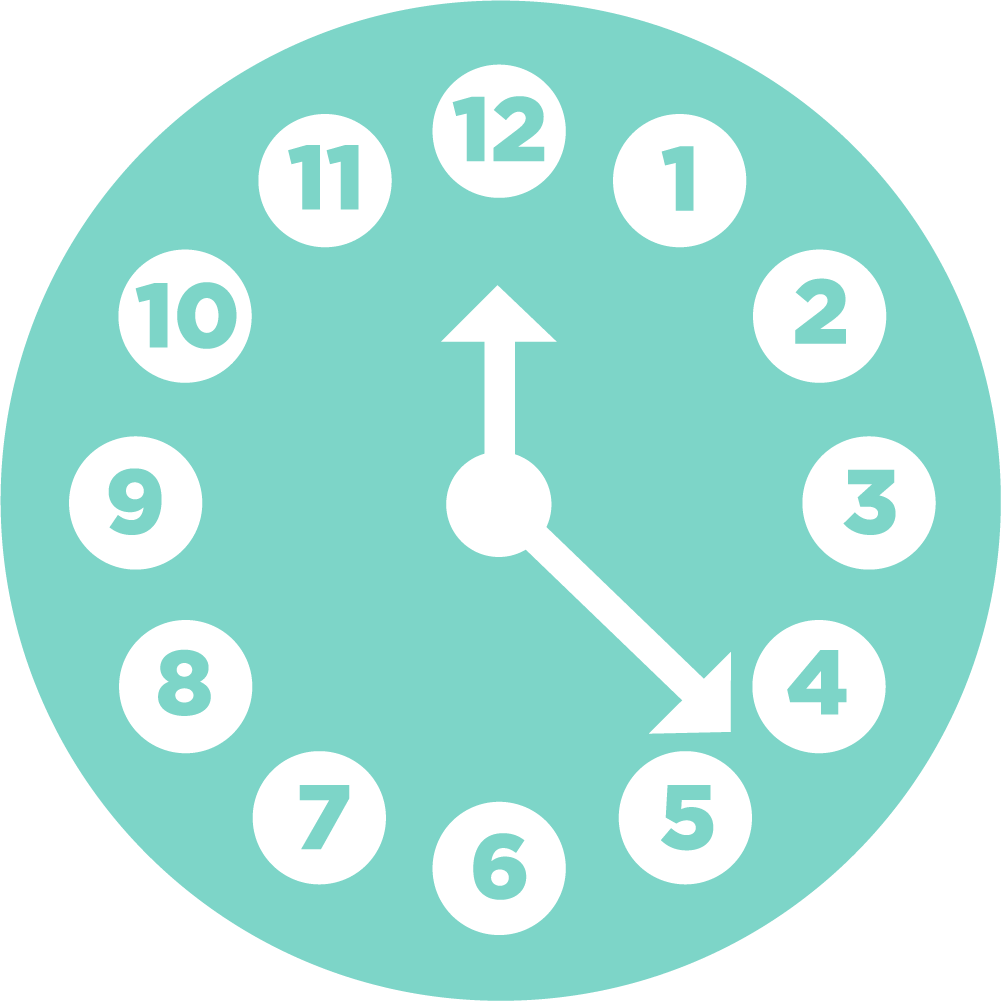 Hours of Operation
TUESDAY–SATURDAY
9:30am – 10:20am
10:45am – 11:35am
12:00pm – 12:50pm
1:15pm – 2:05pm
2:30pm – 3:20pm
CLOSED

SUNDAY–MONDAY
Creative Sessions
Provided as a gift to the children and families of Kansas City by Hallmark, Kaleidoscope is a FREE! center for artistic exploration and creativity for children of all ages to nourish their artistic spirit! It's a vivid, imaginative workshop where little artists use their imaginations to paint, discover, have fun, and feel good about their own special ideas!
Guests use materials from Hallmark's manufacturing processes to dream up all kinds of colorful creations–some are cut into shapes, while others are left just as Hallmark sends them. Take your time to explore our whimsical space, make and create, then take home all your goodies to display your greatness!
Kaleidoscope is for making memories while making art!
Creative Sessions
These free sessions offer children the chance to stretch their creative muscles making their own amazing art!
Children of all ages and their adults are welcome to create art together during our free 50-minute art sessions.
All children must be accompanied by an adult and all adults must be accompanied by a child. We require a minimum of one adult for every 6 children in your group.